NYC DEEP DIVE
9/23 - 9/25 Learning journey of the United Nations Environment Climate Week, Project Showcase to leaders and experts across different industries, Access to funding which boost YGTers' development
EMPOWERING GREEN ENTREPRENEURS​
Young Green Tech (YGT) is an exchange program that empowers young creators and doers to address environmental challenges through scalable solutions and cleantech innovation. Every year, YGT provides a select group of transformative green startups training from prestigious institutions, access to high net worth philanthropists and participation in tech-exchanges around the global.
2019 YGT Global Final Competition @GuangZhou
YGT Forum@San Francisco​
During the first YGT forum in September 2018 in San Francisco, Wang Shi, Chairman of the Vanke Foundation and Gary Hirshberg, Chairman and former president and CEO of Stonyfield Farms moderated the forum and interviewed YGT entrepreneurs. Amory Lovins, a renowned environmentalist was also in attendance.
YGT Bootcamp@San Francisco​
During the three-day forum, YGTers showcased their solutions and participated in exchanges at GoogleX, ChangeLabs and TomKat Sustainable Energy Center at Stanford University.
YGT@WWF China Board Meeting Gala, Yangzhou
The YGT semi-annual event was held at the World Wide Fund for Nature (WWF) China Board Meeting Gala in Yangzhou, China.
YGT@WWF China Board Meeting Gala, Yangzhou
Xia Li, CEO of Shenzhen Power Solutions, Shutong Liu, Founder of Motioneco, Xi Wang, Founder of VLoop pitched their solutions and how youth are addressing the environmental challenges and opportunities of this era.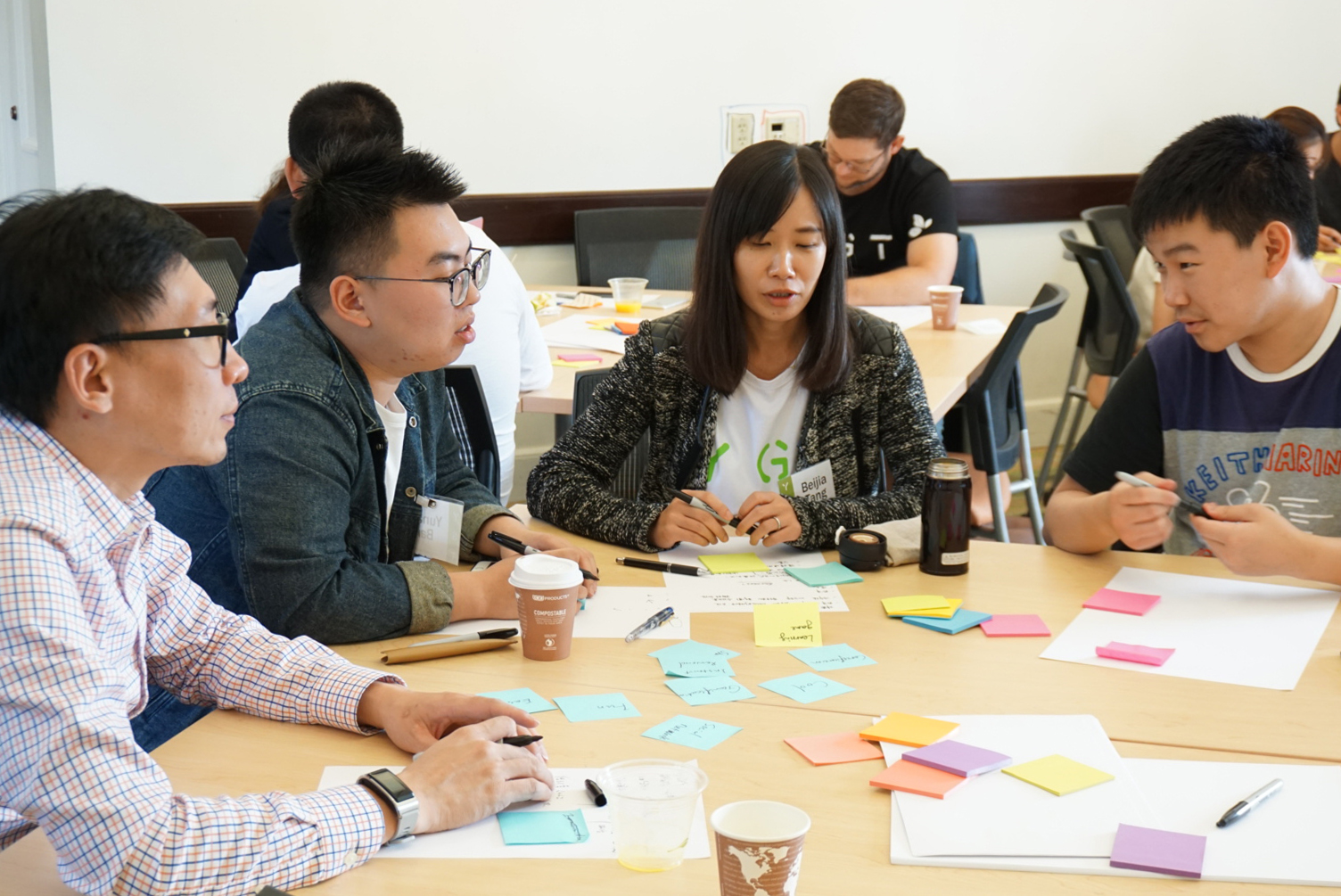 TRAINING
Study at world-class academic institutions and business organizations under YGT's workshops, and visit the leading tech companies and environmental projects across the globe.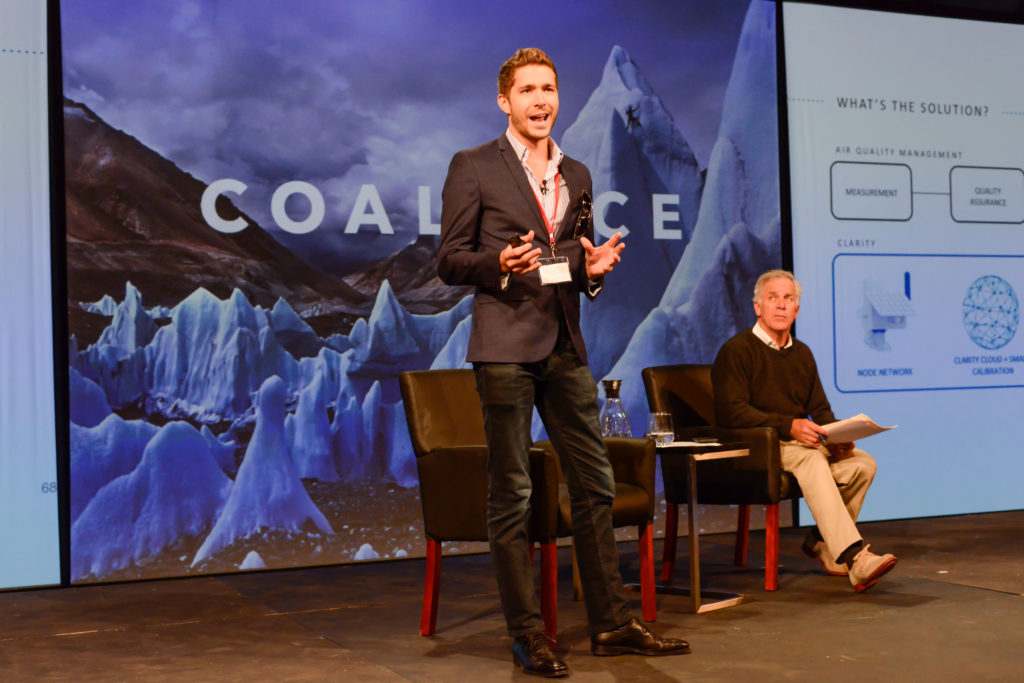 PLATFORM
Demonstrate your project to the public in fresh, unique ways including YGT's competition, annual forum, public speaking, and pop-up stores.
NETWORK
Create a network that gathers young entrepreneurs across the globe who are concerned about the environment, and connect them with industry experts and business leaders.

Contact Us: info@younggreentech.net

© 2019 All rights Reserved.