NYC DEEP DIVE | What did YGT do in New York?
Can you imagine taking a 1200 km/h super-high-speed train in the near future? Can you imagine unmanned ships entering the public vision and automatically completing lake sweeping tasks?Can you imagine the complete replacement of highly polluting plastic bags with recycled courier boxes? YGTer is turning this seemingly impossible task into reality.
In the past week,  2019 YGT entrepreneurs from Spain, Germany, China, and San Francisco gathered in New York, participating in the YGT New York Deep Dive to explore various activities in the NYC Climate Week. As one of the officials certificated summit of NYC Climate Week and an important part of the YGT New York Deep Dive, the YGT New York Summit focused on the vision of many environmental entrepreneurs, investors, and stakeholders in global environmental issues.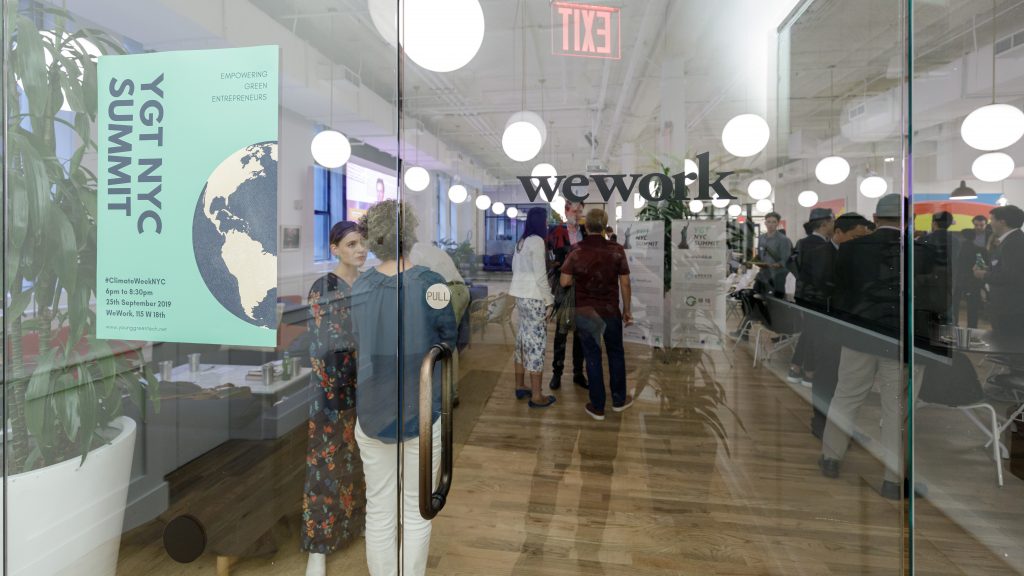 The YGT NYC Summit was held at WeWork's headquarters. The audience came to the scene early to meet with 6 YGTers and learn about their entrepreneurship projects.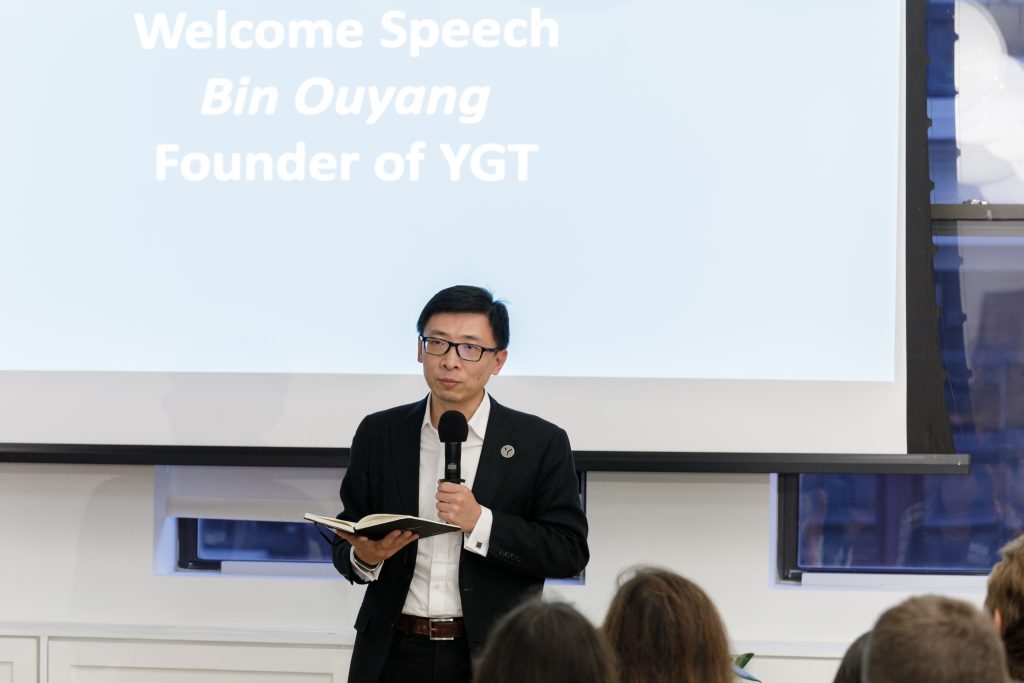 Talking about the original intention and significance of YGT, YGT founder Bin Ouyang stated: "Environmental issues have now become a huge challenge for all mankind. YGT encourages the younger generation to use innovative ways to provide new ideas for mitigating environmental problems." As a platform with a global vision, YGT also expects global youth changers to make their unique contributions in innovation, social responsibility, sustainable development, and economic prosperity.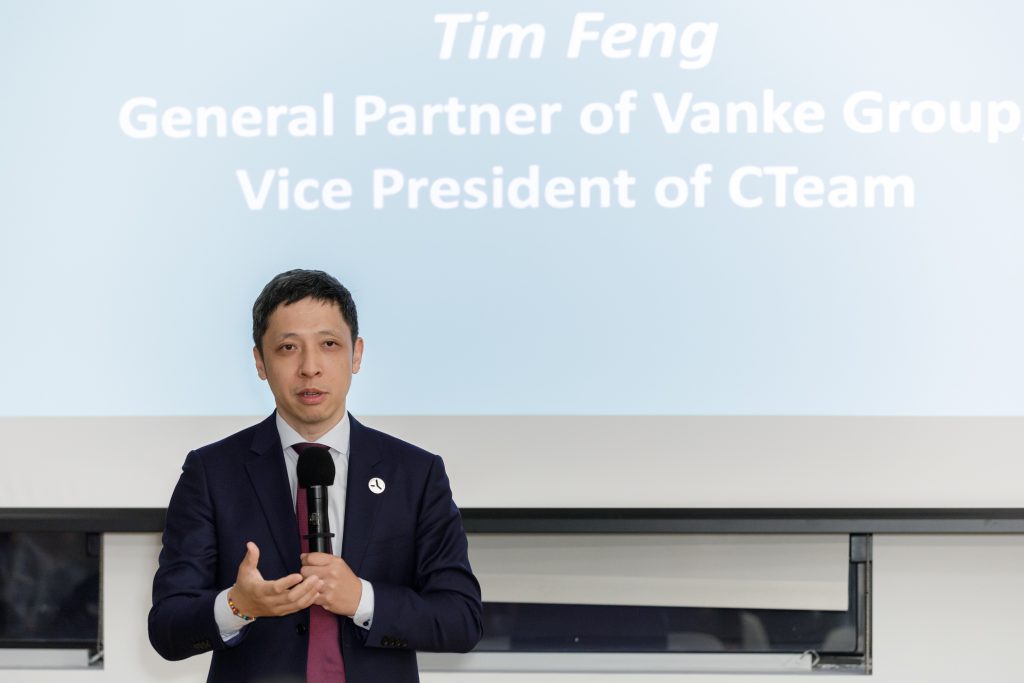 Mr.Nan Feng, the Vice President of YGT Global Partnership C-Team, General Partner of Vanke Group, also visited the YGT NYC Summit. He mentioned the concept of YGT and the concept of "K-E-Y". K stands for Knowledge- Through the in-depth training camp and one-on-one tutor guidance, YGT provides knowledge and experience to supplement and help young innovators in their future careers.  E stands for Entrepreneur – the young generation and their world-changing technologies are the heart of YGT. Y stands for Young– Young people have the future, how to help them grow better, and the development of all countries and societies is essential. YGT combines these three key points to convene the most innovative and environmentally beneficial companies around the world, helping them grow and succeed through global competitions, docking investments, government and industry aids, and entrepreneurial innovation training.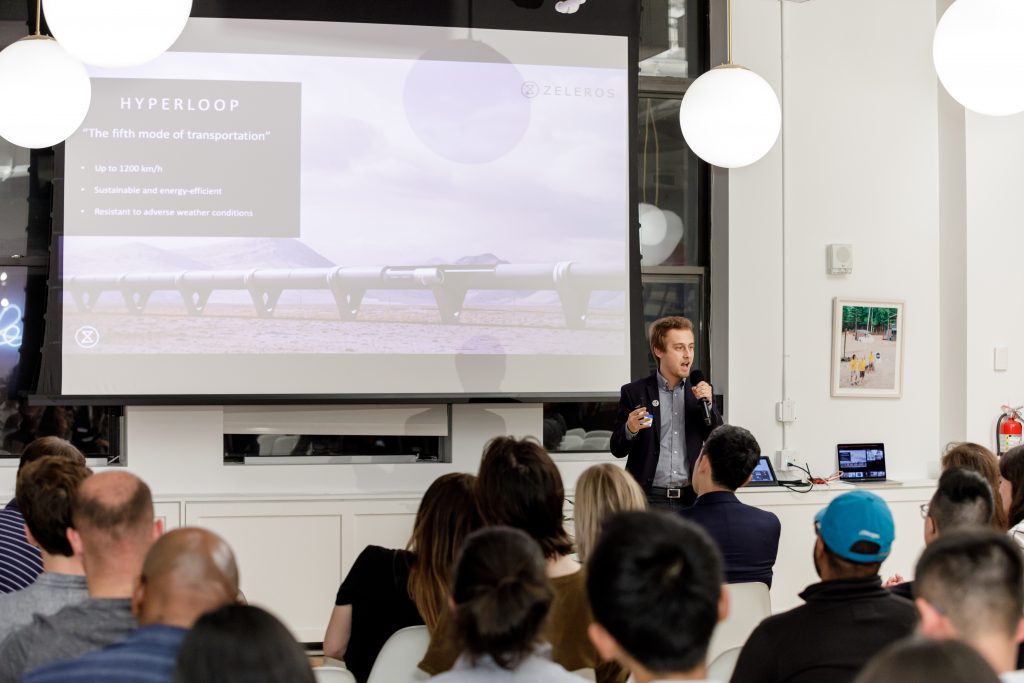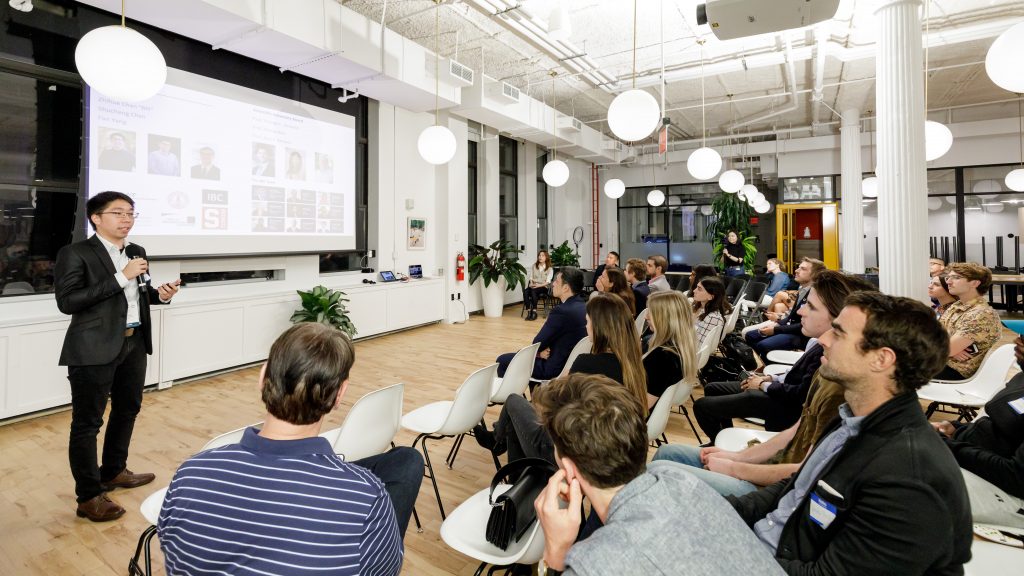 The most anticipated project display session officially began. Six 2019 YGTers presented their environmental entrepreneurial projects to the on-site professional audience through a series of presentations. Their wonderful speeches and eco-entrepreneurial solutions with feasibility and business prospects leave audiences in awe. Jiannan Zhu, CEO of Orca-Tech, said in his speech that "In China, more and more start-ups and governments have joined the ranks of environmental protection. Entrepreneurship itself is a process of rapid growth. Environmental entrepreneurship has given us more meanings behind our technology. "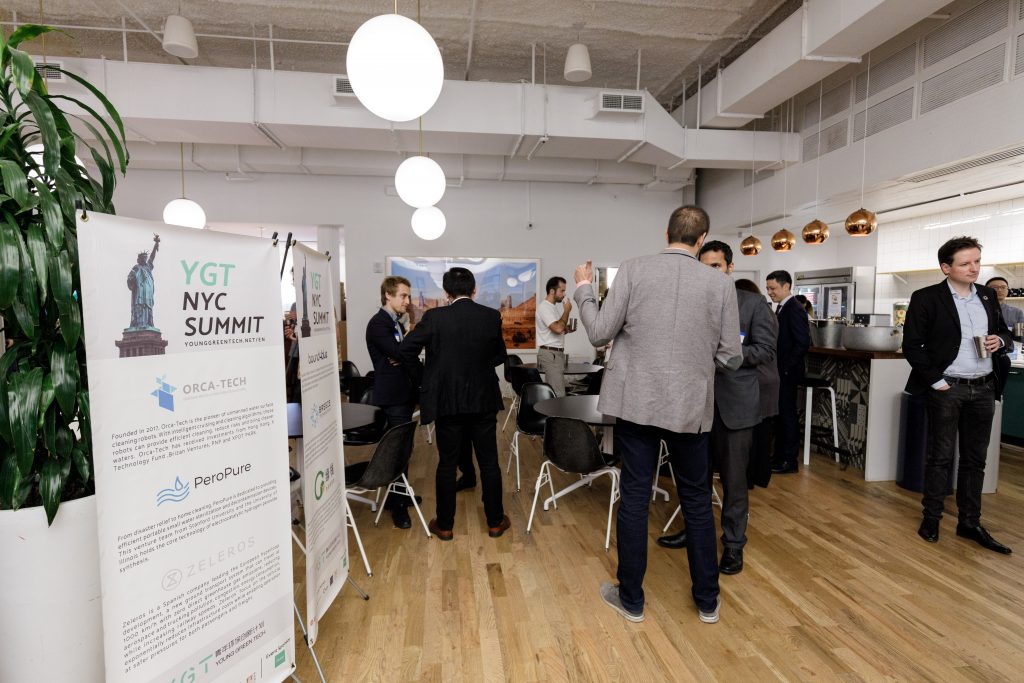 After the free exchange time, the on-site professional audience exchanged environmental protection experience with YGTers and docked business cooperation opportunities. Through the YGT NYC Summit, YGTers have acquired opportunities for project development on the international stage, comprehensively enhanced the international influence of the market and brand of start-ups, and opened up unlimited possibilities for the development of start-ups.
Highlights of the New York Deep Training Camp
In the three-day intensive training camp, YGTers explored a variety of activities prepared by YGT.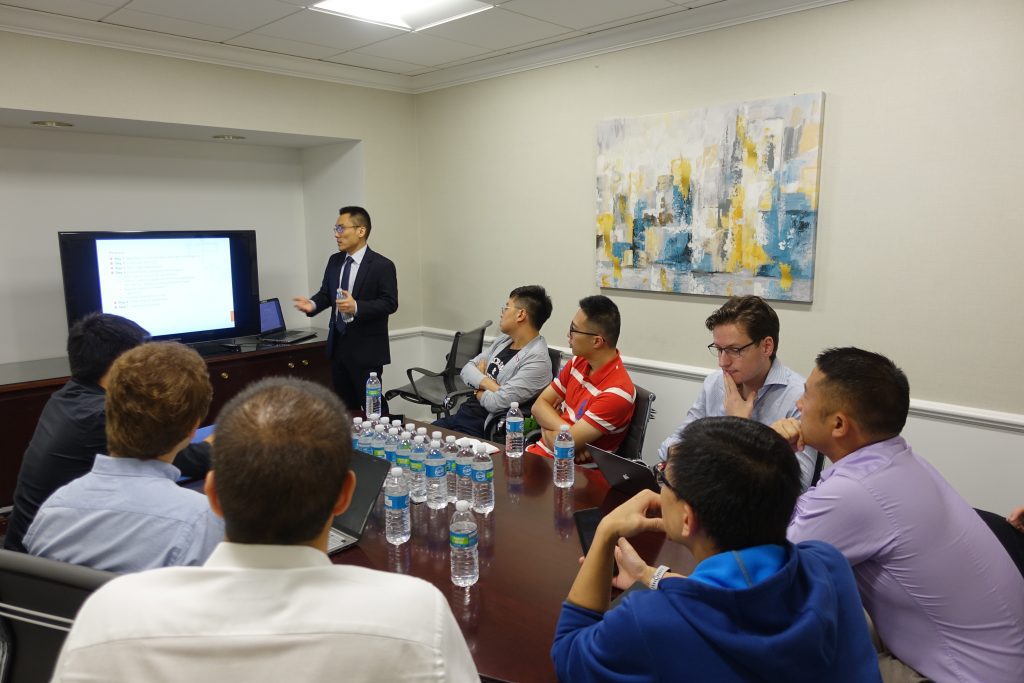 The YGT team visited the New York branch of Zhong Lun Law Firm on Wall Street. The two lawyers detailed the issues that need to be paid attention to in the process of setting up companies in the United States for YGTers and answered the questions that existed in the development of the startup. Zhong Lun Law Firm is currently one of the largest comprehensive law firms in China, and its partner, Mr. Weidong Wang, as a special advisor to YGT, will also provide more legal guidance for YGTers.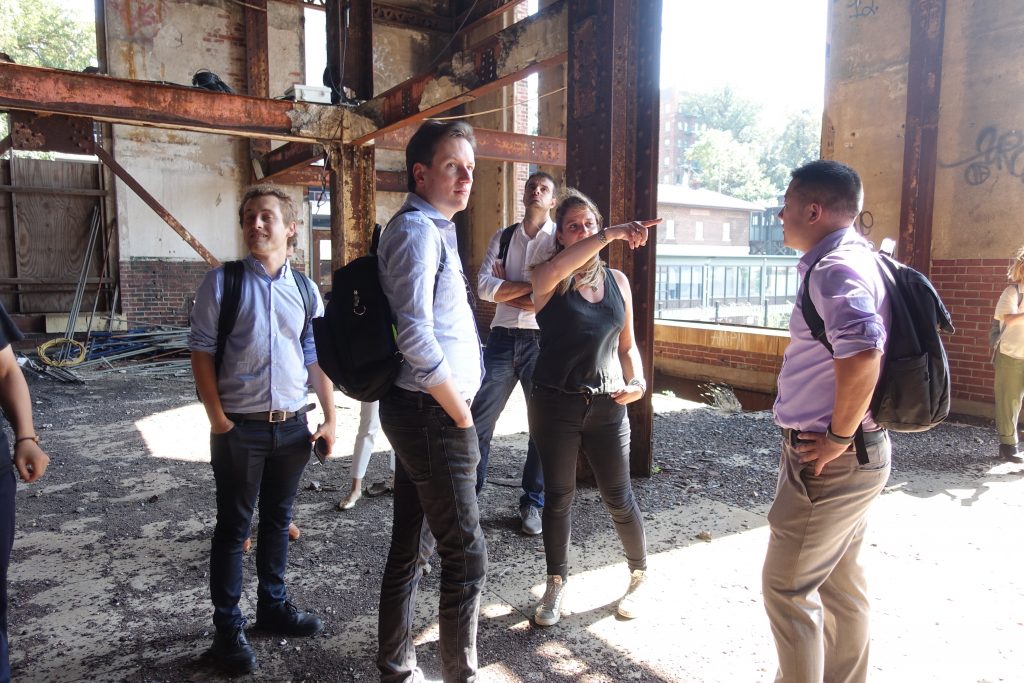 The Plant, located in Yonkers, New York, will create a powerful cleantech incubator ecosystem that connects environmental entrepreneurs, experts, investors, and the global cleantech market to address growing environmental issues. The YGT team was invited to visit The Plant during the construction phase and discussed with The Plant's team of the role of the incubator in the development of start-ups.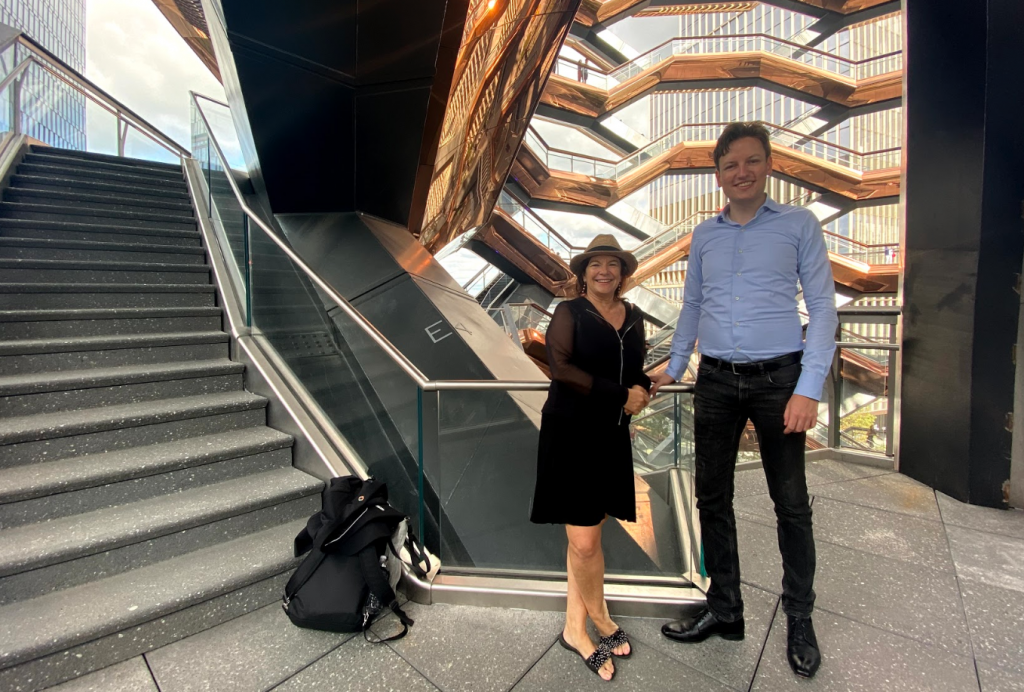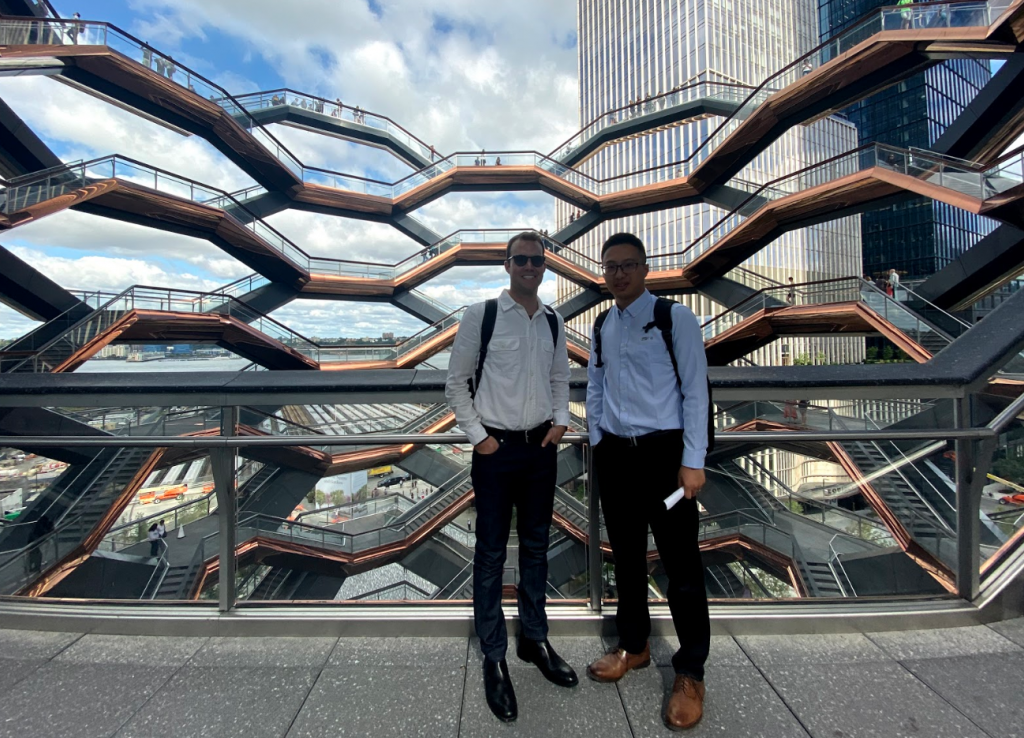 According to the different development stages and future development needs of YGTers Ventures, we have matched a mentor for each YGTer participating in the NYC Deep Dive. Mentors come from well-known environmental organizations and investment companies. They have a two-hour one-on-one conversation with YGTers in New York landmark Vessel to solve the problems and confusion of YGTers at different stages of development.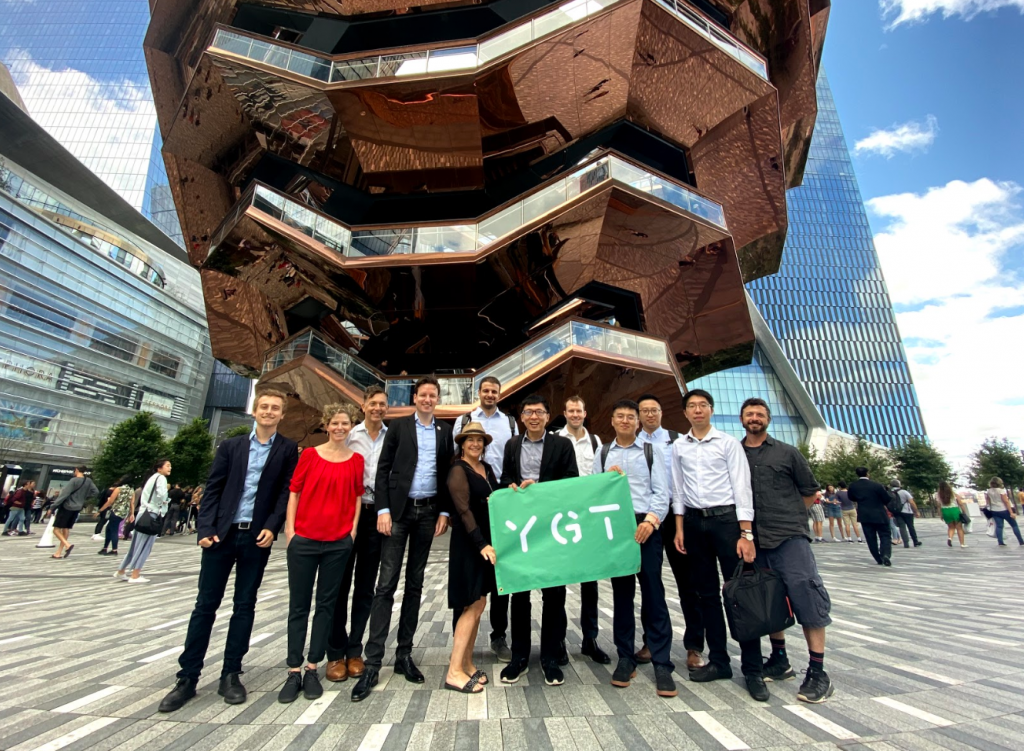 In addition to visits and mentoring, YGTers is also involved in the high-profile NYC Climate Week activities, like Sustainable Investment forum 2019,The State of Carbontech summit and Nextgen Cleantech. In these forums, they met with US investors and relevant manufacturing leaders to talk and dock, to understand the frontiers of industry, financing and technology development.
In the future, YGT will continue to focus on connecting global environmental entrepreneurship and organizing more online and offline events. Share YGT to the youth game changers around you! Environmental protection is looking forward to your participation, YGT is looking forward to your participation!