PENG LIN AT YGT NYC SUMMIT
Enwise provides clean and affordable energy by using dry anaerobic digestion technology which transforms organic waste into green energy. Our product OSCAR is a unique combination of hardware, software, and high-efficiency digesters. Our team offers models that transform energy from biogas to produce biomethane, hot water, cool water, steam, and electricity.

Enerpoly is building a future where everyone has access to clean energy. Through our pioneering zinc-ion batteries, Enerpoly will drive a transition to the electric grid of the future – one powered by resilient and renewable energy – that has the capacity to support the growth of electric vehicles and offer empowered consumers the choice to support clean energy sources. Through our commitment to honest innovation, we provide everyone with future energy storage solutions.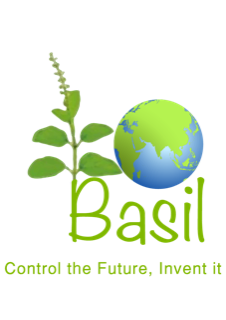 Basil Energetics Private Limited
The vision of Basil is to develop electrical energy supply and management solutions in a holistic manner by addressing energy efficiency and renewable energy issues at the same time so that the public can obtain a sustainable power supply.

A beneficiary of the national carbon-neutral policies, JINGRAN captures the emerging opportunity to develop hydrocarbon combustion technology by providing solutions for clean energy combustion with the purpose of creating a cleaner environment for the world.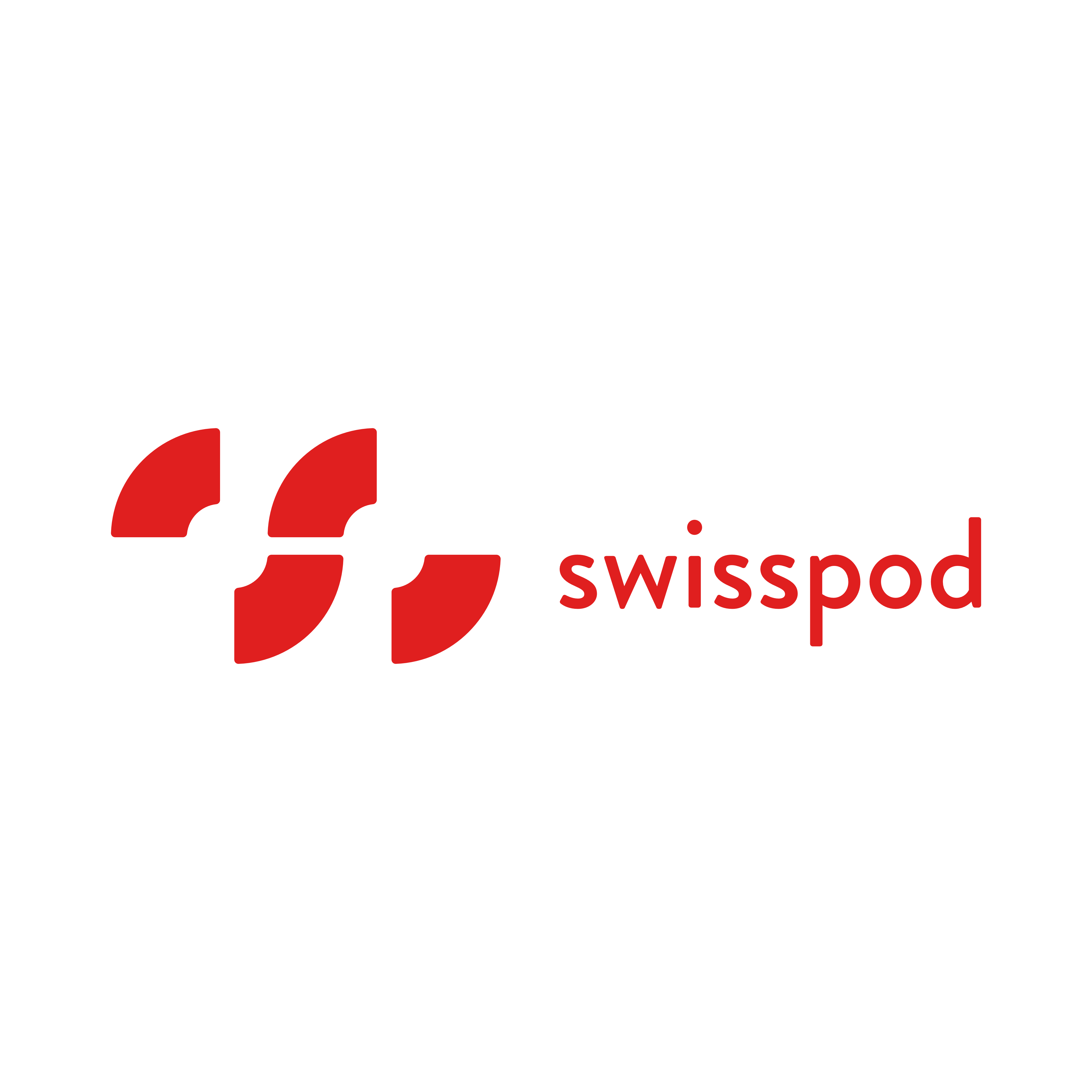 Swisspod is developing a technology platform that enables ultra-high-speed transportation systems. While optimizing the energy efficiency of current high-speed transportation, Swisspod envisions a continental map of travel routes that will facilitate collaboration, accelerate human progress, and create a prosperous future.

The Earth-iot air-ground integrated smart security system is supported by cutting-edge technologies such as "driverless vehicle + drone + 5G + AI algorithm + edge algorithm + wireless charging + cloud platform" to provide a proprietary three-dimensional security solution. The integrated three-dimensional security of air and ground will make our world safer.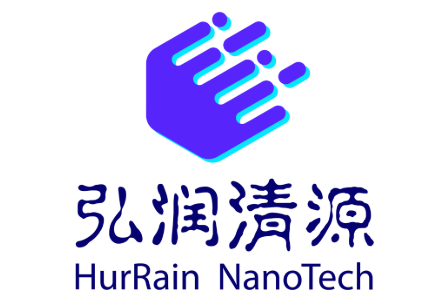 The high functioning nanomaterials developed by HurRain will change our livesby providing innovative solutions to combat global warming and mitigate the growing scarcity of clean drinking water. HurRain is empowering a better life for all human beings around the world.

Nearly half of the silicon used during solar cell production is turned into waste. In 2020, this is equivalent to approximately 150,000 tons of silicon waste. With our proprietary, efficient and clean technology, our team can recycle the waste by turning it into a high-quality material for industrial purposes. In fact, our recycled silicon metal with low values of critical impurities is an ideal feedstock for new solar.

Next-ion has innovated a unique membrane to develop a new, ultra-fast rechargeable battery. These batteries are safer, have a longer lifetime, and are highly cost-efficient. This technology uses a proprietary combination of nanostructures, including aerogels and nanotube matrices, to develop novel membrane structures that are applicable to almost any battery technology or manufacturing line today.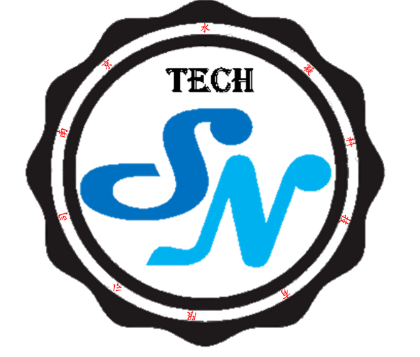 The young founding team of SN Tech features creativity and vitality in its organizational DNA. Its new hydrogel material system is considered a sector-defining breakthrough because it shattered industry conceptions of technical limitations.  Its applications are far-reaching, extending to the petroleum, medical and electronics industries.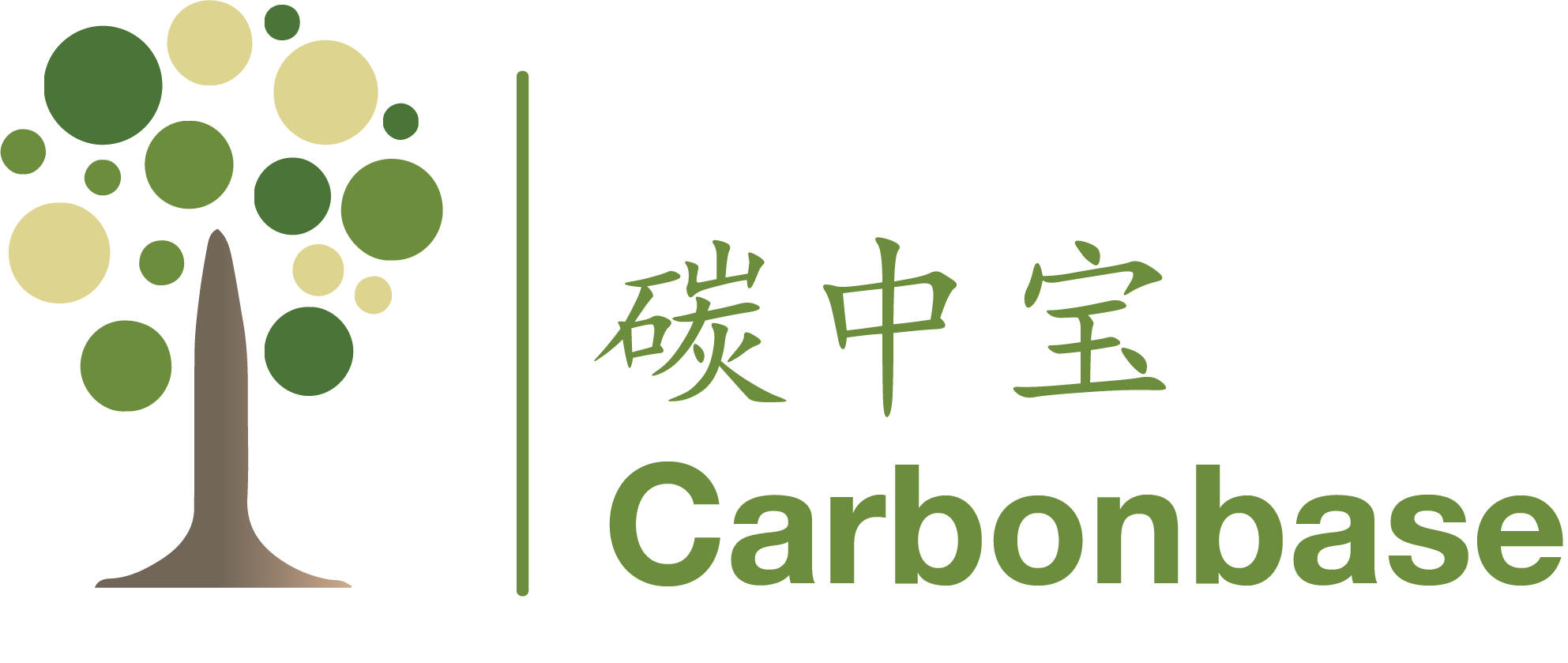 Carbonbase is a technology company that builds a carbon-neutral ecology, links the needs of enterprises and consumers, and combines enterprises to implement green upgrades and transformations, while invigorating consumers to participate in and promote the "zero-carbon" process. Since its establishment in 2020, Carbonbase has become a comprehensive solution provider that provides companies with carbon-neutral services based on data science and blockchain and uses a self-built green consumption platform to further promote companies to achieve carbon neutrality. 

Enent is a clean-tech electronics startup, focusing on designing innovative products that reduce energy waste. Our core product, the "Intellica-Three-phase load balancer" has been patented and has received mass recognition. Enent seeks to lessen energy consumption by eliminating the inadvertent loss of electricity from the usage of inefficient power lines. .  This would minimize the Earth's carbon footprint by lowering the demands of energy generation and therefore, reduce greenhouse gases emissions.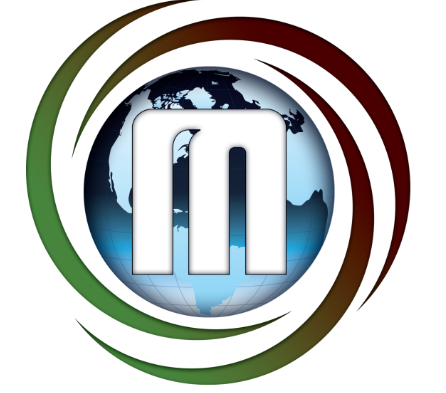 "Say NO to traditional vapor pressure technology!" M-Cycle develops the latest product that offers affordable, efficient, comfortable, energy-saving, and environmentally friendly service.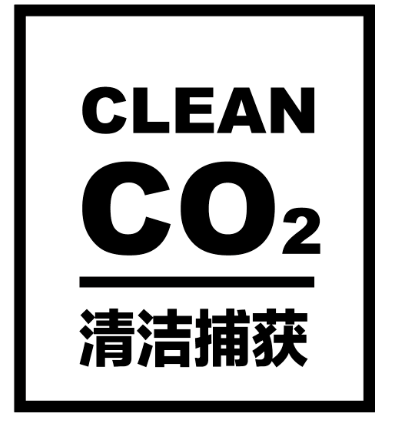 Clean CO2 is committed to the development and commercialization of carbon capture, utilization and storage (CCUS) technology. It uses artificial intelligence to remove carbon dioxide and store the captured CO2 in concrete materials to achieve large-scale and stable storage. This solution provides a sustainable low-cost carbon removal solution for the construction and infrastructure industries.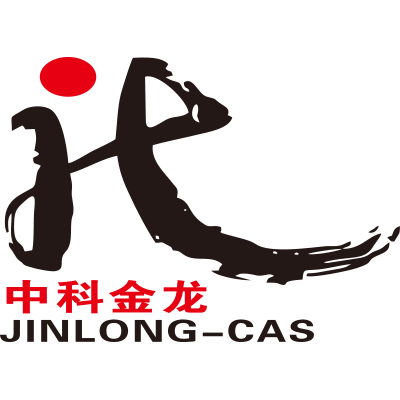 When propylene oxide is added to industrial waste carbon dioxide it leads to the creation of a highly useful PPC polyol. This process can be applied to the production of a variety of polyurethane products, thus, generating new opportunities for sustainable production.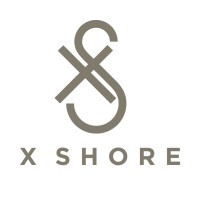 The Swedish technology company behind a game-changing generation of fully-electric, connected boats. The company was founded in 2016 by one of Sweden's best-known entrepreneurs, Konrad Bergström, and rests on three key pillars; design, sustainability and technology.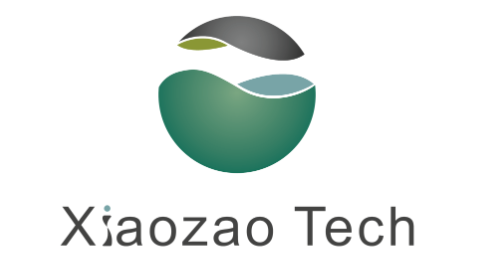 Xiao Tech developed a set of zero-emission, carbon-consumption, and ecologically recyclable microalgae breeding programs based on various intellectual properties, including high-purity EPA extraction, algae extraction EPA. Notably, high-purity EPA plays a unique role in the prevention and treatment of cardiovascular and cerebrovascular diseases. Its offerings have promising prospects in the pharmaceutical market and food raw materials sectors as well as advancing the healthy development of human beings.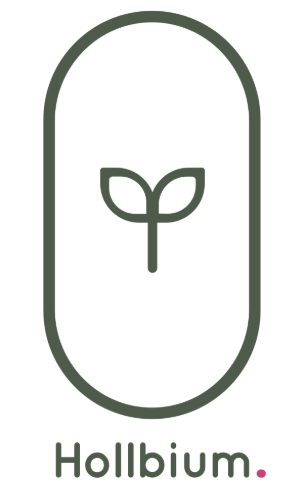 Hollbium is committed to creating green urban spaces, providing fresh and healthy plants annually, and making sustainable life more tangible through scalable green technology.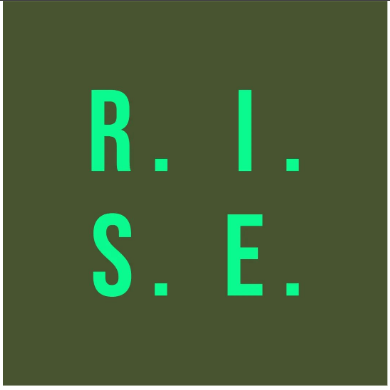 RERISE is the first and only platform devoted to educating consumers about the sustainability of fashion brands. RERISE features a systematic performance evaluation system where the product information, accessibility, and function are available for access. This knowledge grants consumers the ability to purchase from environmentally conscious brands. This Leads Chinese consumers to undergo a change in attitude and revolutionize the fashion industry by storm.


Fotortec converts plant waste into truly sustainable protein ingredients to assist nutrition manufacturers to create a product consistent with a customer's health, environmental and social expectations.

New Singularity Limited develops protein substitutes using microbial fermentation bacteria to anticipate the forthcoming shortage of protein sources. The team employs cell fusion and fermentation technology to produce black truffle mycelium protein products for the first time in China, delivering a more natural and healthier product to its customers.

Contact Us: info@younggreentech.net

© 2019 All rights Reserved.