PENG LIN AT YGT NYC SUMMIT

The world's first autonomous cleaning drone for solar panels. Aerial Power's specially adapted Unmanned Aerial Vehicle (UAV) is an efficient, low maintenance, and environmentally friendly way of maintaining solar farm efficiency.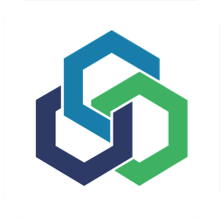 Blockchain-based investment platform for of small to midsize renewable energy projects. Positive Energy offers matchmaking between investors and project developers, workflow/dataroom system, integrated financial modelling and third-party verification service. We make renewable energy investments cheaper, faster, simpler!

Boreal Light GmbH is a young Berlin based company specialized on renewable energy solution for water treatment facilities. Manufacturing affordable & simple solar water desalination systems for underprivileged communities of off-grid parts of the world.

Our vision is to power the world with wind, delivering automated wind-assisted propulsion systems as a turn-key solution to all shipowners and operators looking to decrease their fuel-related costs and pollutant emissions.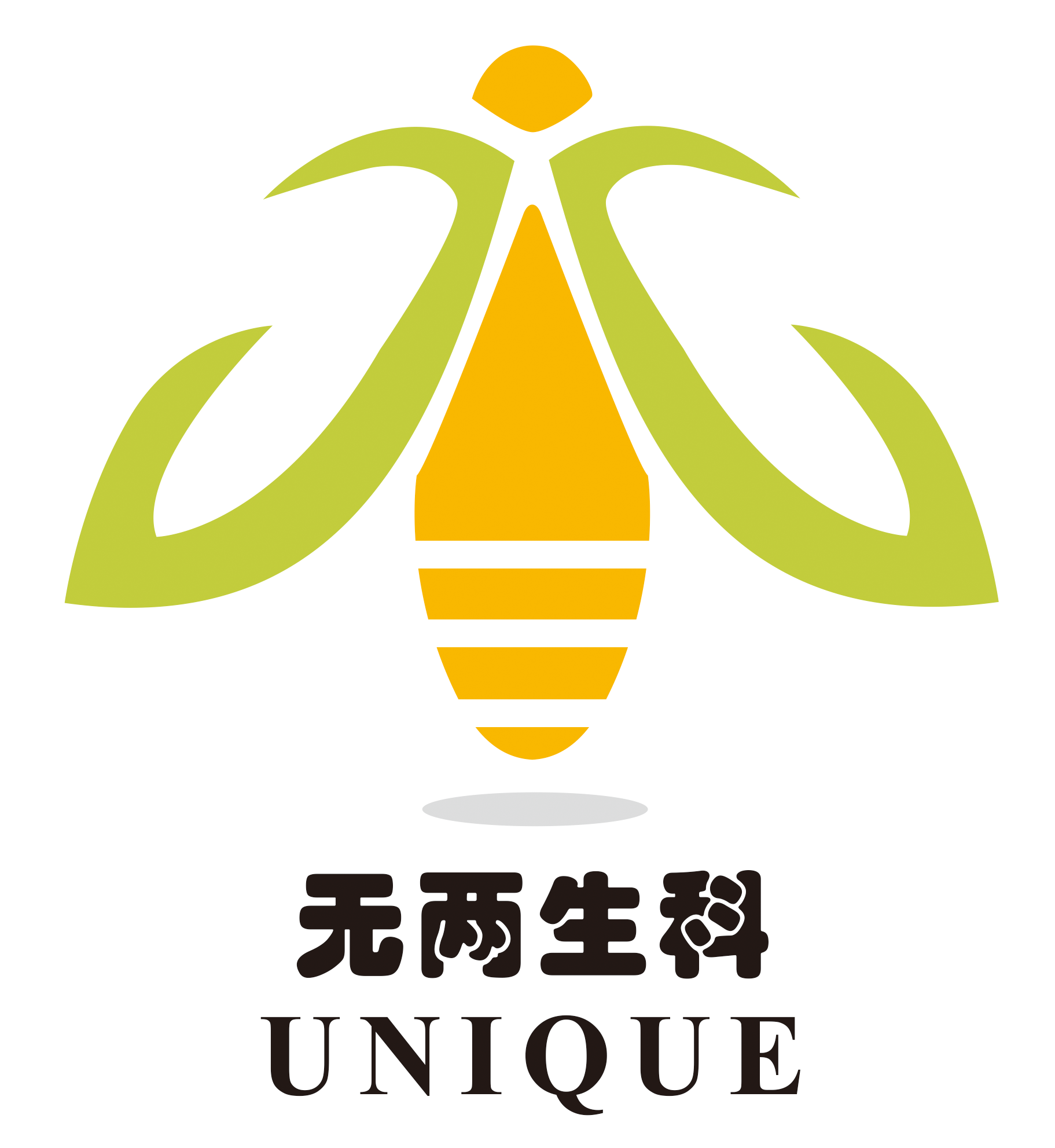 Guangzhou Unique Biotechnology
Guangzhou Unique Biotechnology Co., Ltd. mimics the natural circulation of materials by using such modern biological technologies as microbial fermentation, zymolysis and insect breeding to treat organic waste. For example, large molecules in organic waste are converted into small ones by microorganisms; organic waste is decomposed and converted into feed-grade protein raw materials by the black soldier fly (a saprophagous insect).

From disaster relief to home cleaning, PeroPure is dedicated to providing efficient portable small water sterilization and decontamination devices. This venture team from Stanford University and the University of Illinois holds the core technology of electrocatalytic hydrogen peroxide synthesis.

Fighting air pollution with artificial intelligence, Breeze Technologies is a leading provider of air quality sensors, data and analytics. The company provides an environmental intelligence platform that offers hyperlocal, comprehensive and accurate air quality data, as well as insights and actionable recommendations.

Sunbright Quantum Technology
The company's core technology is the third-generation solar material –quantum dot flexible film. With quantum dot materials and devices as the kernel, the company develops clean energy solutions with visible light and infrared light as energy carriers for low voltage endurance and remote wireless charging of mobile electronic devices and outdoor photovoltaic power generation.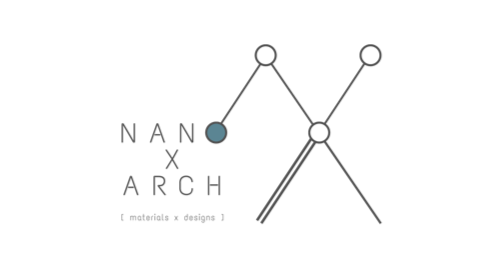 As the creator of China's first "material-product-space-culture creation" sustainable total solution, the company is now building products and spaces using 100 kinds of waste materials. It is committed to turning architectural spaces into "connec- tors" that can shorten the distance between people and nature.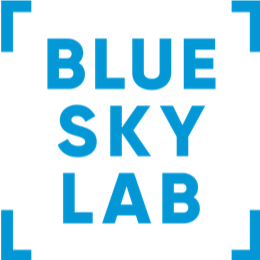 Blue Sky Lab is a borderless co-creation platform. In addition to its core team, creators from all walks of life are invited to use Blue Sky Lab's R&D, production and capital resources to continuously produce air, water and food products and enhance the social and public awareness of environmental protection.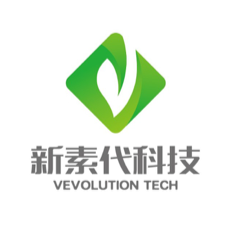 Beijing NEW AGE VEGGIE Technology
"Clear Plate" is a mobile APP developed by NEW AGE VEGGIE for reducing food waste. The company focuses on AI innovation in the field of eco-environmental protection. Computer vision, blockchain and other technologies, coupled with extensive resources in the fields of eco-environmental protection and public good, are used to provide diverse products and services for solving social problems.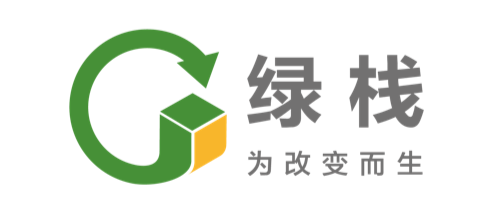 Relying on its proprietary recyclable packaging products and nationwide closed-loop recycling network, GPACK INN provides clients with intelligent, efficient and low-cost green packaging product recycling and rental services and customized green packaging total solutions, to reduce packaging costs, improve environment and guide the packaging industry toward standardization and sharing. At present, it has joined hands with many famous companies, such as Cainiao, Tmall, JD, Shanshan and so on.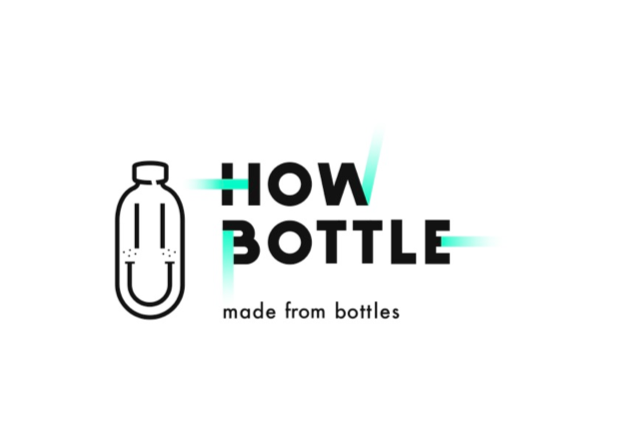 HowBottle is a sustainable lifestyle brand made in China and the first domestic team focusing on the design, development and promotion of environment-friendly products made from recycled materials. Its main products are accessories and fabrics made from recycled plastic bottles. The company was born to solve the problem of disposable plastic pollution. It believes that the power to improve our environment lies in the hands of consumers.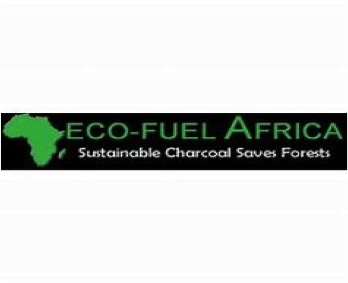 Eco-fuel Africa empowers marginalized women groups in Uganda to convert locally sourced waste into clean cooking fuel and low-cost energy saving stoves. Our solution reduces indoor air pollution, saves forests, keeps girls in school and creates sustainable local jobs for people at the base of the pyramid.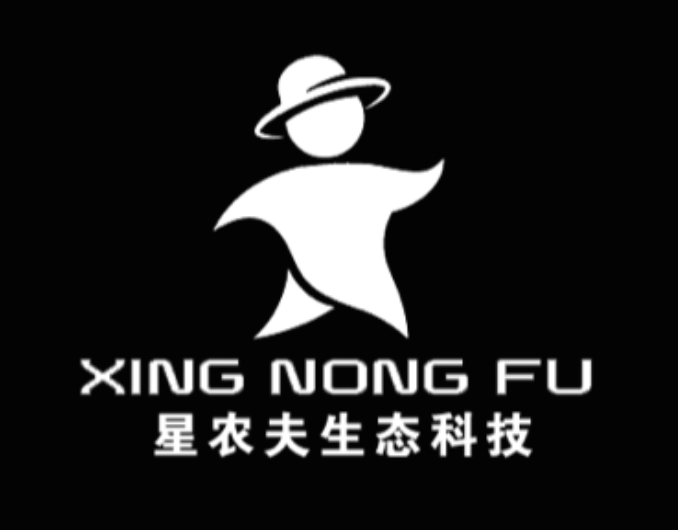 Hainan Xing Nong Fu Biotech
It's an innovative social enterprise committed to the ecological and sustainable use of soil. The company has launched the "forest economy + ecological cycle + soil improvement" technology model to solve the problems of land degradation and agricultural organic waste pollution, and to support the sustainable development of ecological agriculture. The earthworm soil improver developed by the company can be used to improve saline-alkali soil, desertification, barren acidified soil and soil contaminated by heavy metals.

Zeleros is a Spanish company leading the European hyperloop development, a new ground transport system that can travel at 1000 km/h with 0 direct greenhouse gas emissions, reducing aerospace and trucking pollution, congestion, energy consumption and increasing railway speeds. Zeleros' focus on the vehicle exponentially reduces infrastructure costs and enables operation at safer pressures for both passengers and freight.

Carbonstop is China's first software and consulting service provider focusing on carbon emission management. It provides enterprises and institutions with innovative solutions for carbon emission management. So far, its carbon management solutions have served more than 1,000 enterprises and institutions, including the UN, Alibaba, JD and so on. Its carbon management products have influenced more than 800 million people, helping enterprises and institutions reduce more than 20 million tons of carbon emissions.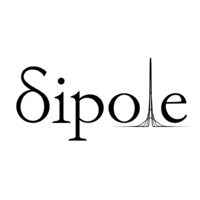 Dipole Tech focuses on next-generation energy technologies. It achieves more productive and cost-effective energy efficiency management and builds new energy business models by integrating blockchain, Internet of Things, big data and other technologies.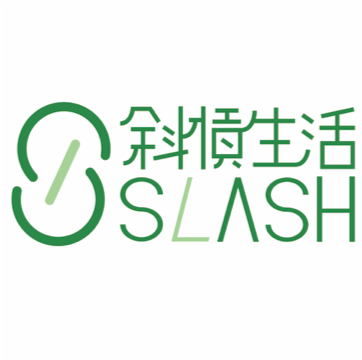 In view of the global warming and severe plastic pollution in the oceans, Slash Lifestyle is committed to building a plant straw industry chain, striving to solve plastic pollution and reduce greenhouse gas emissions via a circular economy.

Founded in 2017, Orca-Tech is the pioneer of unmanned water surface cleaning robots. With intelligent cruising and cleaning algorithms, these robots can provide efficient cleaning, reduce risks and bring clearer waters. Orca-Tech has received investments from Hong Kong X Technology Fund ,Brizan Ventures, PNP and XPOT PARK.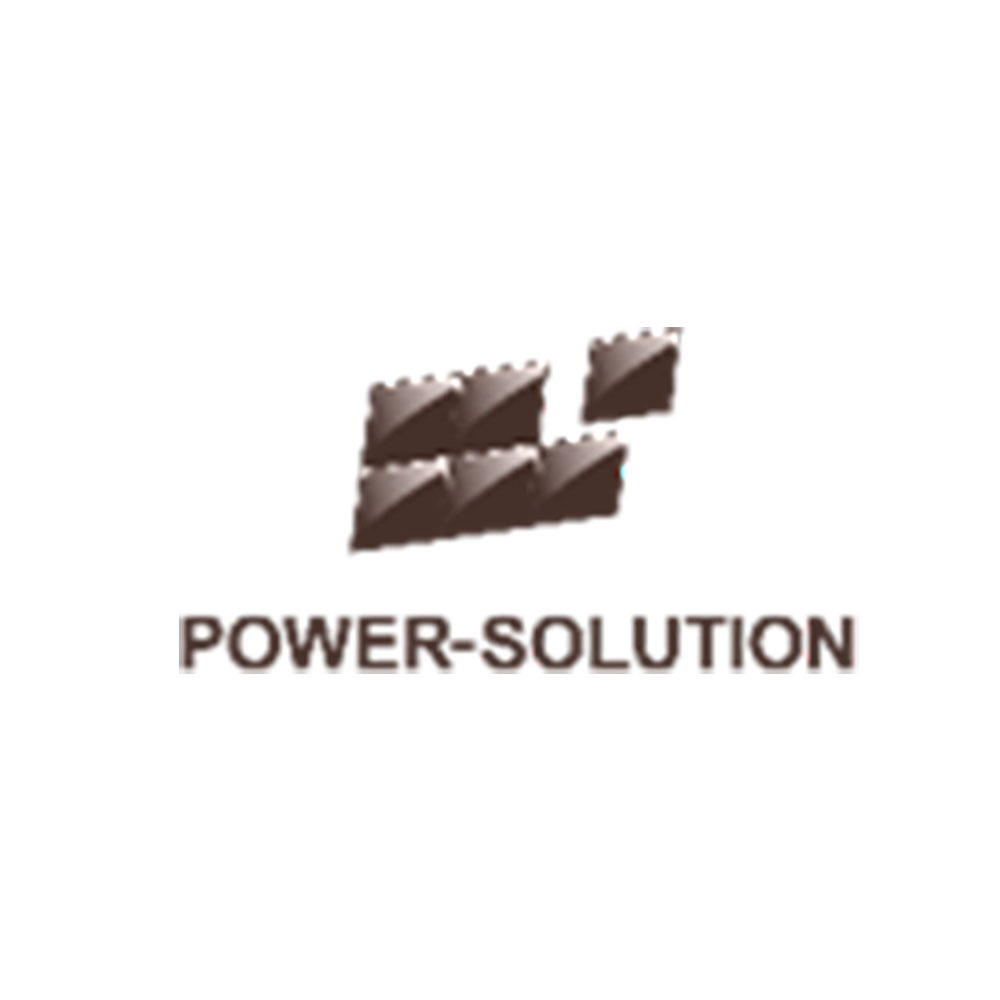 Shenzhen Power Solution supplies high-quality and affordable solar solutions. The company has delivered solar lightings to 63 developing countries which has benefited more than 4.22 million households. So far, these solar lighting solutions have generated 43.95 million kilowatts of electricity and reduced 77 thousand tons of carbon dioxide emissions.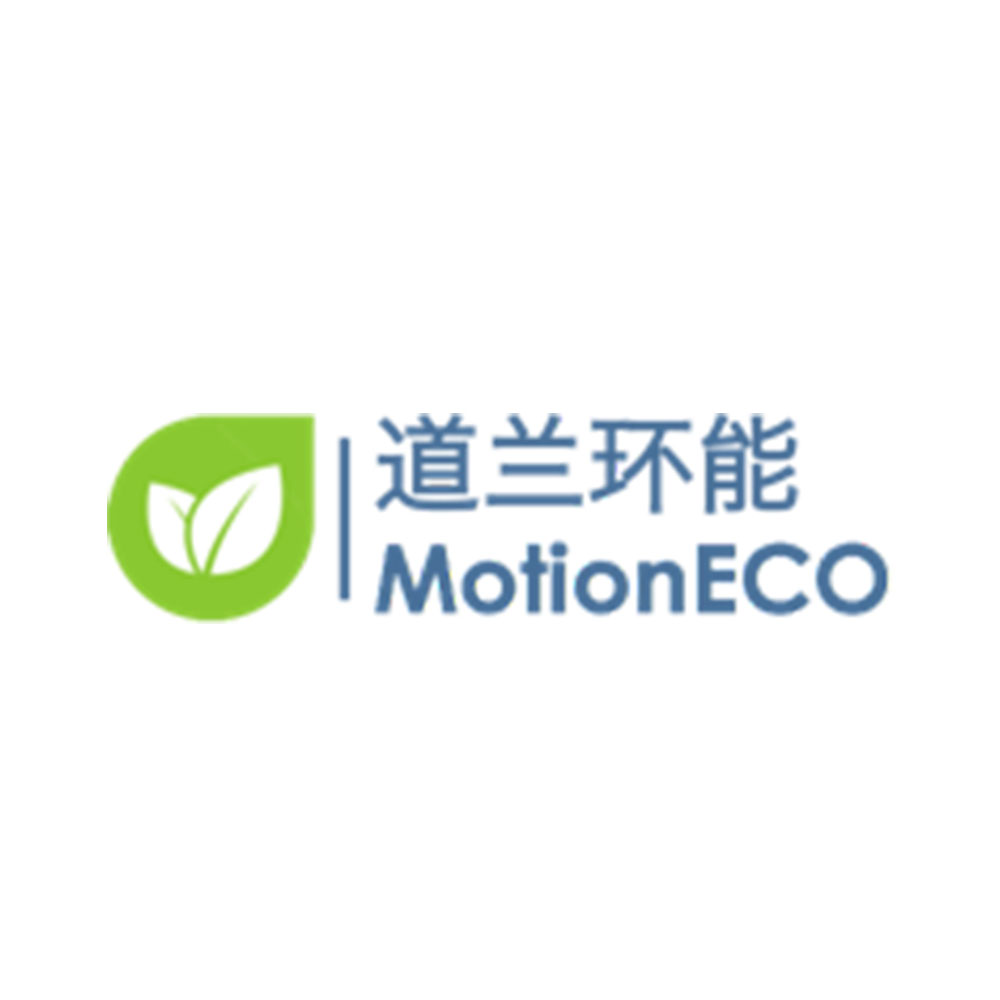 MotionECO is a company aiming at recycling used cooking oil and converting it into biofuel; this offers a solution to both food safety and environmental problems. MotionECO's innovations in biofuel also provide exciting new solutions for sustainable transportation, energy conservation and improving air quality.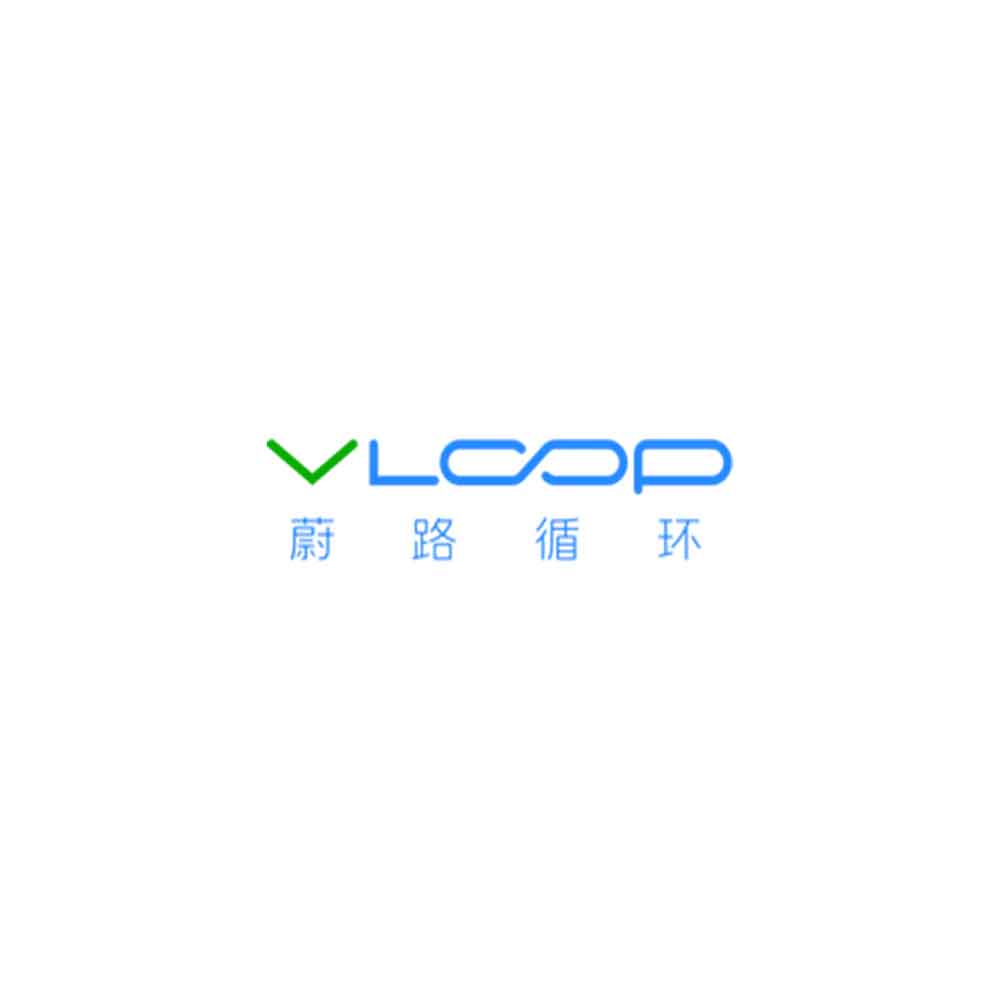 With VLOOP, consumers will reuse and recycle recommended eco-friendly products to earn digital eco-friendly credits as a reward for contribution to reducing plastic pollution. Living in such an era where environmental challenges are more urgent than ever, the eco-friendly credit system will encourage the public to a green lifestyle.

Clarity Movement, a Berkeley-based startup providing real-time, street-by-street air quality data. Clarity Movement also provides in-depth analysis including sourcing air pollution and predicting air quality in cities around the world. So far, Clarity Movement's solutions have been applied in 30 countries and 30 cities all over the world.

Blue Planet provide a scalable solution to climate change and carbon dioxide emission in an economically and technically sustainable way.

Contact Us: info@younggreentech.net

© 2019 All rights Reserved.