BioCover specializes in the sustainable use of organic fertilisers (slurry) and has developed the SyreN system for application of slurry to farmland. The solutions developed by BioCover are turning a pollution problem of global scale into a profitable fertilizing solution.
Bloom reveals the hidden value of biomass to provide renewable energy and materials in markets such as fragrances, materials, plastics or textiles. For the first time, Bloom offers products that are both sustainable and cost competitive.
BloomGEM stands for a bloom of Genetically Engineered Microorganism. It expresses our beautiful aspiration to make sustainable fashion and a better world to live in. BloomGEM is a team focusing on biosynthetic projects, aiming to create the world's first industrialized microbial dye chromatography.
Eden GeoTech is developing a novel method to directionally increase reservoir permeability by utilizing high-voltage electric pulses as a stimulation mechanism, Pulse Electrical Reservoir Stimulation. This technology is a water-less, inexpensive, and environmentally friendly method to increase reservoir permeability.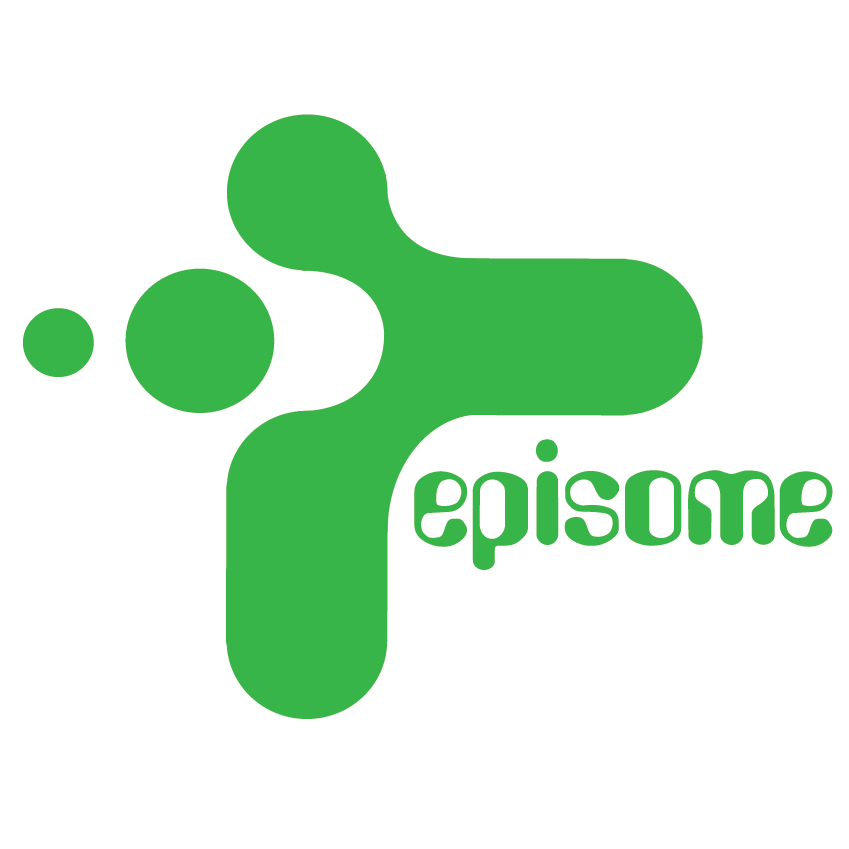 Episome offers innovative and sustainable solutions that solve the paper industry's massive waste problem. Episome's newly developed technology, Epicellulyse XT, enables the use of paper mill sludge (waste) in biogas/renewable energy and organic fertilizer production. Epicellulyse XT is used in the pretreatment of paper mill sludge to make it suitable for the biogas process, and also helps companies reduce their carbon footprint.
Everimpact's team comes from the United Nations system (UN) and helps cities and businesses cope with climate change by understanding and raising funds for urban greenhouse gas emissions. There are cooperation projects in London, Manchester, Madrid, Barcelona, Malaga, Porto, Santander and other cities. Everimpact has now entered Google Accelerator for SDG and will raise seed money at the end of the accelerator in September 2020.
Hybrid-Airplane Technologies GmbH
Hybrid-Airplane Technologies GmbH has developed a prototype of the patent-protected Unmanned Aerial System (UAS) h-aero® one. At the current stage of development, it is fulfilling hitherto unsolved challenges in the market for Unmanned Aerial Systems and comes with zero emission.
Locus Agriculture Solutions
Locus Agricultural Solutions is helping to solve the interrelated challenges of climate change and food security. Its innovative, award-winning microbial soil "probiotic" technology and CarbonNOWTM program gives farmers a new way to boost yields and income and sequester carbon while reducing operating costs and environmental impact.
Mi Terro is the world's only biotechnology company that rescues food waste and re-engineers it into sustainable fibers and biopolymers to replace plastic in the fashion, medical, and packaging industries.
NovFeed Scientifically uses novel ingredients such as aquatic plants and maggots to replace fish meal and soybean meal during fish-feed production. Using NovFeed shortens the production cycles by more than half, compared to formulate feeds (mash) by farmers, but also increases yields to farmers. NovFeed helps supply healthier animal protein to regions with food insecurities, and decreases animal feeding costs by 30%.
SmartHelio was founded in November of 2019 by people with decades of experience in the solar PV industry. The company's aim is to maximize the return on investment for solar companies and their customers.
Zeigo is a technology platform accelerating the transition to renewables by making the process of buying energy directly from the generator more transparent and efficient. The platform hosts over 300 projects totalling 18GW and clients include Gatwick Airport, Network Rail and CBRE.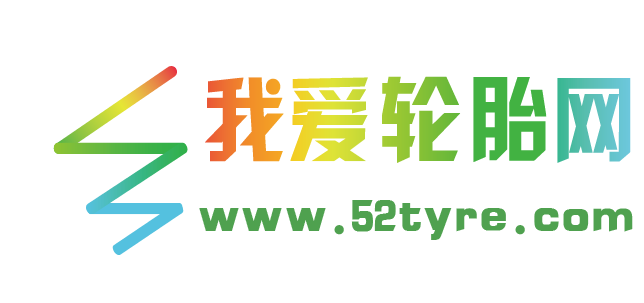 Beijing Hurricane Partner Network Technology Co., Ltd.
Beijing hurricane partner network technology Co., Ltd. is a B2B service platform. The company uses both the online system ( Tyre Operating System ) and the offline system( tyre service stations),combined with supply chain finance, to provide the best tyre-solution for logistics enterprises.

Starfield is a Chinese meat analogue start-up with its own R&D team and production line. Since its establishment last year, Starfield has cooperated with many restaurants and food companies both at home and abroad. Starfield hopes to integrate sustainability into the lives of more people through their plant-based products.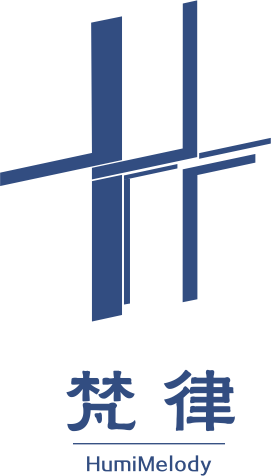 Shanghai Humimelody Material Technology Co., Ltd.
The company presents to you a green lung that can automatically breathe and adjust the humidity level according to the temperature and humidity changes in the microenvironment. This project is based on the adaptive passive breathable new material system that follows the relative curve of humidity. It can be applied to ubiquitous power internet of things to provide various customized solutions, including environmental assessment, demand definition, optimization test, personalized customization (clear requirements, product definition, coating scheme), usage method.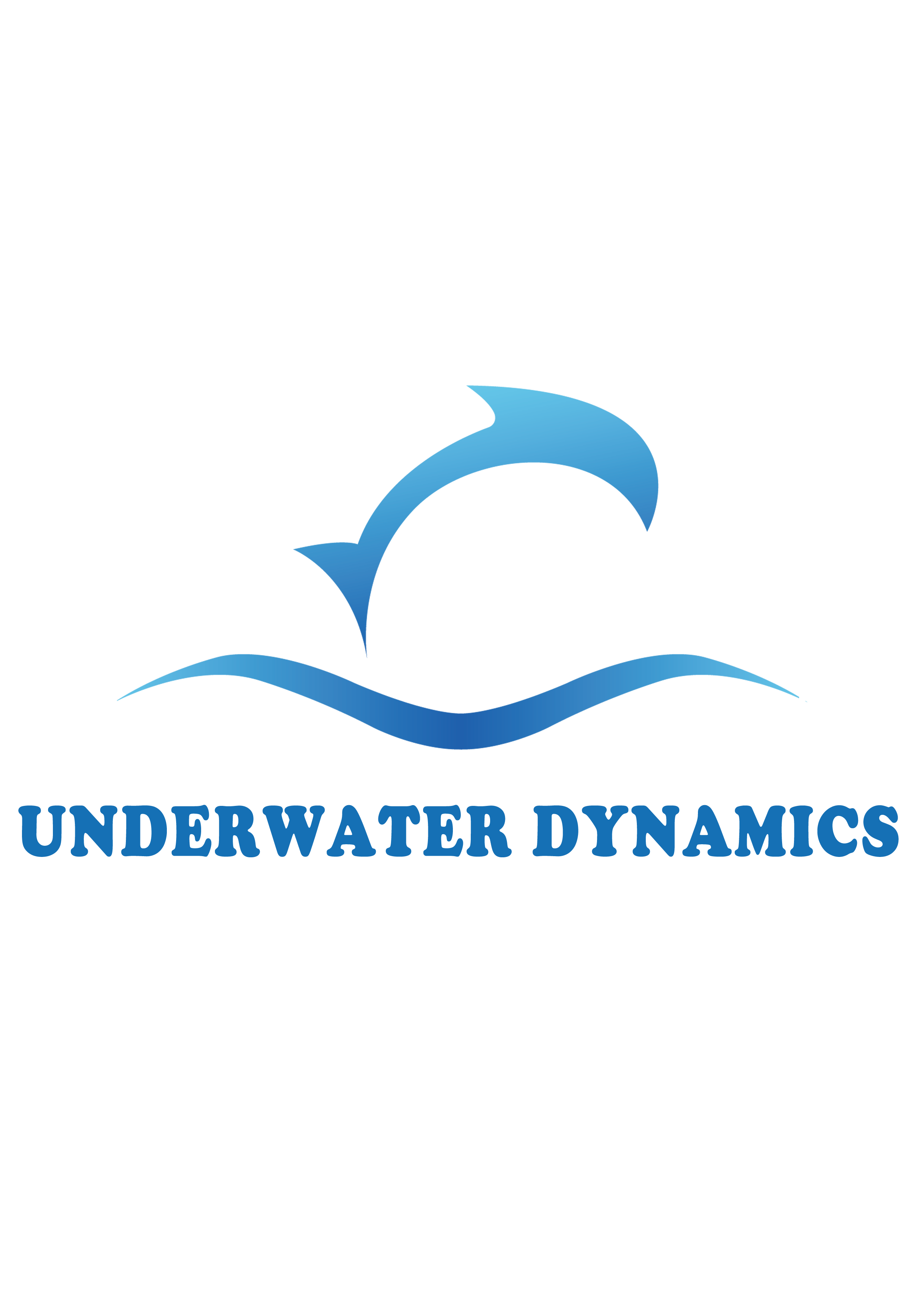 Xi'an Underwater Dynamics Technology Co., Ltd.
The core business of the company is the research and development of underwater robots, the development of mechanical power systems and the construction of intelligent underwater observation networks.

Dedicated to integrating data for CSR and sustainable development. Application of Artificial Intelligence to build algorithms, develop search engines and data management system to help corporations make more sustainable business decisions.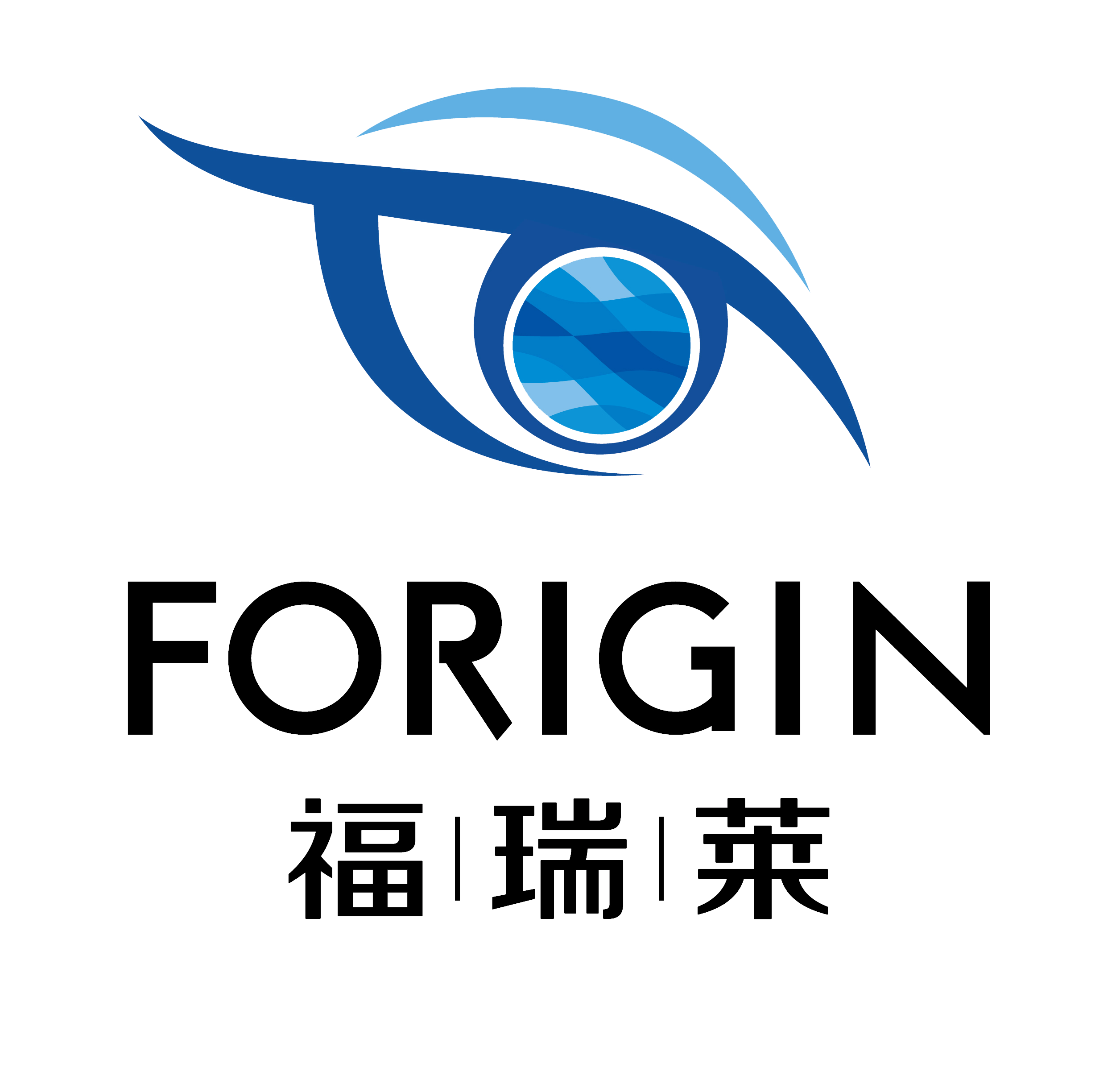 Fairylands Environmental Sci-Tech. (Shenzhen) Co., Ltd.
Fairylands Environmental Sci-Tech. (Shenzhen) Co., Ltd. is an enterprise incubated by Shenzhen Institute of Advanced Technology, Chinese Academy of Sciences since 2015. The company is the leader of distributed, intelligent and unitary pipeline-free wastewater treatment (PFWWT) technology as well as the practitioner and promoter of the PFWWT concept. It is committed to solving the problem caused by the difficulties in the construction and operation of rural sewage networks, and to improve the rural environment in a fast, safe and low-cost way.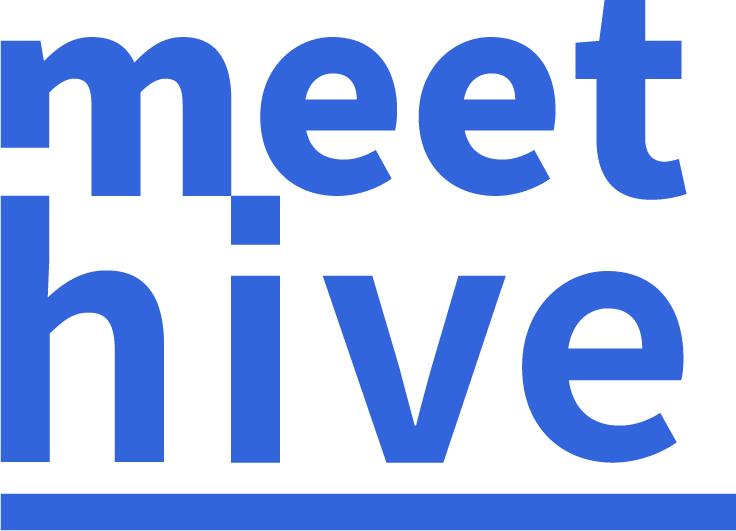 Meet Hive is the world's leading provider of waste management solutions.The amount of waste produced in real time changes so that recyclers have excessive waste recovery costs.Through two years of research and implementation, Meet Hive has transformed traditional waste recyclers through sensors and data platform services.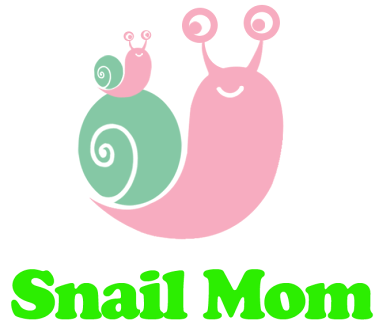 Shenzhen Qianhai Snailmom Technology Co., Ltd.
Snailmom is committed to the development and industrialization of non-toxic, harmless and degradable polylactic acid (PLA), which is a kind of bio-based environmentally friendly new material. Based on the intellectual property technology, the company has overcome a series of technical difficulties in the application of bio-based materials in the fields of maternal and child products, daily necessities, food packing and other fields over five years.

Contact Us: info@younggreentech.net

© 2019 All rights Reserved.