/ / Empowering Green Entrepreneurs
YoungGreenTech (YGT) is an incubator platform empowering global green entrepreneurs.

Launched in San Francisco in 2018, YGT has created a remarkable network of alumni startups spreading across over 100 cities globally as of 2022.

We help green startups scale and succeed through capital and legal consultancy, talent recruitment, training, mentorship, brand construction, and beyond.
Water Contamination Management

Air Pollution Treatment

Waste Recycling

Environmental Monitoring,

Analysis and Evaluation
Upgrade of existing equipment or techniques (particularly in improving the energy efficiency)

Carbon capture equipment or process

New energy transportation vehicles or equipment

Air and water purification equipment or process
Technology related to clean energy, alternative energy, and new energy

Improvement solutions to existing energy technology
Carbon emission trading platform

Internet of things

Smart power grid

Blockchain technology

City-level greenhouse gas monitoring
Alternative materials to replace petrochemical materials

Future new materials

Energy-saving building materials

Carbon utilization materials

Material recycling
Organic fertilizer/fodder

Soil treatment and upgrade

Livestock & poultry manure treatment
Synthetic biology

Artificial meat & plant-based meat

Bio-based textile dyeing
Special Track:
Life & Health
Advanced medical equipment or materials

Healthcare management
VP of Global Procurement & Supply Chain,
ORANGE GROUP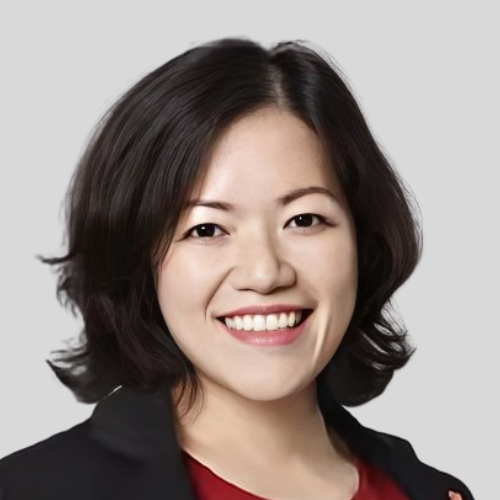 Head Of Group Strategic Marketing & Communications,
DBS China
Program Director,
New Energy Nexus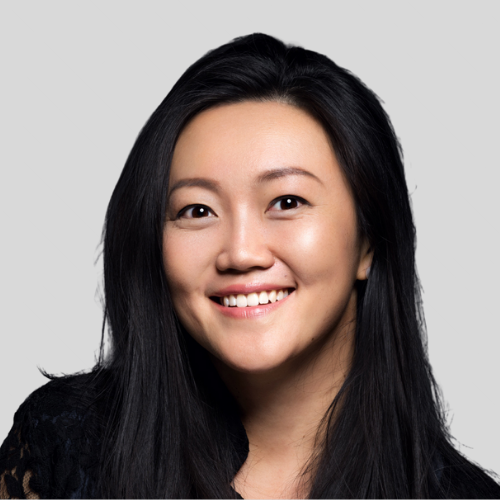 Founding Partner & CEO,
Zhenfund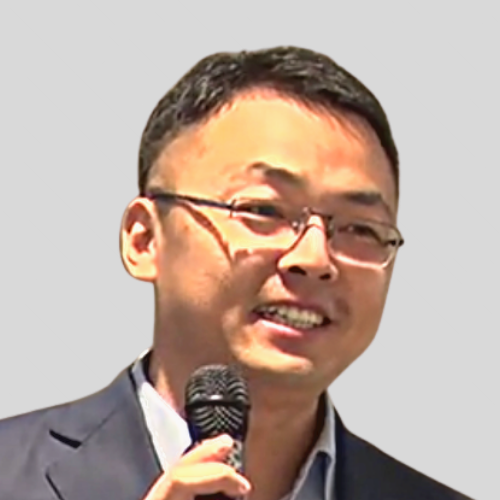 Managing Director,
GDFI, Investment Dept.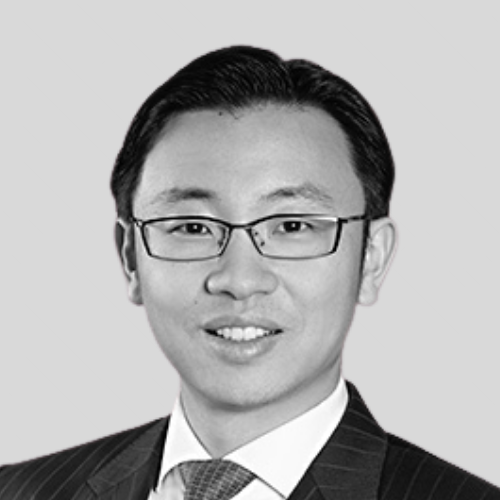 Managing Director, Blackstone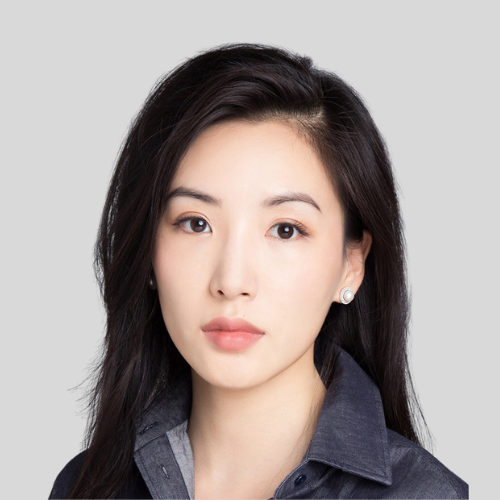 Founding Partner,
Restone Capital
Director,
Falcon and Associates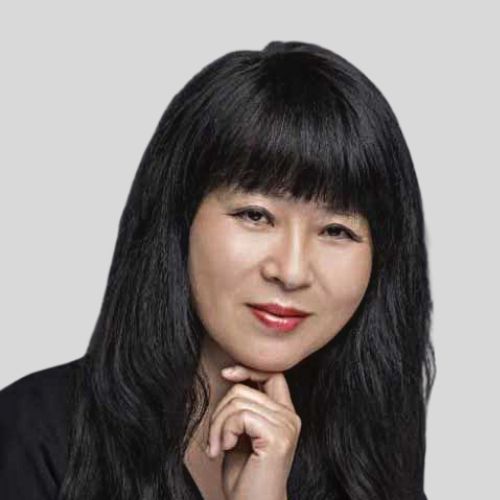 Managing Director (North America Subsidiary) ,
HWACHANG Intelligence Technology Ltd.
Project Finance Modeller,
GE Renewables
Founder & Chief Executive,
Cambridge Cleantech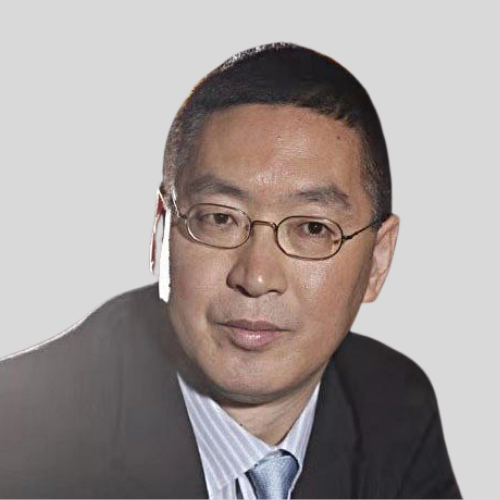 Partner,
Zhong Lun Law Firm
Global Network & Curriculum Lead,
New Energy Nexus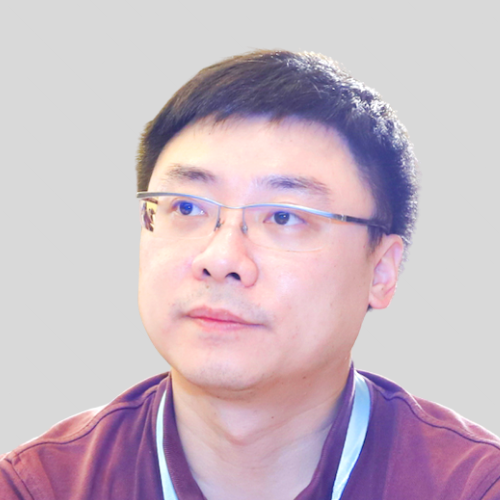 Investment Director,
Softbank China Capital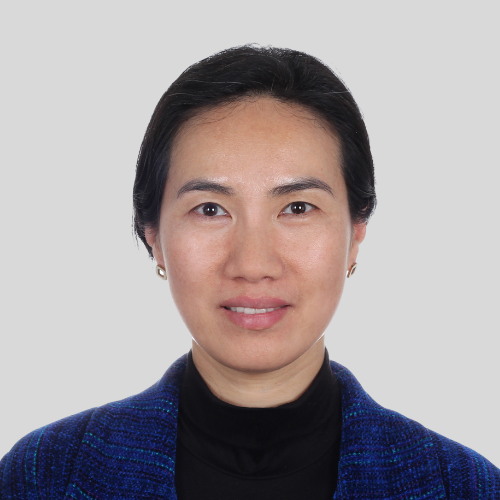 Chief Operating Officer, Metcold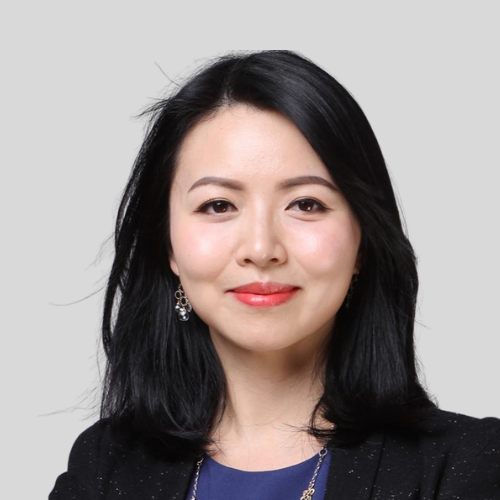 Partner, Coalescence Partners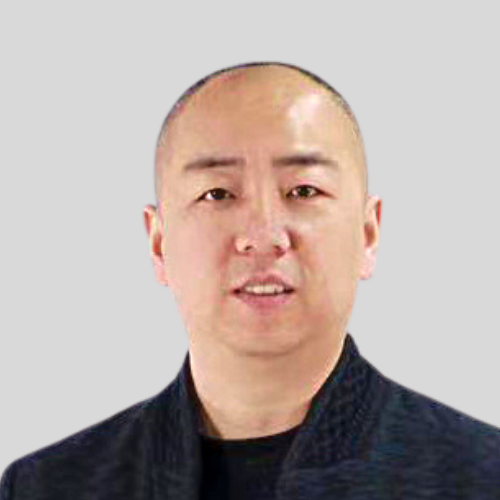 Founding Partner,
Green Investment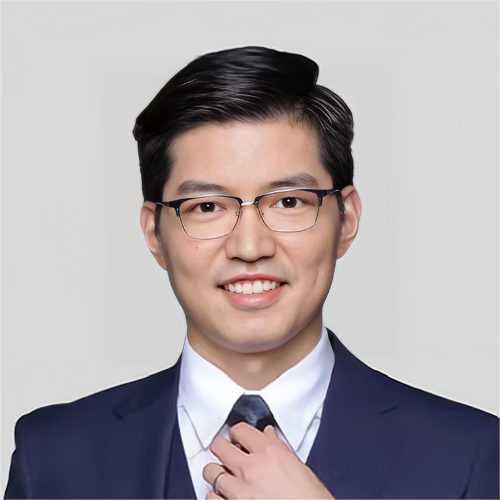 Executive Director,
TONGJI Alumni Fund
Contact: info@younggreentech.net