YGT is an exchange program that empowers young creators and doers to create transformative solutions.
OUR EXCHANGE PROGRAM OFFERS
MENTORSHIP : A diverse group of mentors across industries and sectors.

EXCHANGE : Visit innovative companies, non-profit organizations, and research institutes to gain hands-on experience and insights into various fields.
BOOTCAMP : The opportunity to enroll in training courses provided at top universities and business enterprises around the world.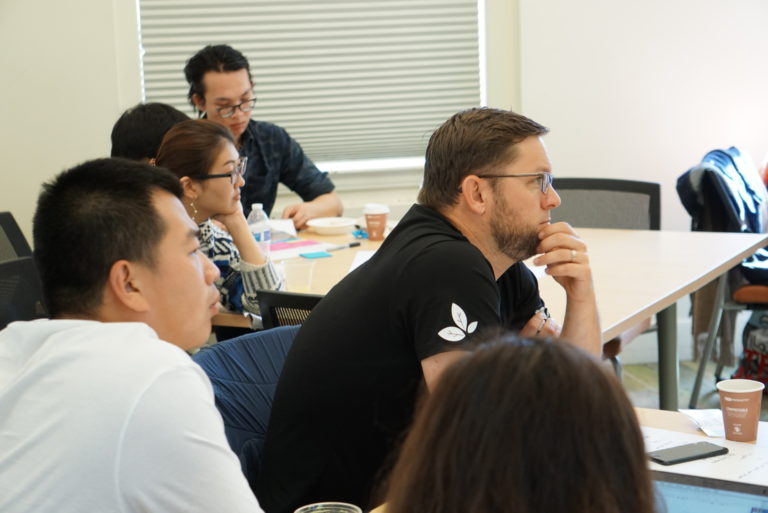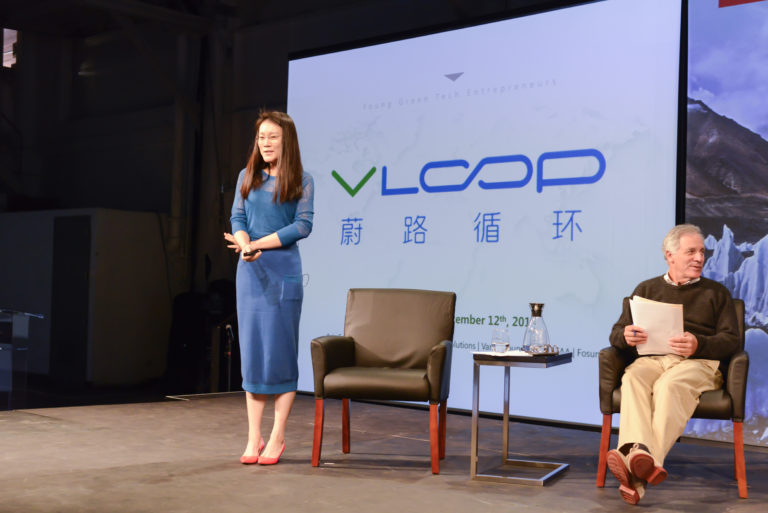 SHOWCASE : YGTers will have the opportunity to pitch at various events in China and US.
YGT TALK : YGTers will present their solutions and discuss various entrepreneurial topics with mentors at our exclusive YGT panel talks.
ADVISORS: YGTers will have access to the YGT advisory committee including Wang Shi, Chairman of the Vanke Foundation, and Danny Kennedy, Chief Energy Officer, New Energy Nexus.
ALUMNI: A diverse alumni YGT network that enables cross-collaboration.
PARTNERSHIPS: Access to YGT's extensive network of nonprofits, investors, corporations, and organizations.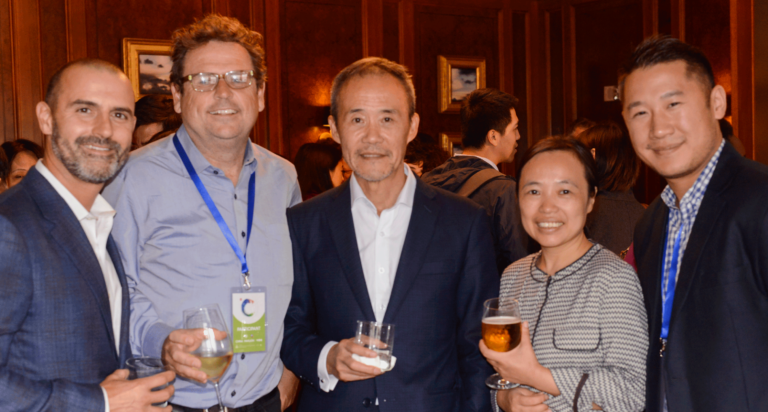 2018 YGT SUMMIT
@San Francisco
2018 YGT Semi-Annual Event
​@Yangzhou
YGT Roadshow
@Beijing, Shanghai, Guangzhou
YGT GLOBAL FINAL COMPETITION
@Guangzhou
YGT NYC DEEP DIVE
@NEW YORK

Contact Us: info@younggreentech.net

© 2019 All rights Reserved.