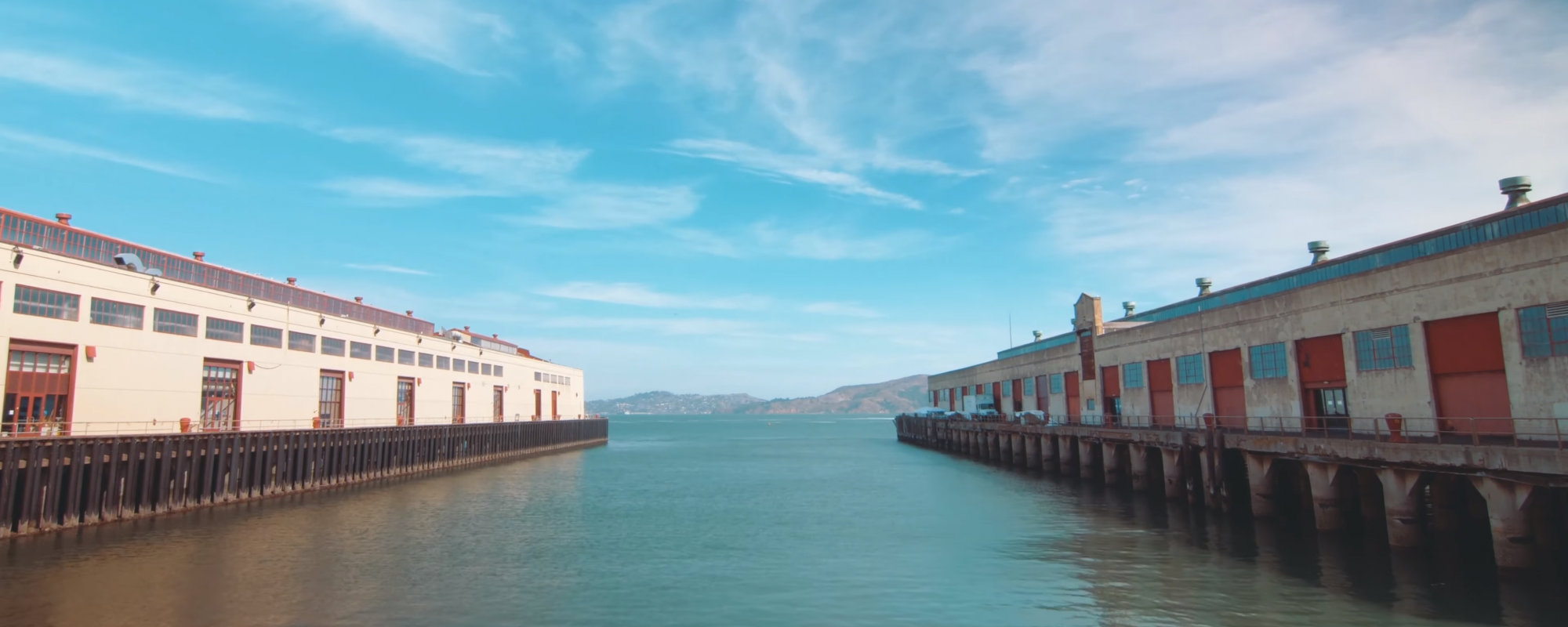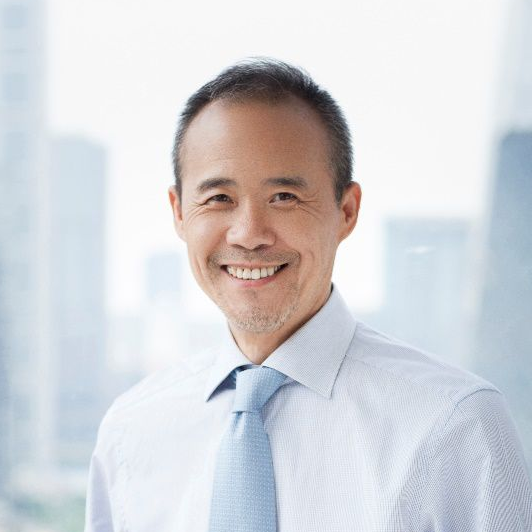 WANG Shi
Founder & Honorary Chairman, Vanke Co.
WANG Shi is the founder and the Honorary Chairman of China Vanke Co., Ltd. Under his leadership, Vanke has grown into one of the world's largest residential real estate developers with annual revenue over $34 billion globally, and China's pioneer in upholding the vision of green construction. In July 2016, the Group was first listed on Fortune Global 500, ranking 356th. It ranked 307th in 2017. In recent years, Wang has been leading environmental initiatives among Chinese private sector companies. With a global vision of environmental sustainability, he sits on the World Economic Forum's Global Agenda Council on Governance for Sustainability. He is also the board director of World Wildlife Fund-US, a member of the Leadership Council of the Global Alliance for Clean Cookstoves under the UN Foundation.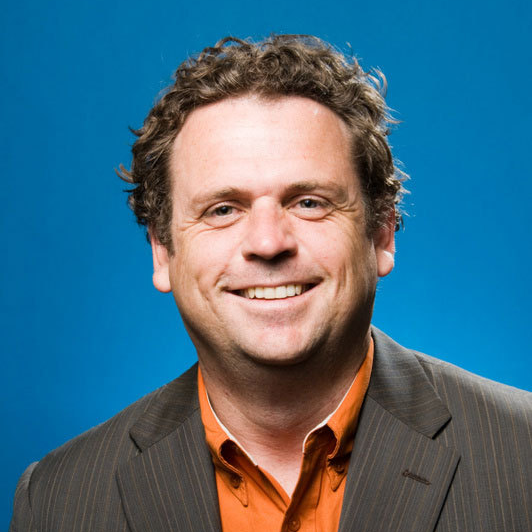 Danny Kennedy
Chief Energy Officer, New Energy Nexus
Managing Director, CalCEF Ventures
Danny Kennedy is a clean technology entrepreneur, an environmental activist, and an author. Kennedy currently serves as managing director of the California Clean Energy Fund, a non-profit dedicated to supporting clean energy startups. Its family of initiatives include CalCharge, a public-private partnership working to accelerate the development, commercialization, and adoption of new energy storage technologies (Kennedy serves as President); New Energy Nexus, a global network of clean energy incubators and accelerators providing the support to global startups; CalSEED, a funding and professional development program for innovators and entrepreneurs working to bring early-stage clean energy concepts to market.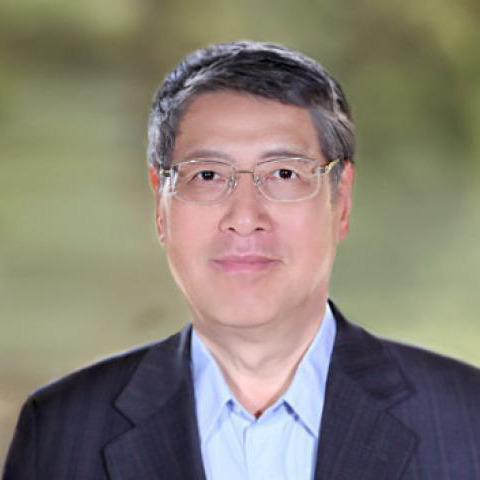 Lizhong Yu
Chancellor & Chairman of the Board NYU Shanghai
Yu Lizhong joined NYU Shanghai from ECNU, where he served as president from 2006 – 2012. Prior to his presidency at ECNU, Yu also served as president of Shanghai Normal University. Chancellor Yu's research focuses on environmental processes, environmental change, and sustainable development. He has published over 150 refereed papers in major journals and is widely recognized as an influential scholar in the field, serving on the boards of multiple educational, environmental, and scientific organizations throughout China. A skilled researcher and dedicated teacher, Yu is also an experienced administrator, having served in several important administrative capacities throughout his career at ECNU. It was under his leadership and forward-thinking global vision that ECNU embarked upon an ambitious path of growth and internationalization, cementing ECNU's reputation as an institution of higher education with global impact. Chancellor Yu received his undergraduate degree in Geography from ECNU and his Ph.D. in Geography from the University of Liverpool. He also holds honorary doctorates from Montclair State University, École Normale Supérieure, the University of Loughborough, and the University of Liverpool.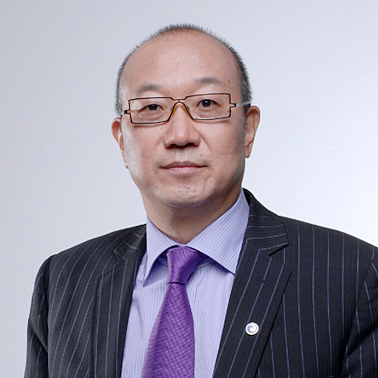 Lun Feng
Founder, Vantone GroupChairman, Yufeng (F&E) Capital Holdings Co., Ltd.
Mr. Feng Lun is the Chairman of Yufeng Capital Holdings Co., Ltd., Independent Director of NetEase, Haitong Securities Company Limited and China Everbright Bank Company Limited. Mr. Feng Lun began to lead the establishment and development of Vantone Group for 25 years since 1991 and always act as Chairman. Known as the innovator and pioneer of real estate in China, Mr. Feng Lun actively promoted the progress of the industry. In June 2004, Mr. Feng Lun together with nearly 100 renowned Chinese entrepreneurs, established the society of Entrepreneurs & Ecology (SEE), an organization committed to desertification control and environmental protection. Today, the SEE has emerged as the most famous non-governmental environmental protection agencies in China. Mr. Feng Lun is also the sponsor and donor of the most famous NGO in China—One Foundation and AI You Foundation.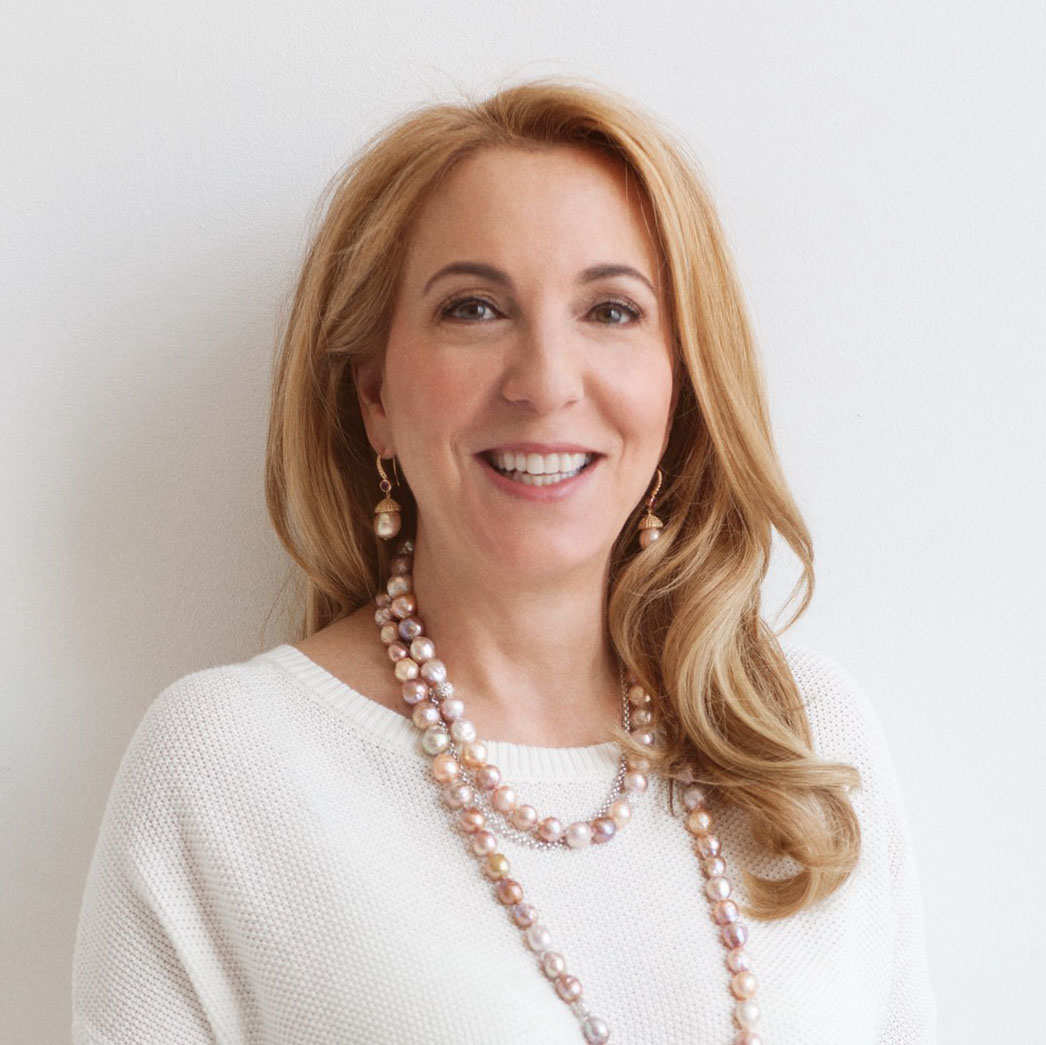 Susan Rockefeller
Documentary Filmmaker Artist and Conservationist
Susan Rockefeller is an award-winning documentary filmmaker, artist, and conservationist. Her latest endeavor, Musings is a digital magazine that curates ideas and innovations that pave the way for a more sustainable future. As the Founder and Editor-in-Chief of Musings, Susan offers a portal to vetted products and brands that are pioneers in health, environmental, and social consciousness. In addition to providing sustainable alternatives for cross-category consumption, Susan interviews thought-leaders in entrepreneurship, responsible innovation, and social impact to provide inspirational calls to action and day-to-day solutions that drive positive change. A longstanding philanthropist, Susan sits on the boards of Oceana, Stone Barns Center for Food and Agriculture, We are Family Foundation, Southampton Arts Center, and Land and Garden Preserve. She is a member of the Council of Foreign Relations and is additionally an advisor to Food Systems 6, MADE SAFE, Oceanic Global, and Ohana & Co. In her film work, Susan is a Principal of Louverture films and a member of the Film Committee for the Museum of Modern Art. Her own original films including: Food For Thought, Food for Life, Striking a Chord, Making the Crooked Straight, and Mission of Mermaids, have aired on HBO, PBS, and the Discovery Channel.
Andrew Chang
Director of Partnerships, Asia PacificNew Energy Nexus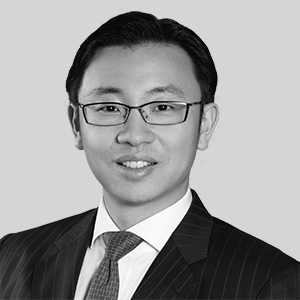 Hai Chi
Managing DirectorBlackstone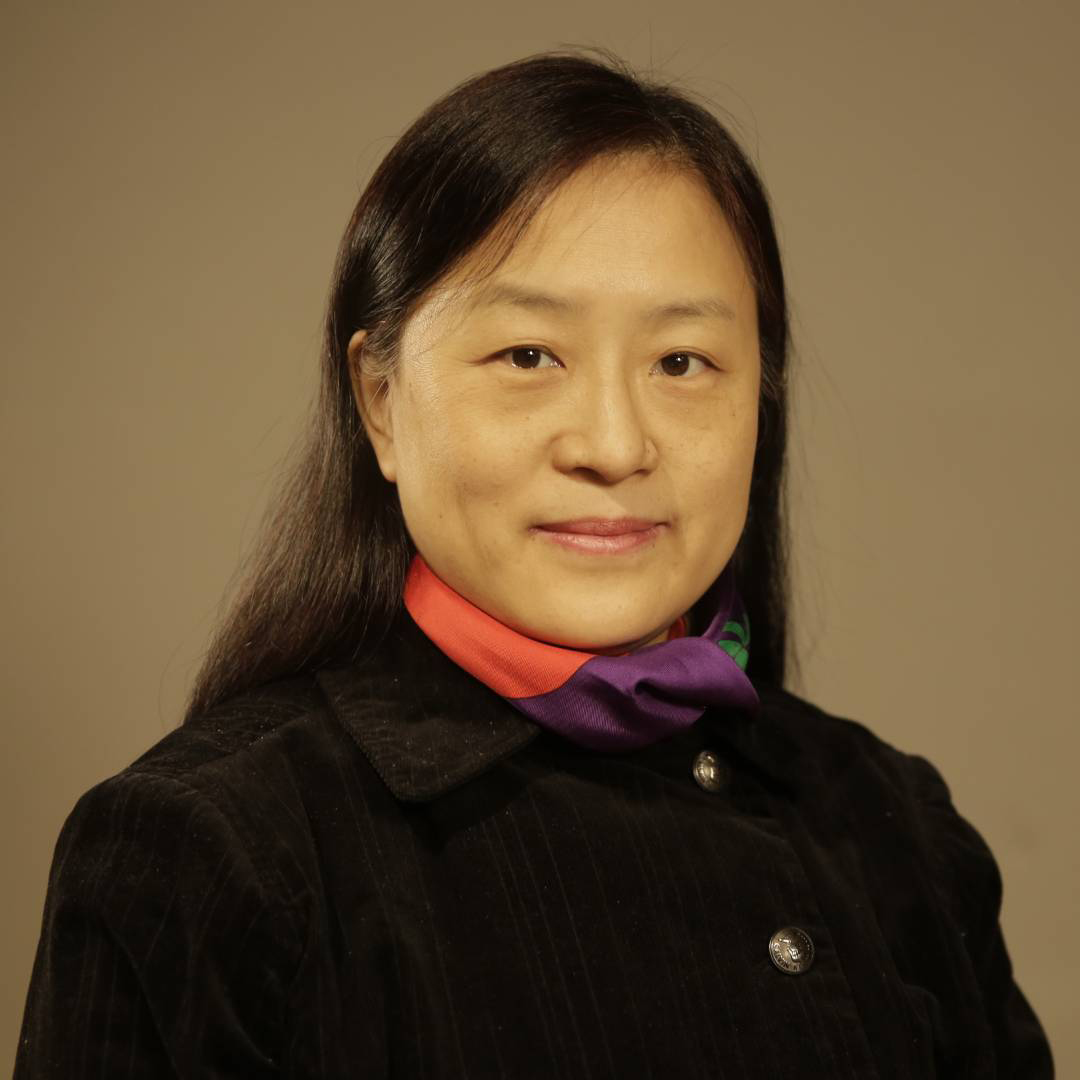 Yimei Chen
Secretary-GeneralVanke Foundation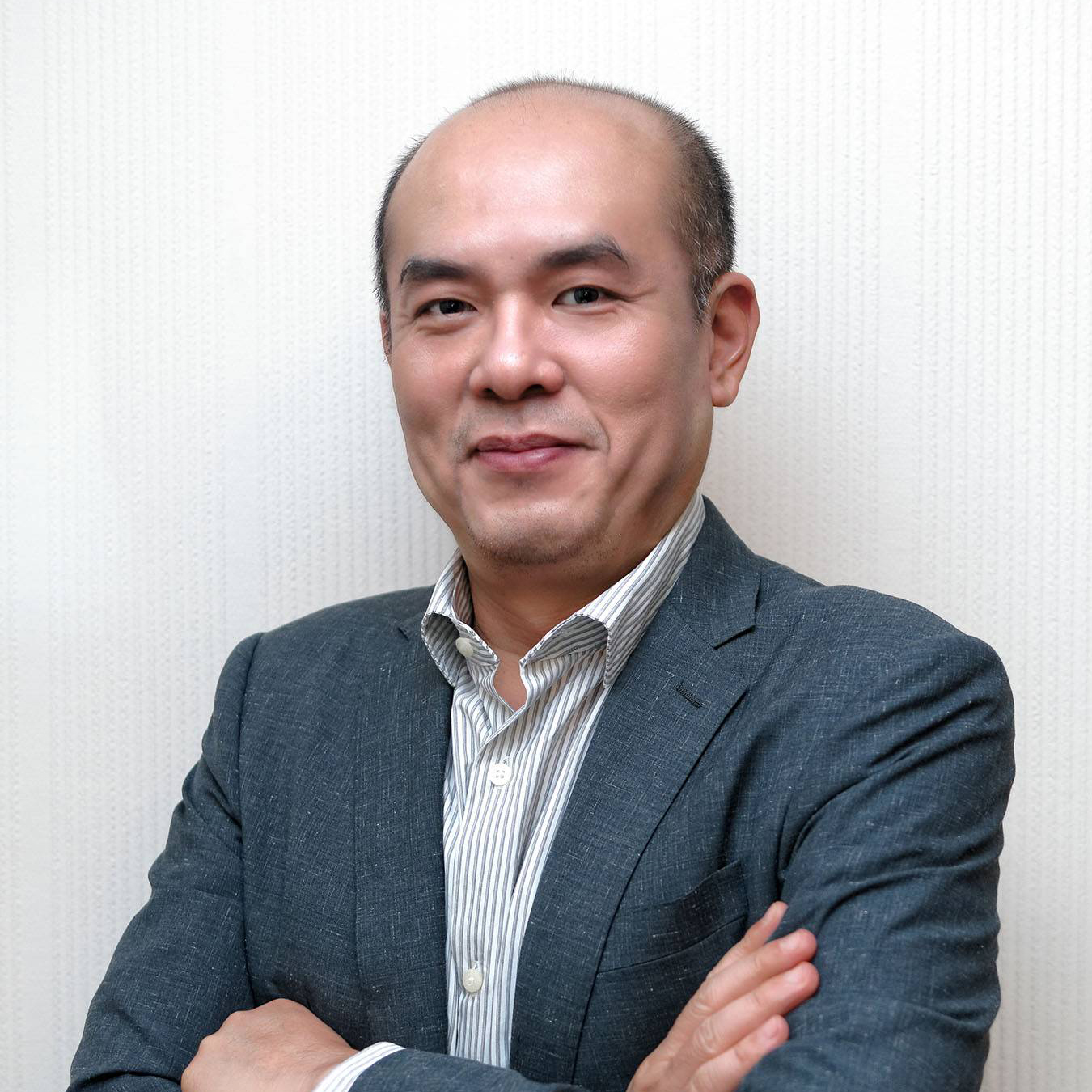 David Li
Executive DirectorShenzhen Open Innovation Lab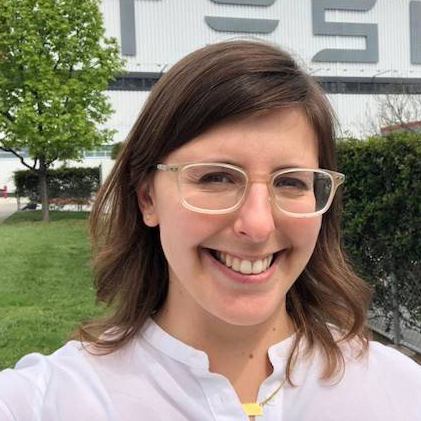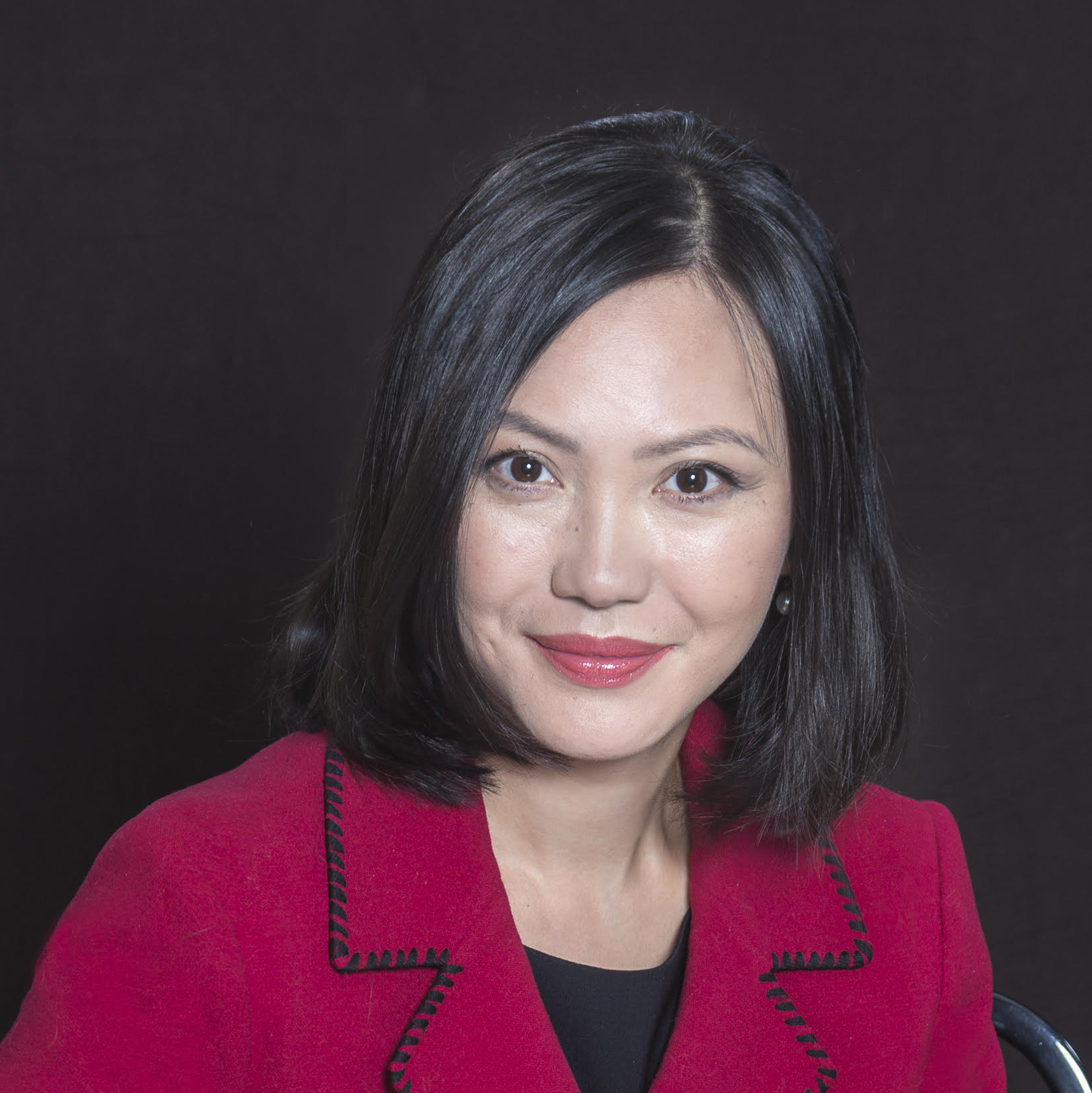 Yong Lu
Senior DirectorNational Committee on U.S.-China Relations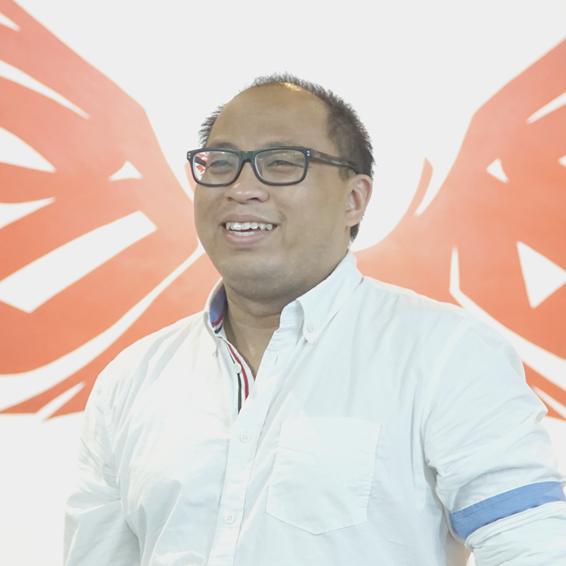 Md Hadi Shafie Othman
CEOOniline Media Re/cap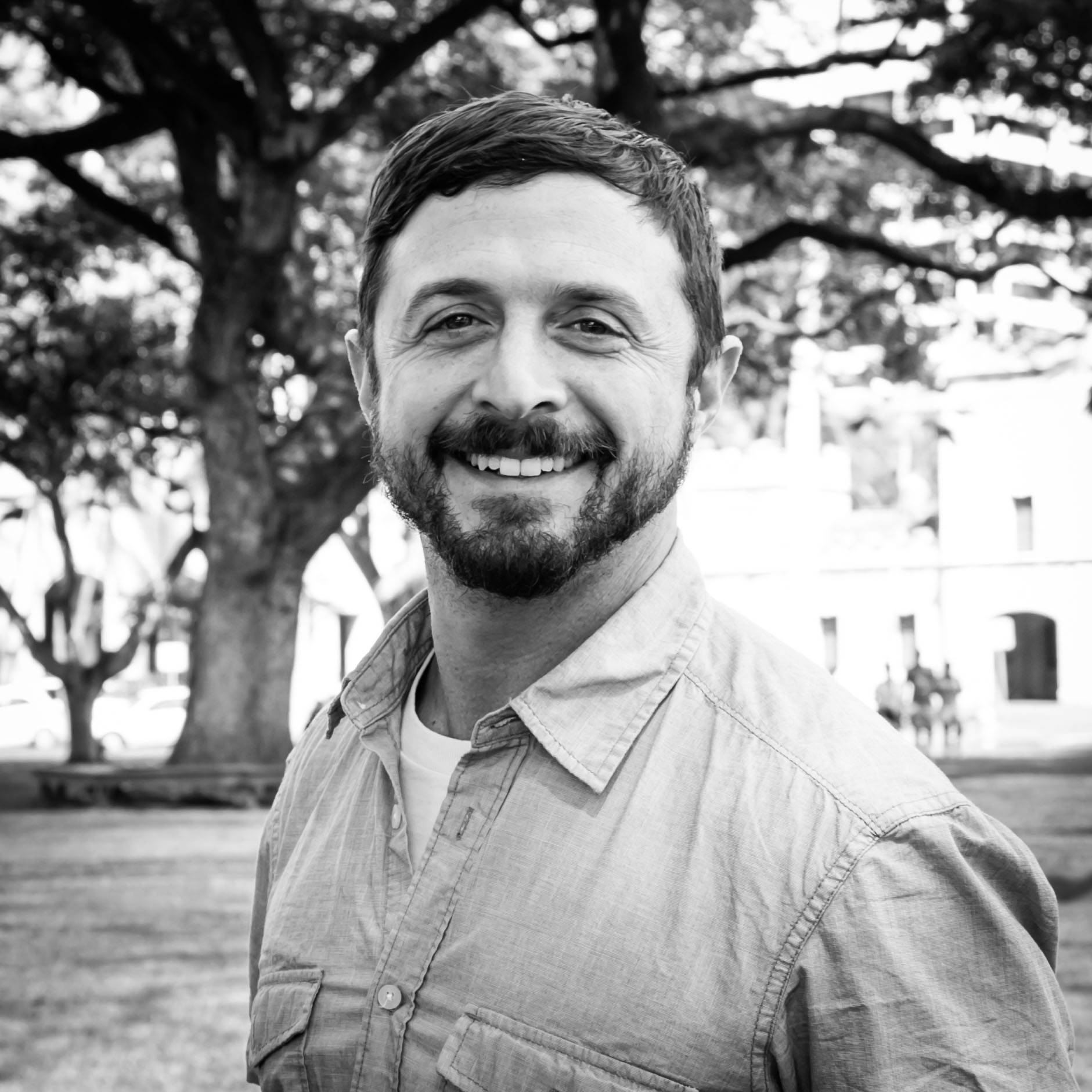 Ryan Kushner
Expert in residenceNew energy nexus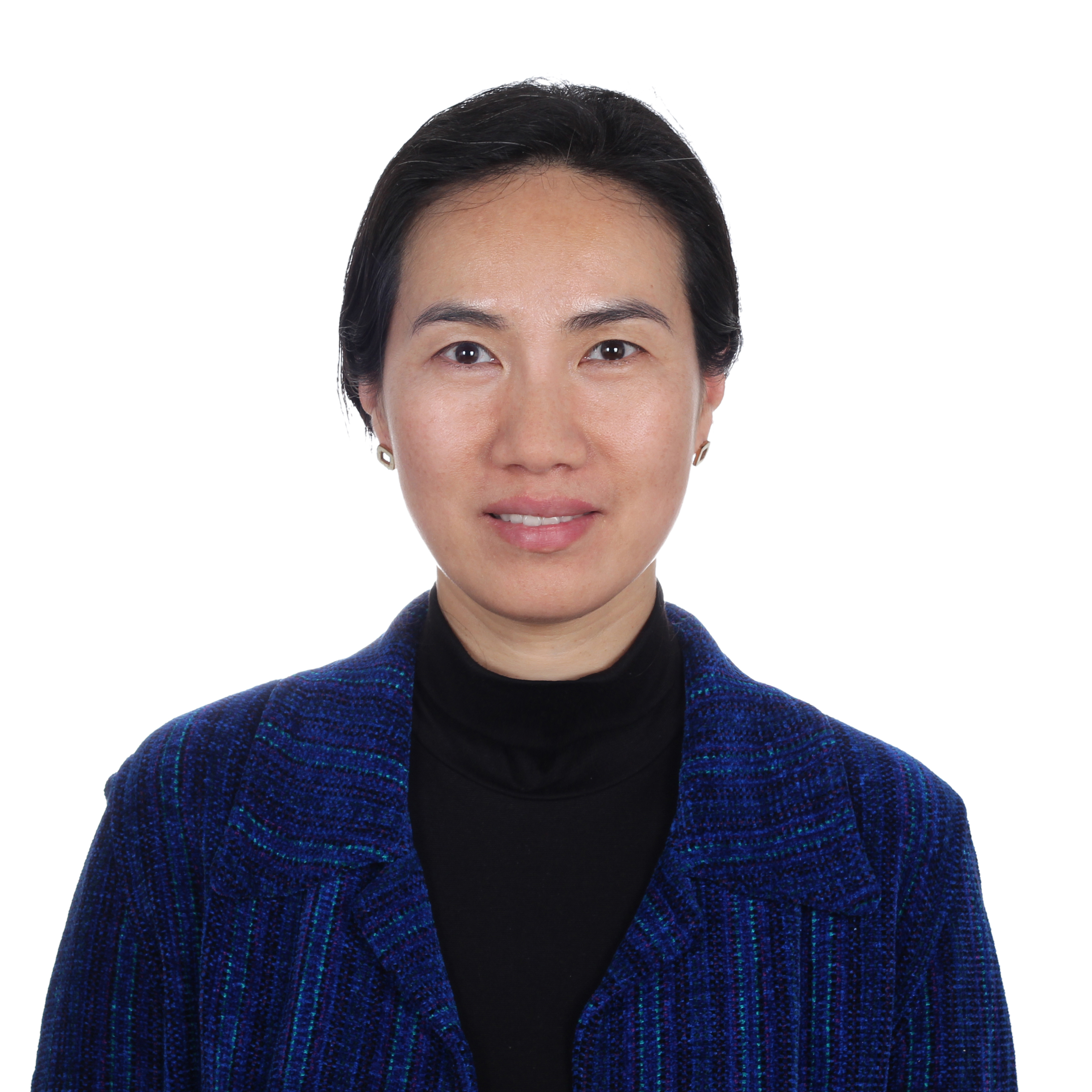 Yaping Shi
Chief Operating Officer Metropoly Holdings Limited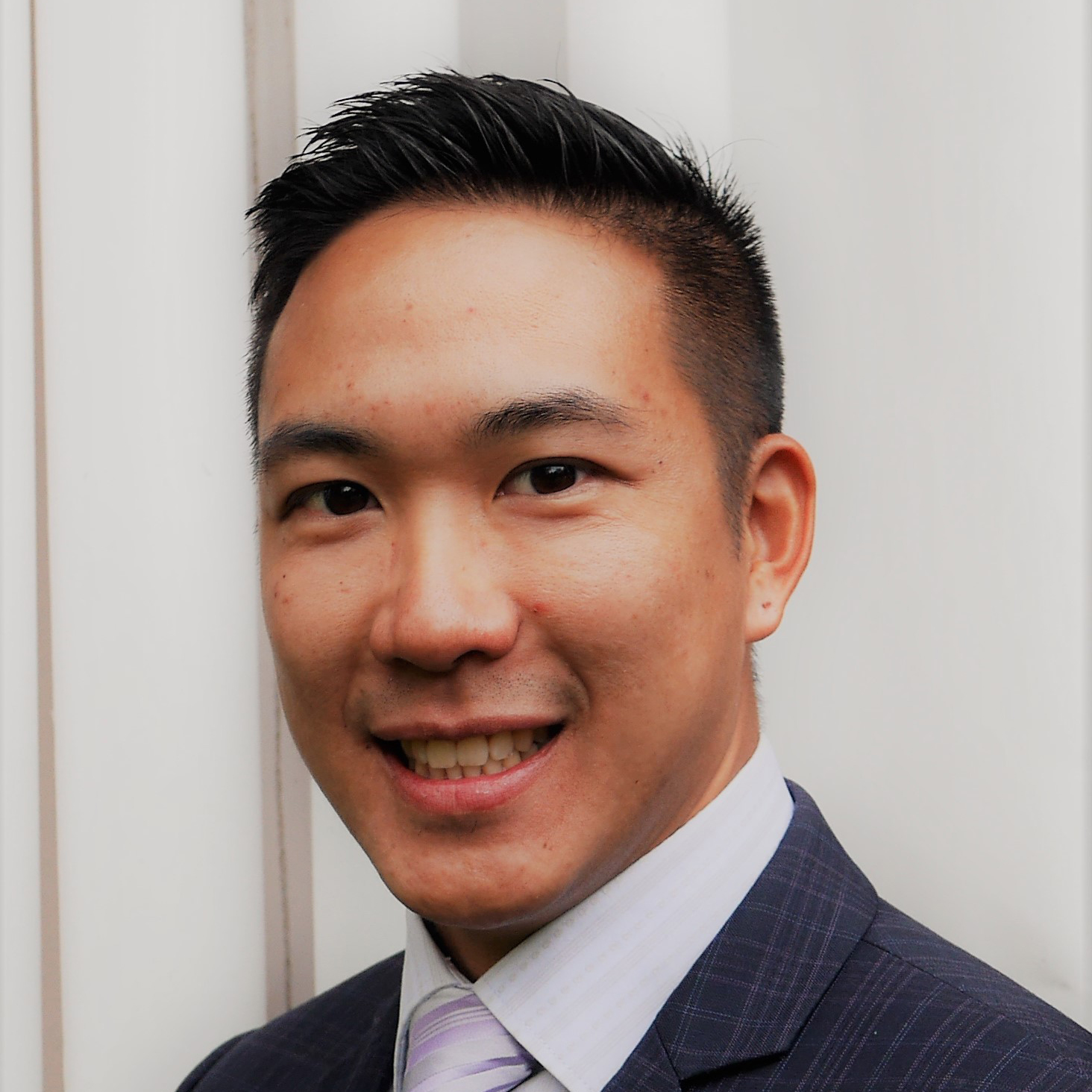 Stanley Ng
Regional Program Manager - Southeast AsiaNew Energy Nexus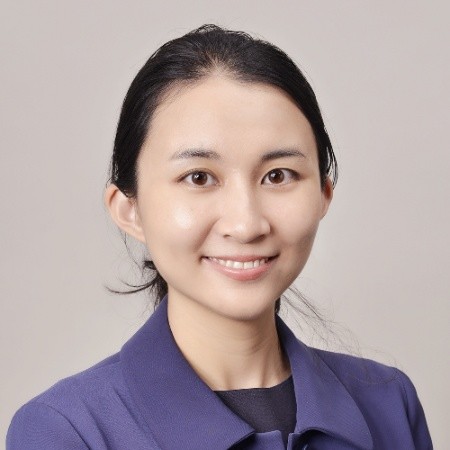 Stella Tian
Investment directorSenseTime Technology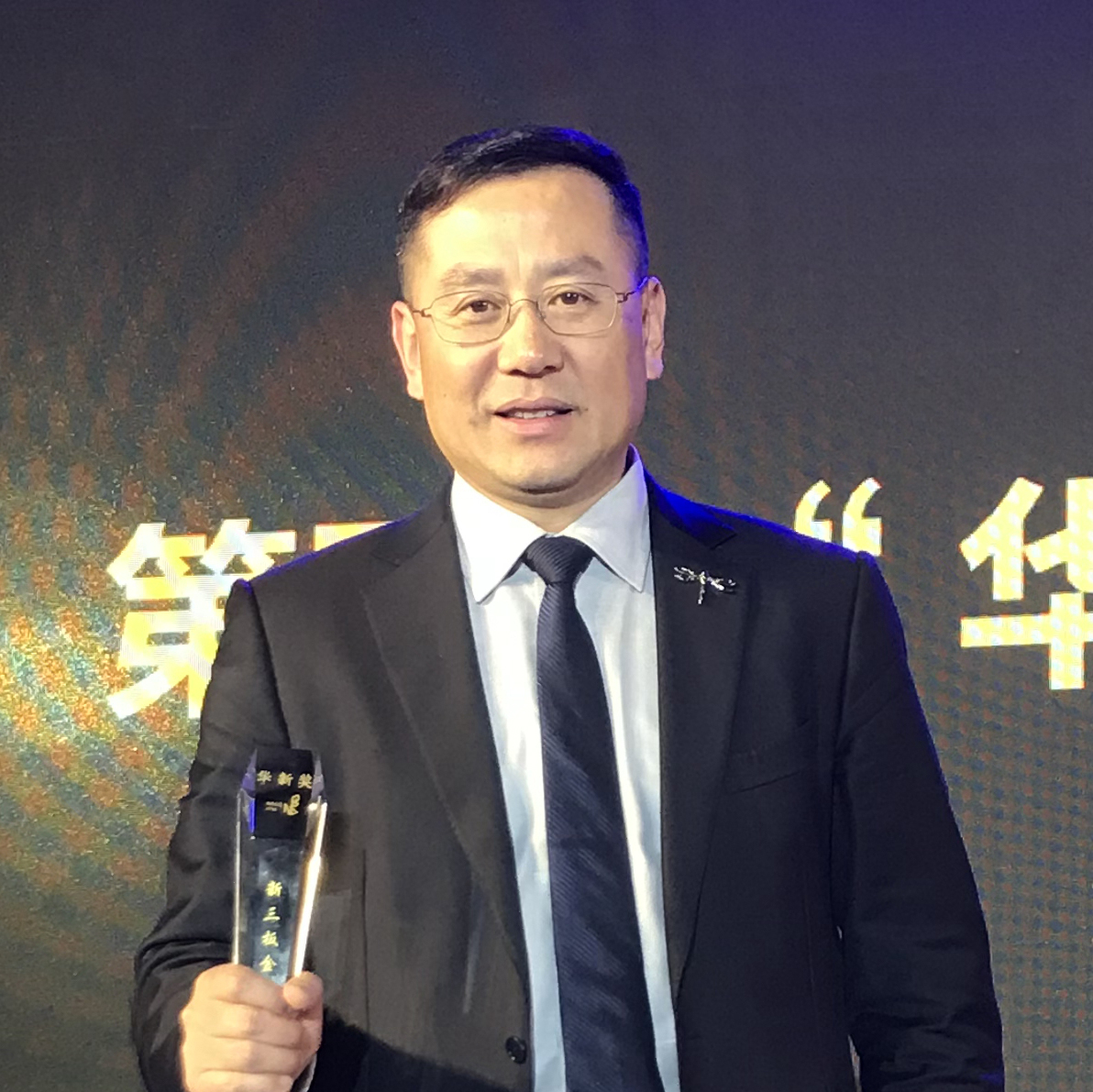 Lixin Wang
Board SecretaryCh-Auto Technology Corporation Ltd.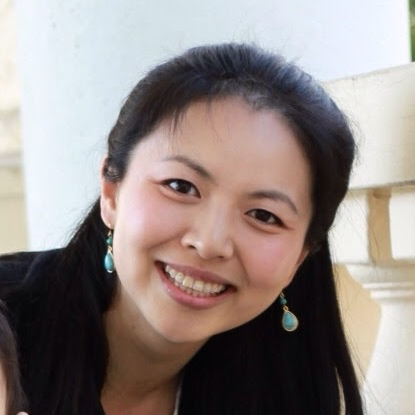 Yiting Liu
PartnerCoalescence Partners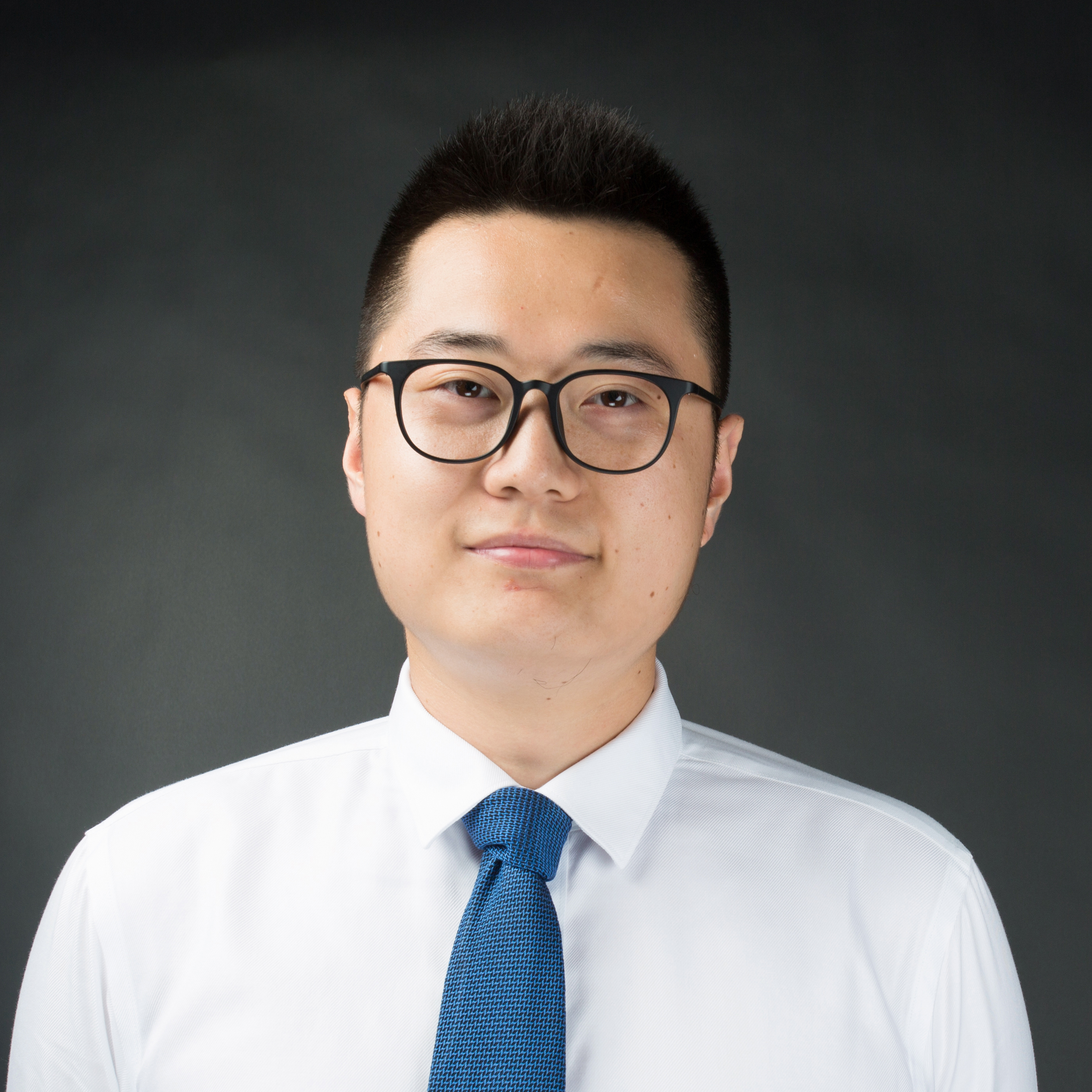 Zhezhou Yue
PresidentCentury Forever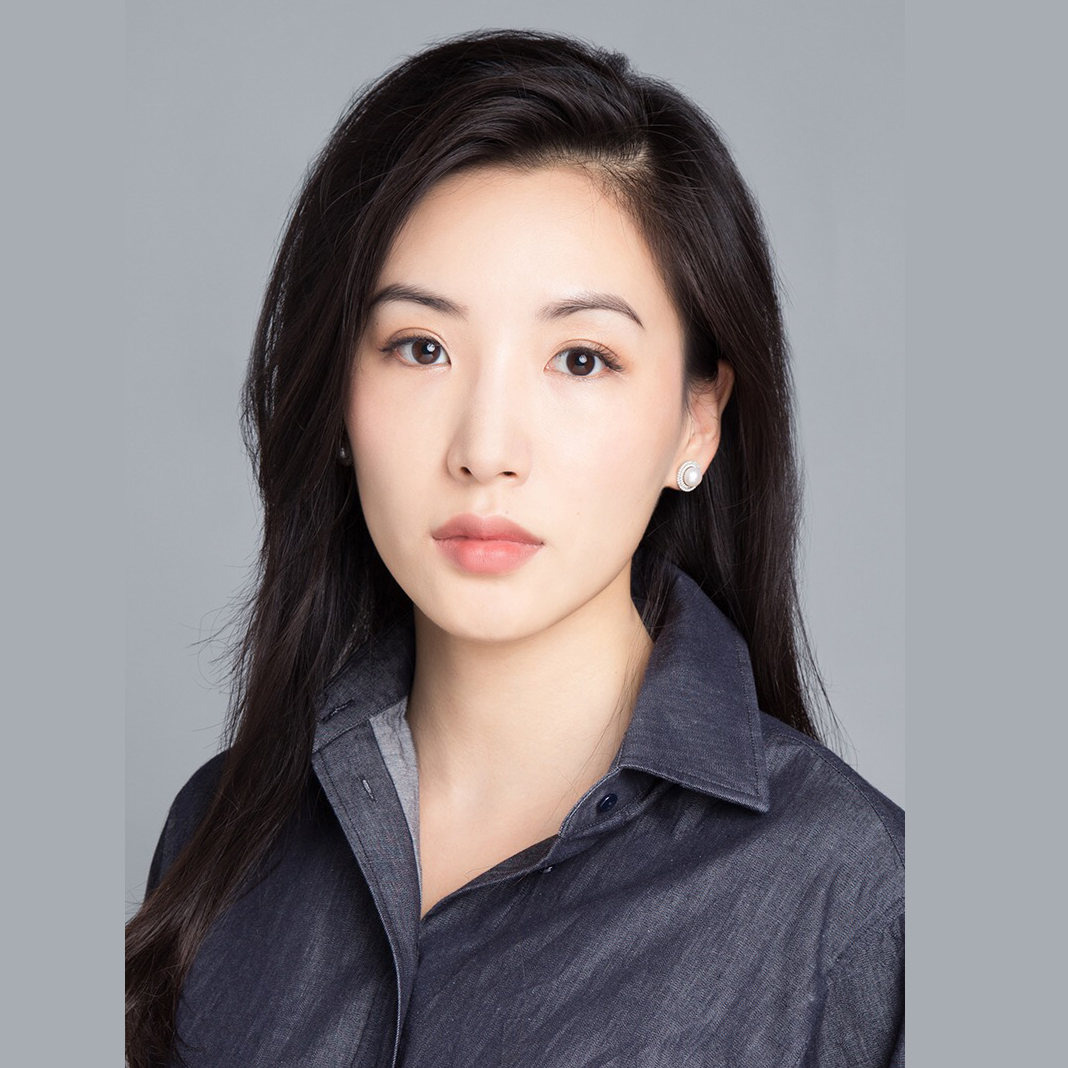 Huiying Zhu
Founding PartnerRestone Capital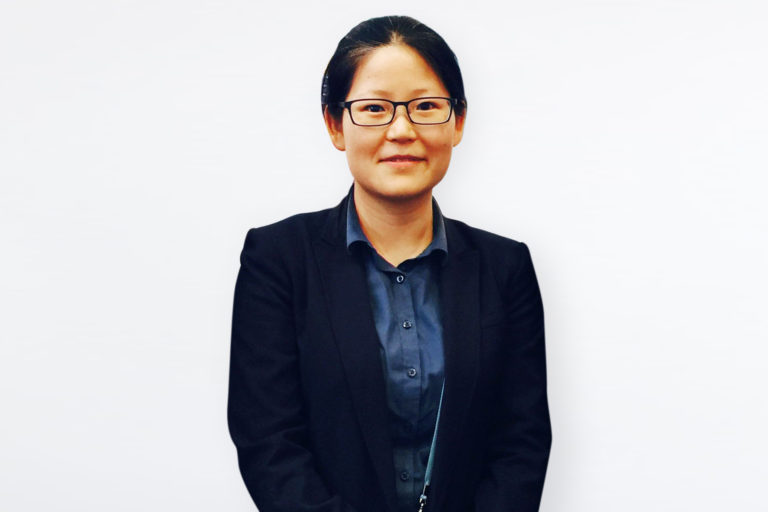 Xia Li's project is dedicated to supplying the Shenzhen Power Solution with high-quality and affordable solar solutions. Her company has delivered solar lightings to 63 developing countries which has benefited more than 4.22 million households. So far, these solar lighting solutions have generated 43.95 million kilowatts of electricity and reduced 77 thousand tons of carbon dioxide emissions.
Founder,
Shenzhen Power Solution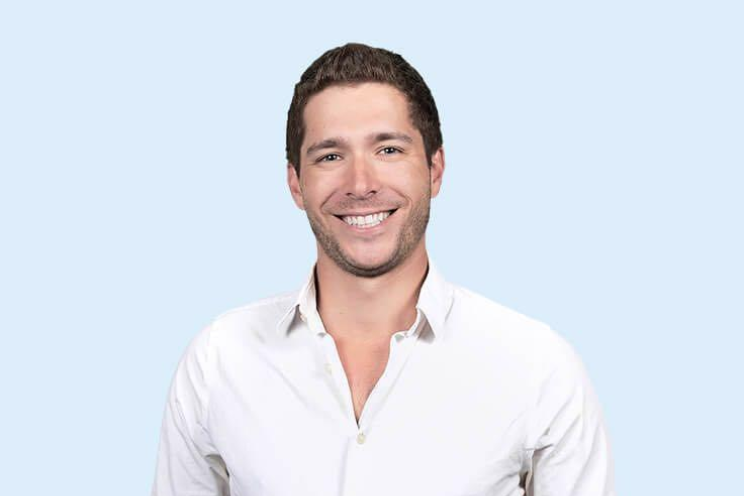 Sean Wihera is the Director of Business Development of Clarity Movement, a Berkeley-based startup providing real-time, street-by-street air quality data. Clarity Movement also provides in-depth analysis including sourcing air pollution and predicting air quality in cities around the world. So far, Clarity Movement's solutions have been applied in 30 countries and 30 cities all over the world.
Director of Business Development,cLARITY MOVEMENT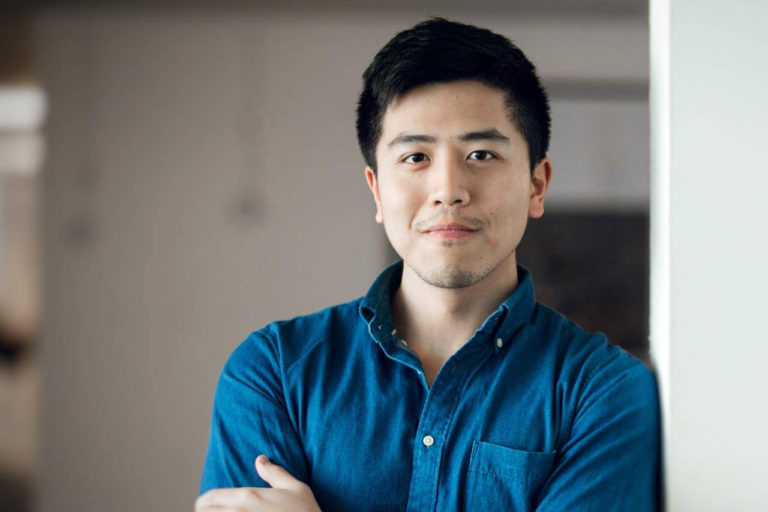 After earning his Master's degree at Vrije Universiteit Amsterdam in the Netherlands, Shutong Liu returned to China and founded MotionECO. MotionECO is a company aiming at recycling used cooking oil and converting it into biofuel; this offers a solution to both food safety and environmental problems. MotionECO's innovations in biofuel also provide exciting new solutions for sustainable transportation, energy conservation and improving air quality.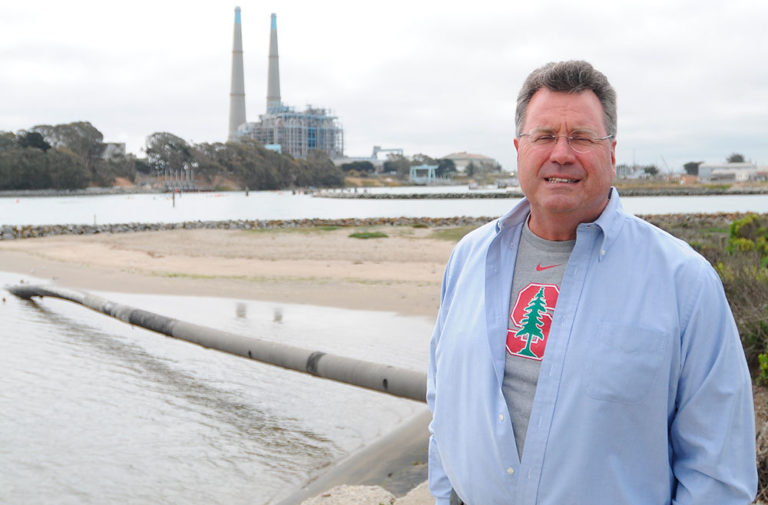 Brent Constantz is a serial Silicon Valley entrepreneur. In 2017, he launched his efforts to address climate change by sequestering and transforming carbon dioxide into building materials, specifically concrete. In 2012, Brent founded his startup Blue Planet to provide a scalable solution to climate change and carbon dioxide emission in an economically and technically sustainable way.
serial Silicon Valley entrepreneur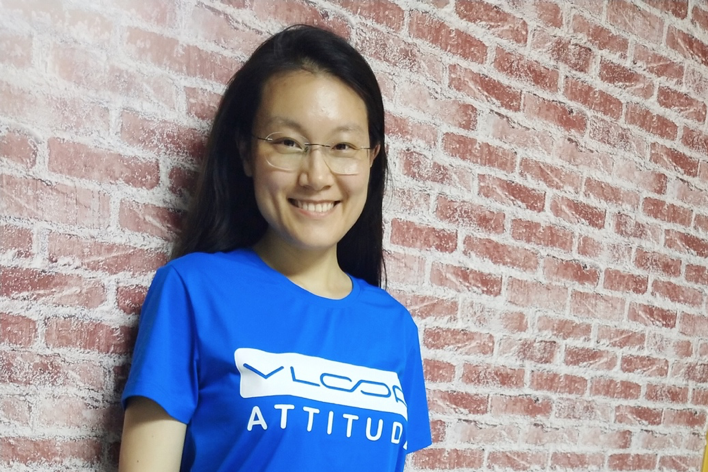 Xi Wang is the founder of VLOOP, the world's first environmental protection platform for consumers. With VLOOP, consumers will reuse and recycle recommended eco-friendly products to earn digital eco-friendly credits as a reward for contribution to reducing plastic pollution. Living in such an era where environmental challenges are more urgent than ever, the eco-friendly credit system will encourage the public to a green lifestyle.

Contact Us: info@younggreentech.net

© 2019 All rights Reserved.