Review Application Requirements

Fill in the application form online by

 May 12, 2019 23:59pm (Beijing Time)
Application Requirements​
Company or Project
Company or project should be less than ten years old (registration date no earlier than 1/1/2009).
In early-stage development (before series B).
Company must have clean records and have not been involved in any property or copyright dispute.
Applicants should be addressing environmental problems including, but not limited to pollution management, energy efficiency, and environmental resource management.
Candidates
Applicant must be a core member of the company (Co-Founder, CEO, CTO).
Finalists selected are expected to present and participate at all YGT events and YGT Forum.
Strong command of English.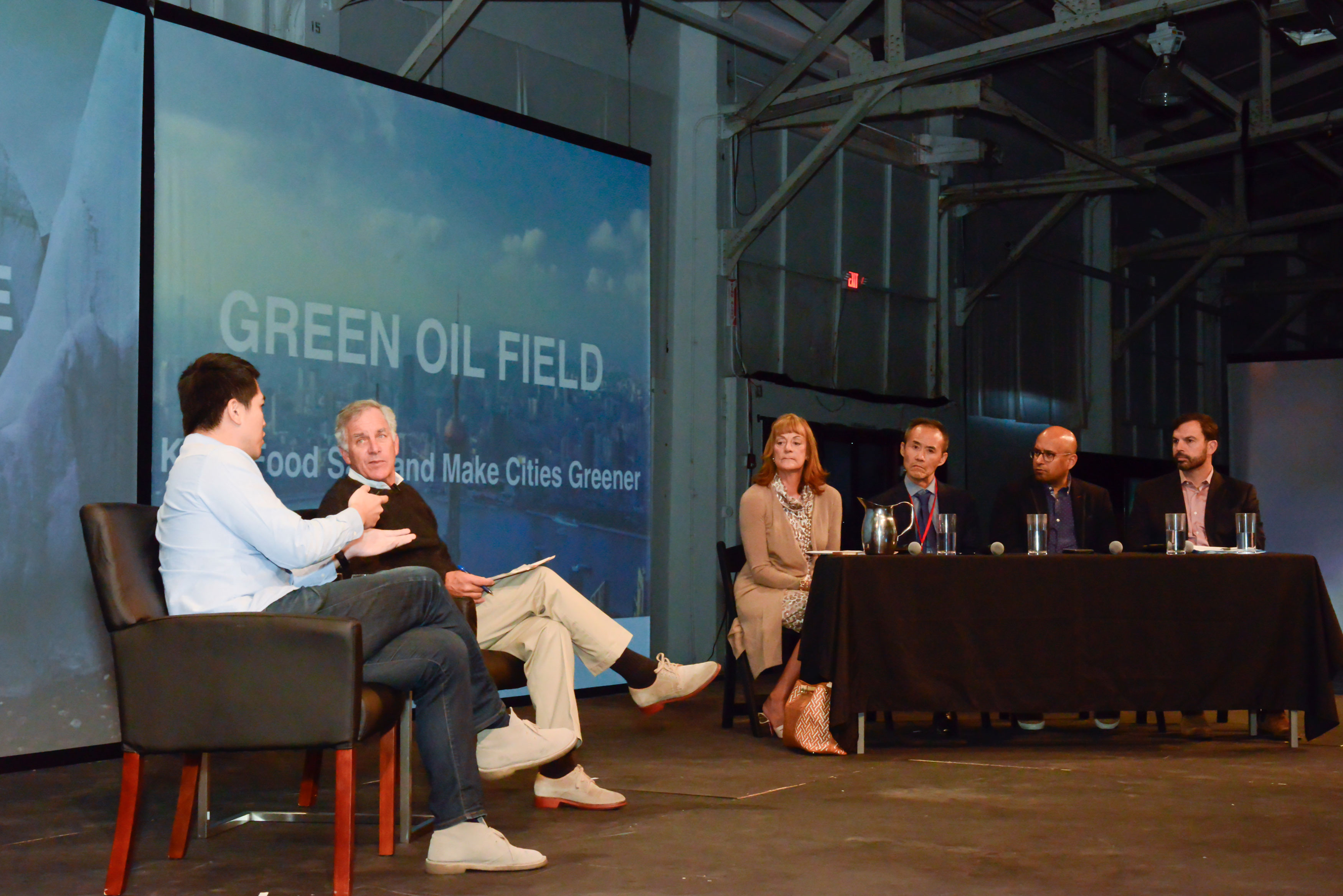 Contact Us: info@younggreentech.net

© 2019 All rights Reserved.