At YGT you will discover the strategies and network to accelerate your business. The goal of the summit is to bring together young entrepreneurs, industry leaders, and investors to discuss sustainability-focused innovation and develop a clear pathway toward real and impactful change.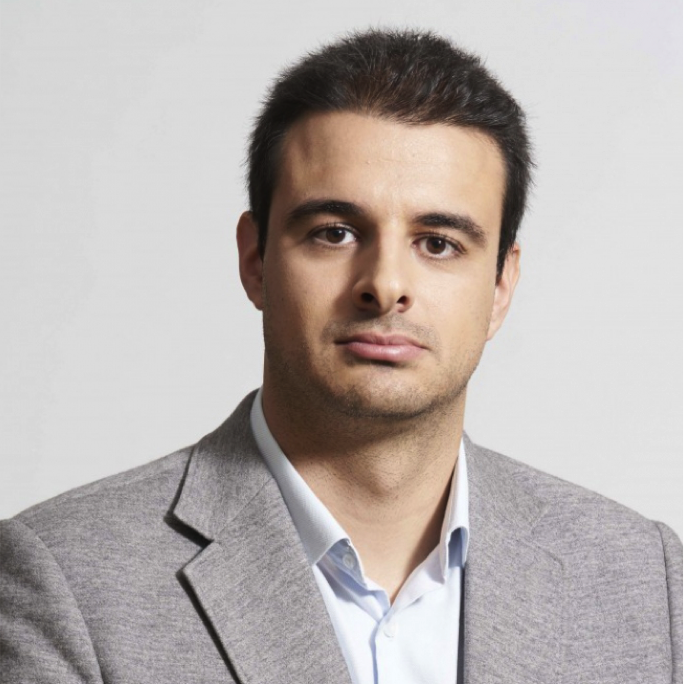 Our vision is to power the world with wind, delivering automated wind-assisted propulsion systems as a turn-key solution to all shipowners and operators looking to decrease their fuel-related costs and pollutant emissions.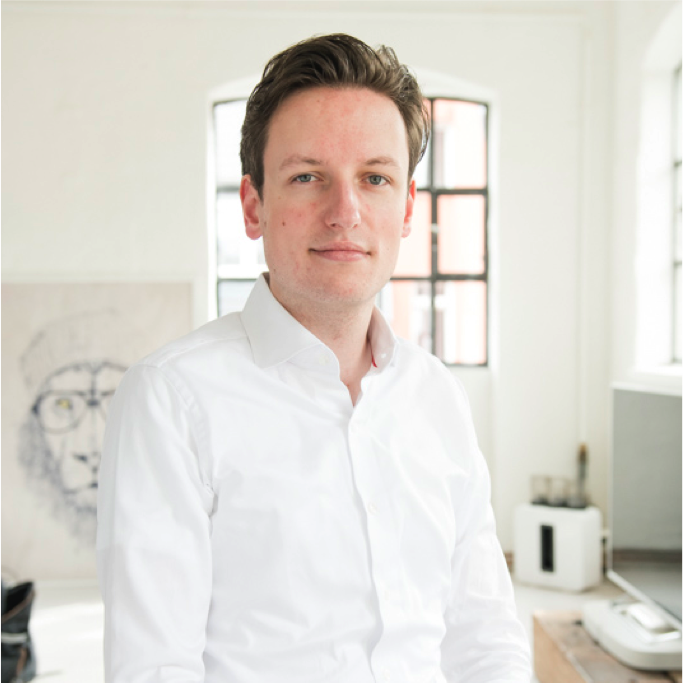 Fighting air pollution with artificial intelligence, Breeze Technologies is a leading provider of air quality sensors, data and analytics. The company provides an environmental intelligence platform that offers hyperlocal, comprehensive and accurate air quality data, as well as insights and actionable recommendations.
Relying on its proprietary recyclable packaging products and nationwide closed-loop recycling network, GPACK INN provides clients with intelligent, efficient and low-cost green packaging product recycling and rental services and customized green packaging total solutions, to reduce packaging costs, improve environment and guide the packaging industry toward standardization and sharing. At present, it has joined hands with many famous companies, such as Cainiao, Tmall, JD, Shanshan and so on.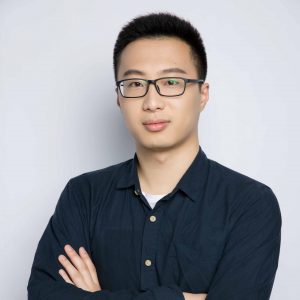 Founded in 2017, Orca-Tech is the pioneer of unmanned water surface cleaning robots. With intelligent cruising and cleaning algorithms, these robots can provide efficient cleaning, reduce risks and bring clearer waters. Orca-Tech has received investments from Hong Kong X Technology Fund ,Brizan Ventures, PNP and XPOT PARK.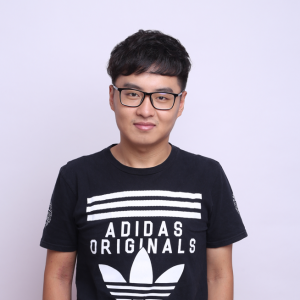 From disaster relief to home cleaning, PeroPure is dedicated to providing efficient portable small water sterilization and decontamination devices. This venture team from Stanford University and the University of Illinois holds the core technology of electrocatalytic hydrogen peroxide synthesis.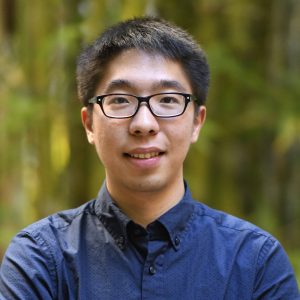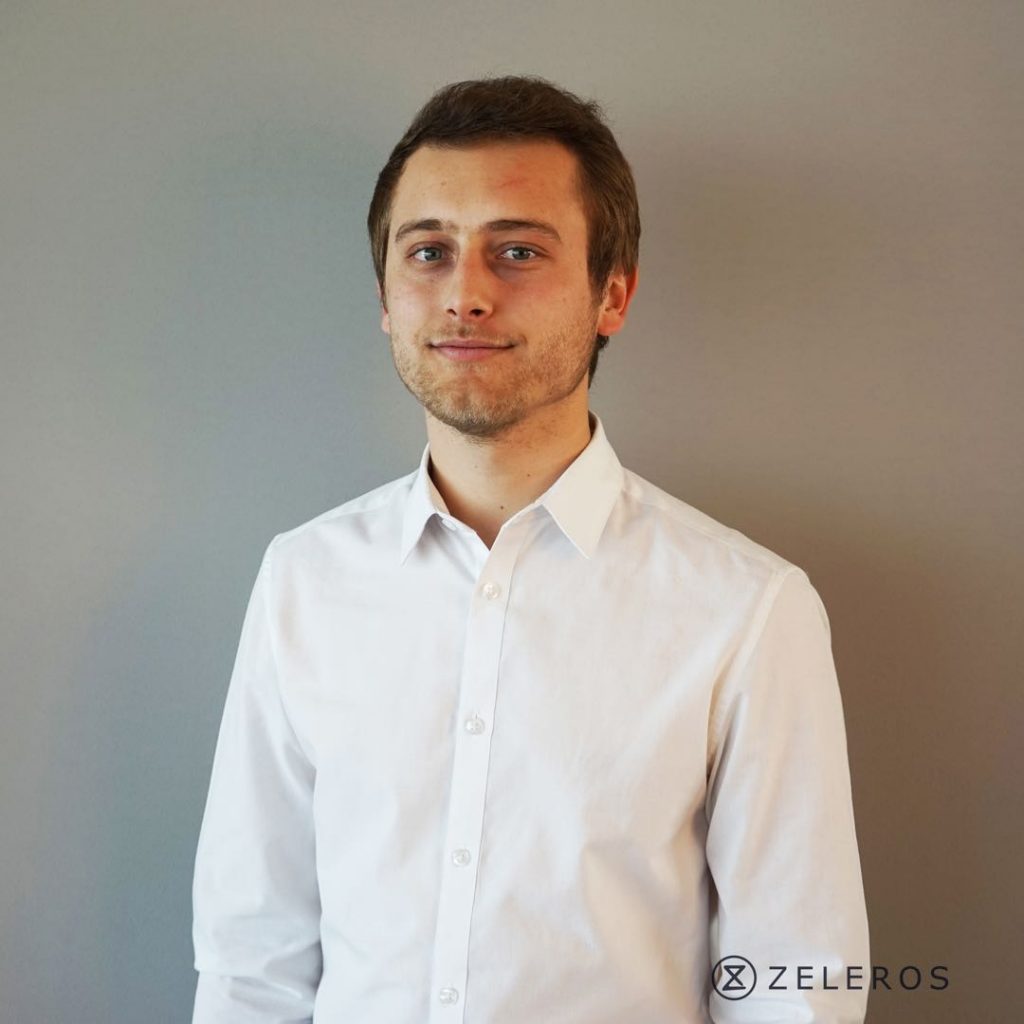 Zeleros is a Spanish company leading the European hyperloop development, a new ground transport system that can travel at 1000 km/h with 0 direct greenhouse gas emissions, reducing aerospace and trucking pollution, congestion, energy consumption and increasing railway speeds. Zeleros' focus on the vehicle exponentially reduces infrastructure costs and enables operation at safer pressures for both passengers and freight.
Young Green Tech (YGT) is an exchange program that empowers young creators and doers to address environmental challenges through scalable solutions and cleantech innovation. Every year, YGT provides a select group of transformative green startups training from prestigious institutions, access to high net worth philanthropists and participation in tech-exchanges around the global.