YGT2020 GLOBAL COMPETITION
On July 12, 2020, the Global Youth Green Innovation Summit and YGT Youth Environmental Innovation Program Global Finals were unveiled in Suzhou Fenhu High-tech Industrial Development Zone, injecting green youth power into the integration of the Yangtze River Delta. More than a hundred guests from all over the world participated in the summit online and offline, and through the fierce finals, the most outstanding youth green innovation projects of YGT2020 were selected.
Due to the COVID-19 pandemic, we host the final competition of English group over Zoom virtually.  On the morning of July 7 and 8, 2020, 10 YGT finals competitors of the English group presented their projects to the panel of judges. The final judges consist of executive directors from Global Innovation Incubators, heads of environmental organizations, co-founders and investment directors of major investment institutions domestic and abroad.
On the morning of July 12, 2020, 10 YGT finals competitors of the Chinese group presented their projects to the panel of judges. The panel includes Mr. Yang Jun, co-founder and vice president of Meituan.com, Mr. Wang Dongdong, Executive General Manager of Fosun Environment Group, Mr. Chen Xin, Investment Director of Softbank China Capital, Mr. Yue Shuaikai, President of Centennial Group, and DBS Ms. Chen Yiyi, Director of Marketing Strategy and Communications of the Banking Group, and Ms. Lu Xiujuan, Co-founder and Venture Capital Partner of Impact Hub Shanghai.
Global Youth Green Innovation Summit
The guests participating in the summit discussed the four themes of "Youth's innovative power and social responsibility", "Post-pandemic economic innovation and global sustainable development", "Opportunities and challenges in a new generation of young people's entrepreneurship", and "Geographical advantages and innovative driving forces". Leaders of environmental entrepreneurship, industrial zone planners, and heads of investment institutions provided insights on these key topics.
Honored guests participate online
Due to the impact of the COVID-19 epidemic, several heavyweight guests were unable to reach the scene in person. Instead, they brought blessings to the conference through video, including Li Junfeng, the first director of the National Center for Climate Change Strategy Research and International Cooperation, and the chief of the German Innovation Incubator Creative Country Executive Officer Ute Weiland; James Maughan, Director of Dubai Falcon International Consulting; Martin Garratt, Founder of Cambridge Innovation Center, UK; Danny Kennedy, CEO of California Clean Energy Fund.
ENTREPRENEUR OF THE YEAR 2020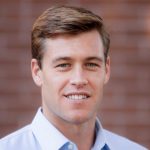 Agricultural Operations Vice President
Locus Agricultural Solutions
Locus Agricultural Solutions is helping to solve the interrelated challenges of climate change and food security. Its innovative, award-winning microbial soil "probiotic" technology and CarbonNOWTM program gives farmers a new way to boost yields and income and sequester carbon while reducing operating costs and environmental impact.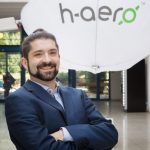 CEO and CTOHYBRID-AIRPLANE TECHNOLOGIES GMBH
Hybrid-Airplane Technologies GmbH has developed a prototype of the patent-protected Unmanned Aerial System (UAS) h-aeroTM one. At the current stage of development, it is fulfilling hitherto unsolved challenges in the market for Unmanned Aerial Systems and comes with zero emission.
BloomGEM stands for a bloom of Genetically Engineered Microorganism. It expresses our beautiful aspiration to make sustainable fashion and a better world to live in. BloomGEM is a team focusing on biosynthetic projects, aiming to create the world's first industrialized microbial dye chromatography.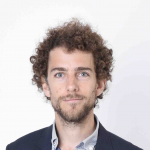 Co-founder and COOBLOOM BIORENEWABLES
Bloom reveals the hidden value of biomass to provide renewable energy and materials in markets such as fragrances, materials, plastics or textiles. For the first time, Bloom offers products that are both sustainable and cost competitive.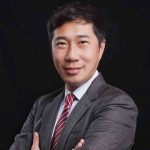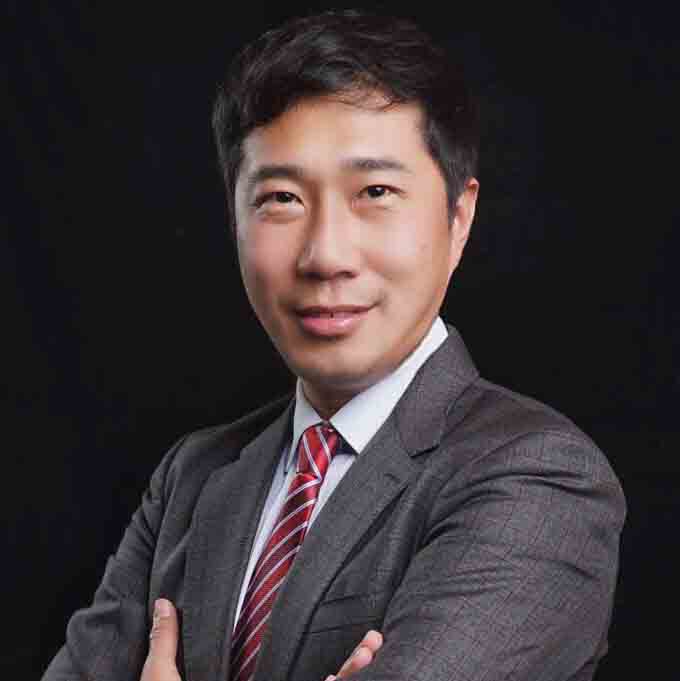 CEOBeijing Hurricane Partner Network Technology Co., Ltd.
Beijing hurricane partner network technology Co., Ltd. is a B2B service platform. The company uses both the online system ( Tyre Operating System ) and the offline system( tyre service stations),combined with supply chain finance, to provide the best tyre-solution for logistics enterprises.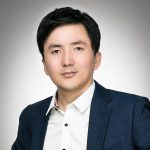 CEOFairylands Environmental Sci-Tech. (Shenzhen) Co., Ltd.
The company is the leader of distributed, intelligent and unitary pipeline-free wastewater treatment (PFWWT) technology as well as the practitioner and promoter of the PFWWT concept. It is committed to solving the problem caused by the difficulties in the construction and operation of rural sewage networks, and to improve the rural environment in a fast, safe and low-cost way.

Contact Us: info@younggreentech.net

© 2019 All rights Reserved.