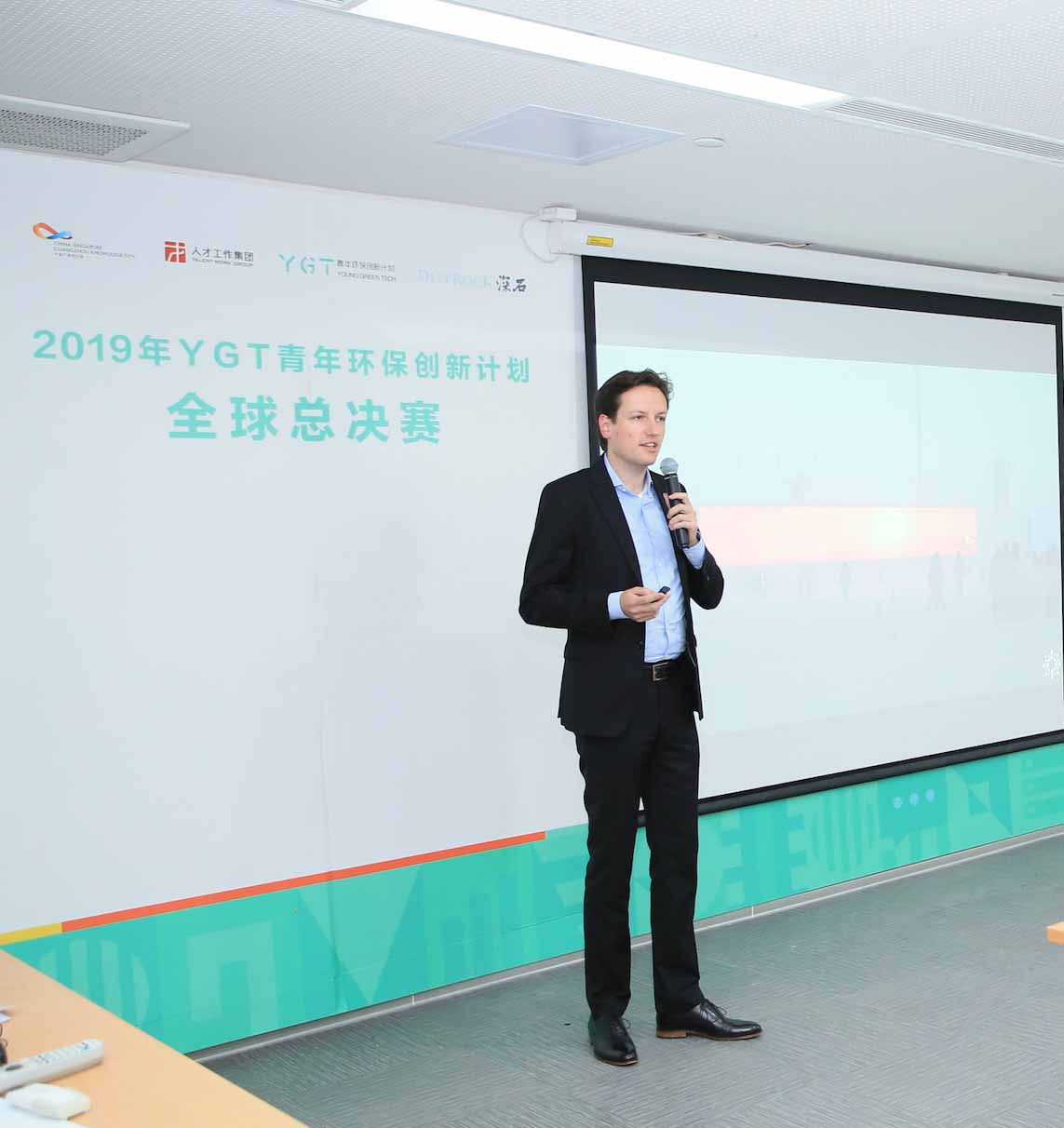 2019 YGT Winner Robert Heinecke
Young Green Tech (YGT) seeks to empower young entrepreneurs to address environmental challenges through innovative actions. YGT provides a public platform to showcase your solution and helps you succeed by providing mentorship, access to investors, corporations, strategic partners, and most importantly, the skills to become a world-changing company.
  Submit your application on YGT's official website (

https://younggreentech.net

). 

  Candidates who have successfully completed and submitted the application form will receive a confirmation email from YGT within 24 hours.

  Application deadline: June 14, 2021
WHAT WILL YOU GAIN FROM JOINING YGT

20 Finalists will receive the following benefits: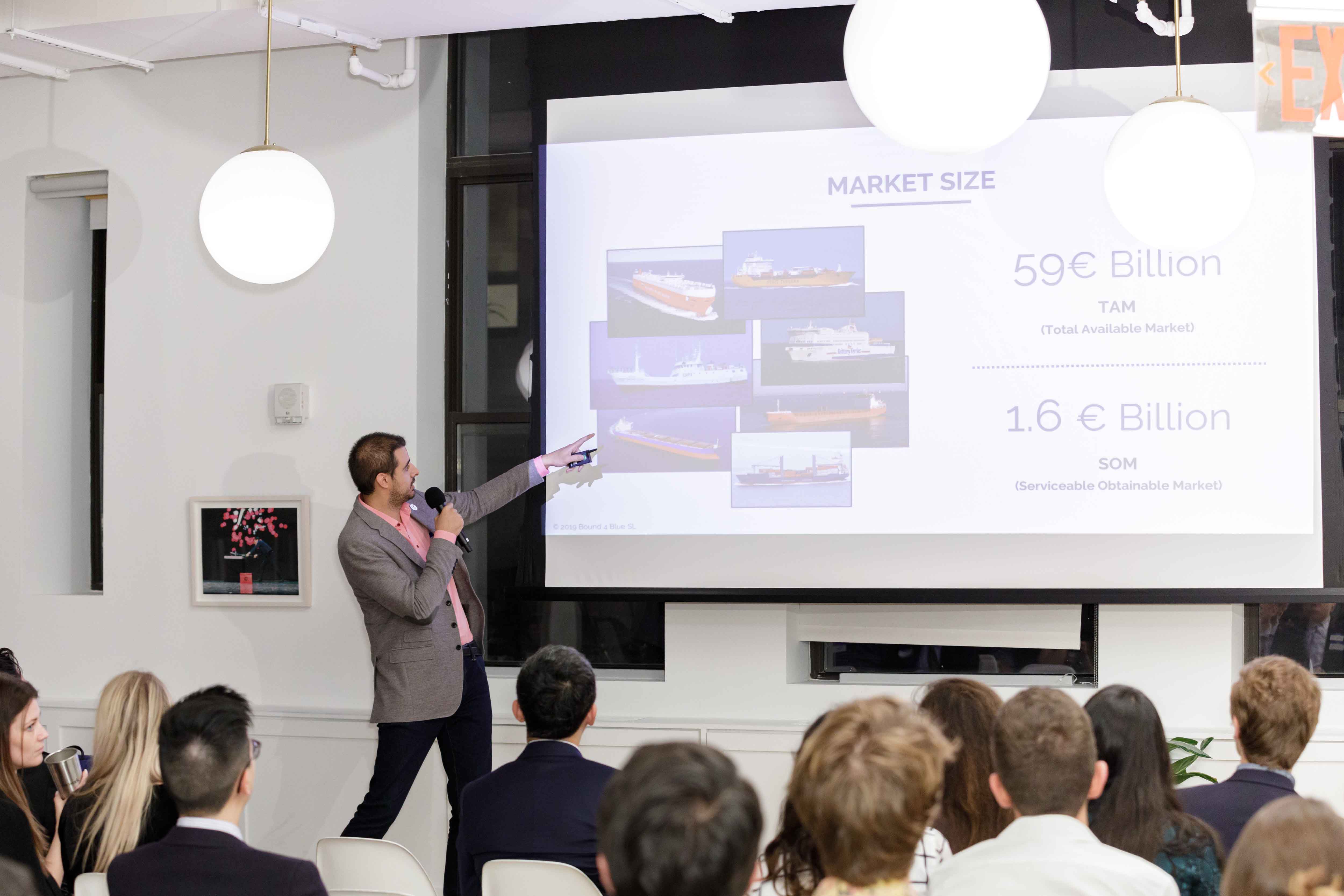 Profuse Global Resource Connection
Exclusive opportunities to meet with a YGT-curated global network of investment institutions, incubators, governmental departments, and international firms and organizations. They will bring ample opportunities to access financing, corporate resources, professional advisory, and policy support; providing possibilities for business corporations, accelerating your growth.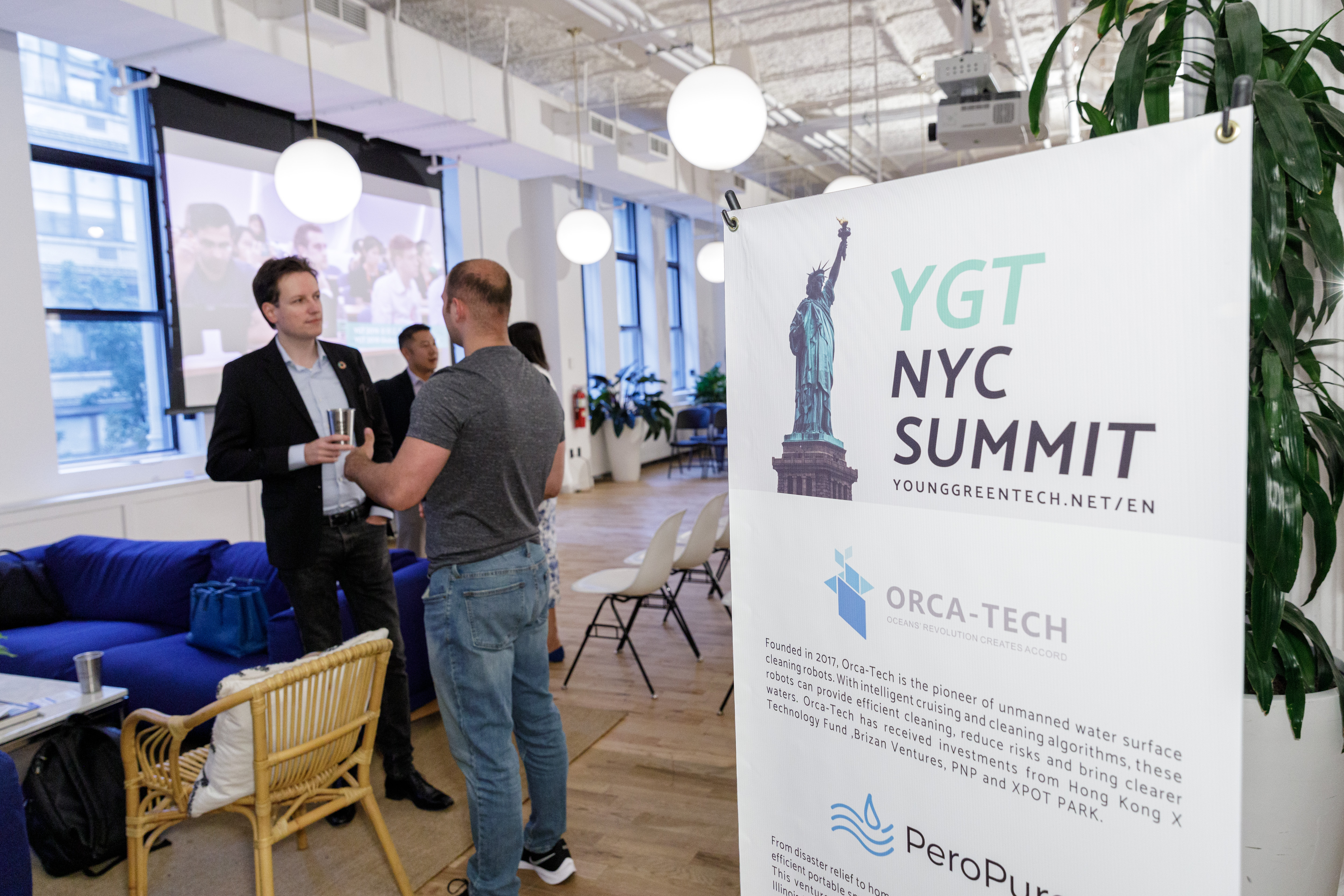 Valuable Honorary Endorsement
Receive a signed certificate from the YGT Global Advisory Committee and endorsement from YGT in your future career, as well as the opportunity to interact with YGT advisors for guidance and support.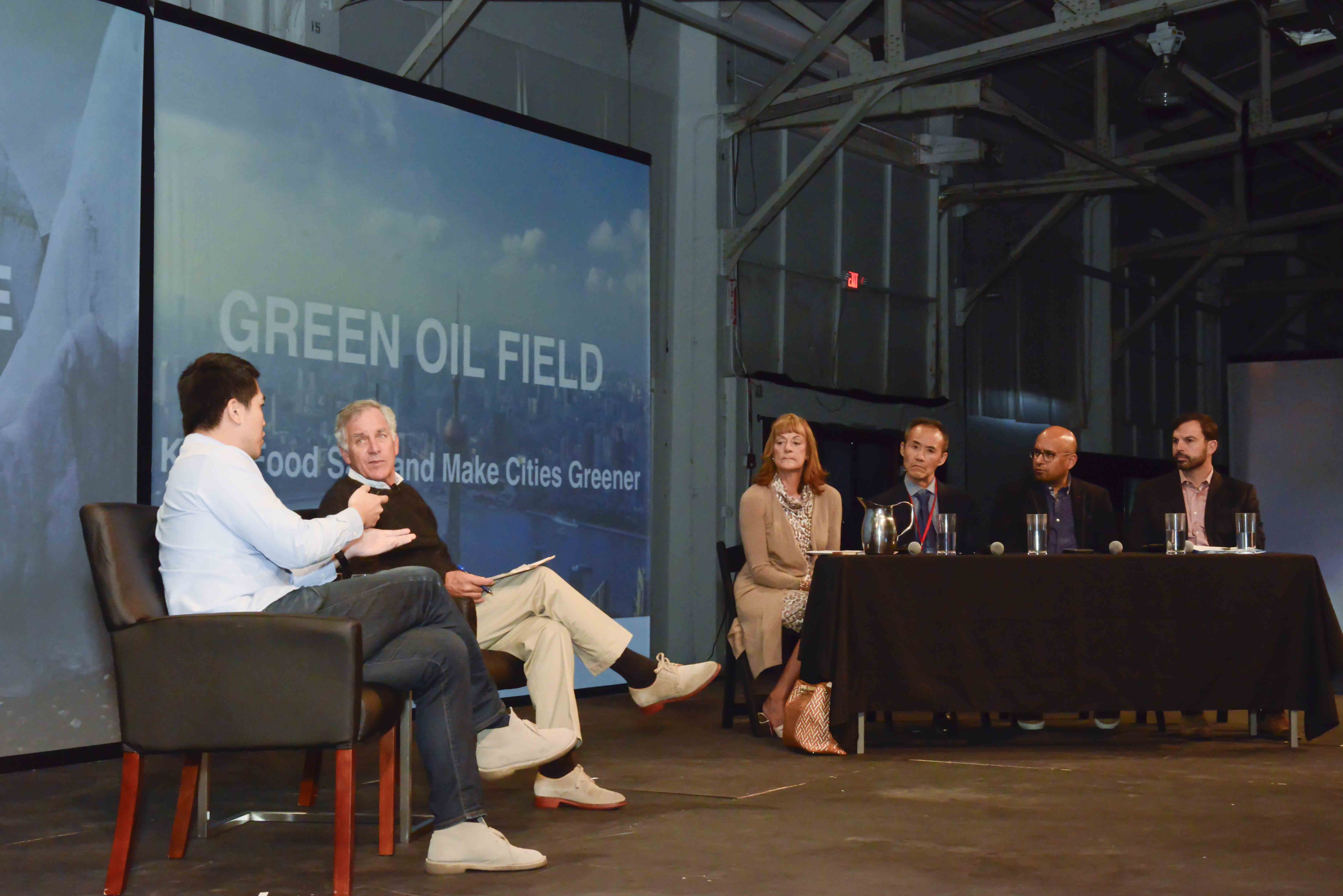 Support in International Branding
Invitation to YGT and partners' various events, conferences, and symposiums, elevate your corporate brand and increase exposure. Individuals and their companies will be given the exclusive opportunity to promote on the YGT media platform, with direct access to the target audience.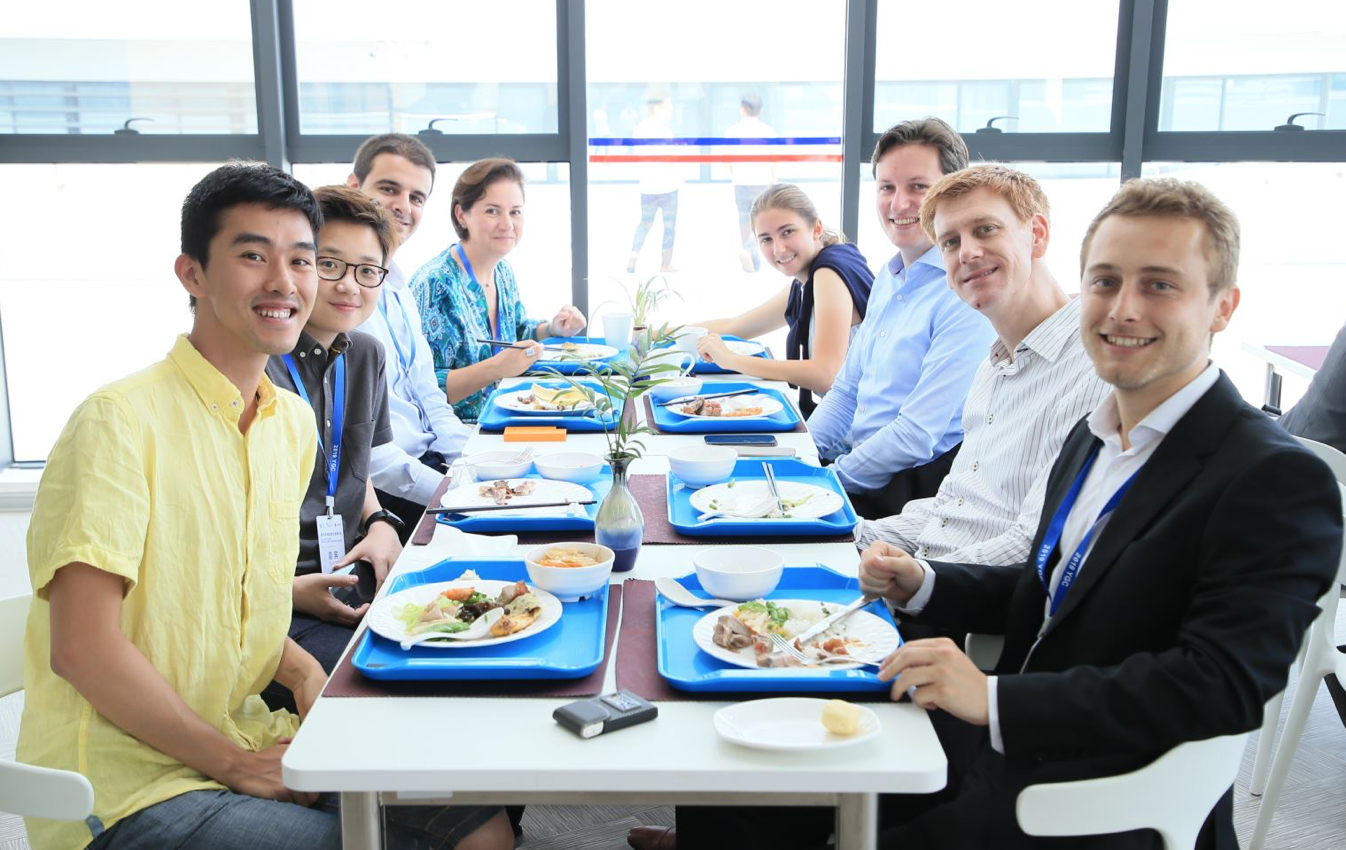 Vibrant Young Entrepreneurs Community
Invitation to join the YGT Alumni community, where you will meet and connect with the best and brightest young entrepreneurs around the globe and expand your professional network, experience, and resources.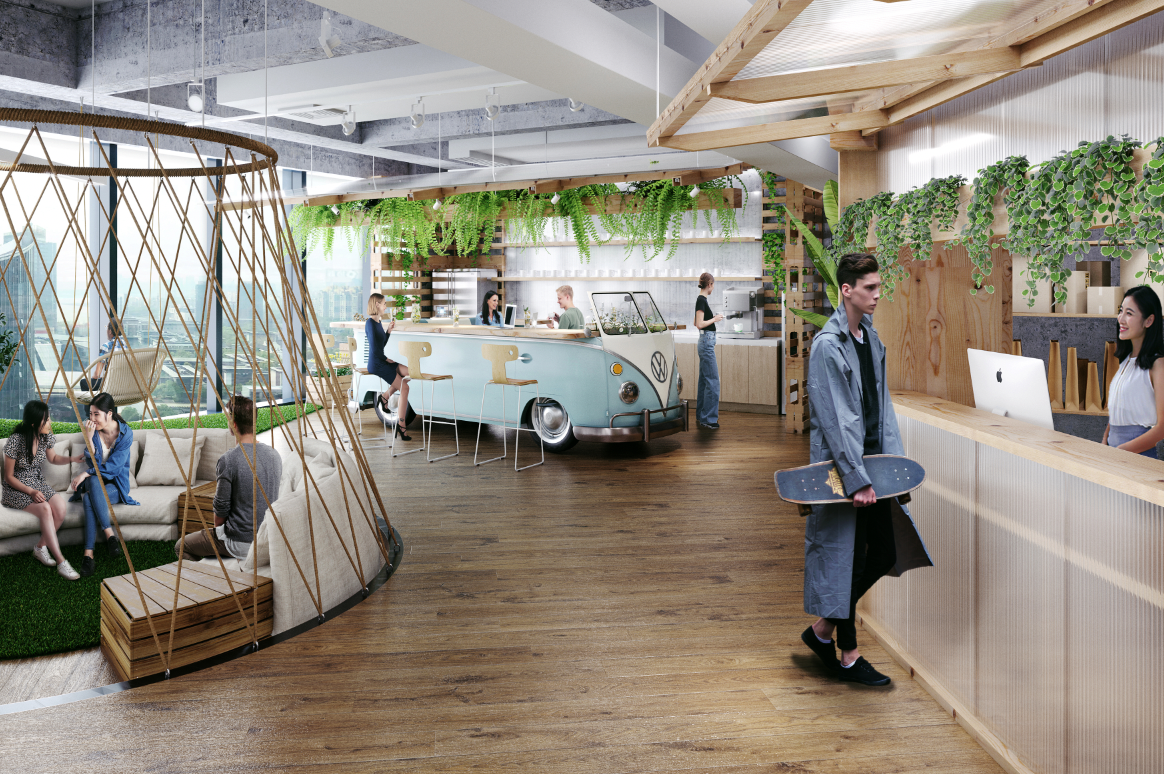 Discount for Sustainability Innovation Centre
Eligible for the best price for YGT's sustainability innovation centre, G.lab; access to a constant revolving high-quality office experience and a full range of corporate services. The most affordable support for corporate development.
6 winners will be chosen from the Final Showcase. 
They will receive the following additional perks: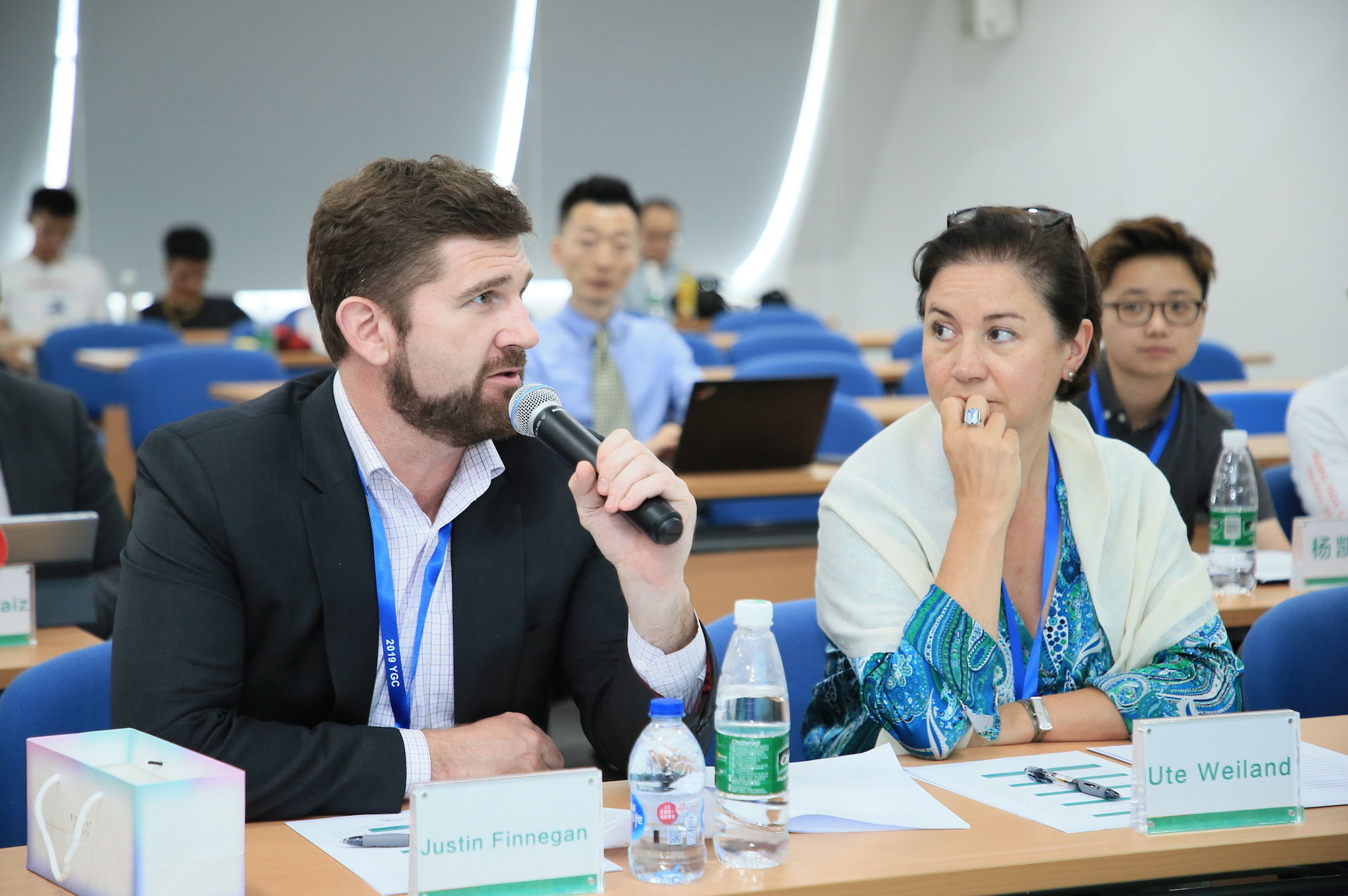 Customized Resource Connection
YGT will curate the YGT network for the winners, based on their corporate style and needs, and connect them with a customized group of investment, business, and government resources.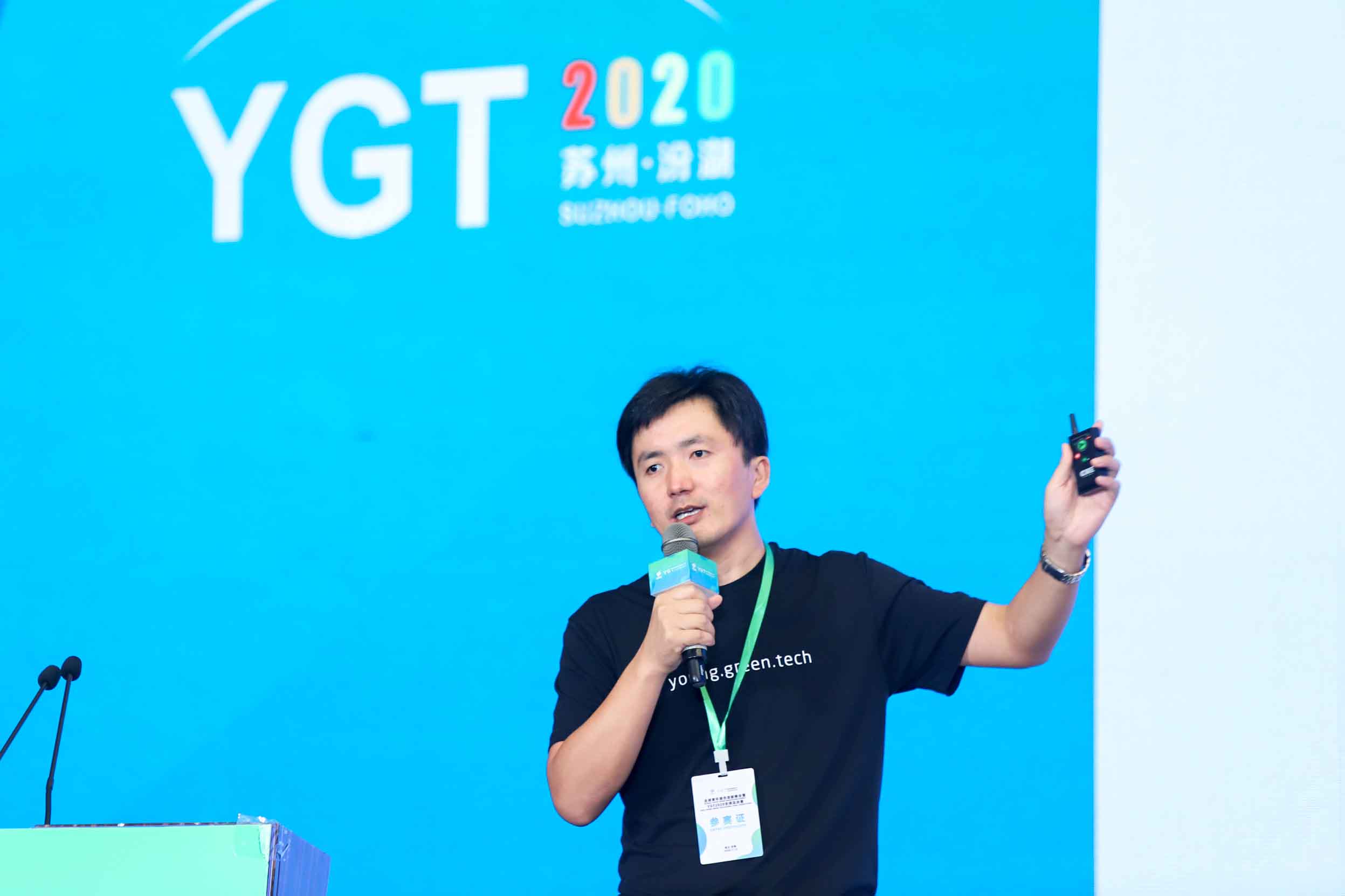 Prioritized Branding Support
Winners will be given priority in branding support, including exposure on the international media platform, invitations to top events, internal endorsements of YGT's global partners, and more.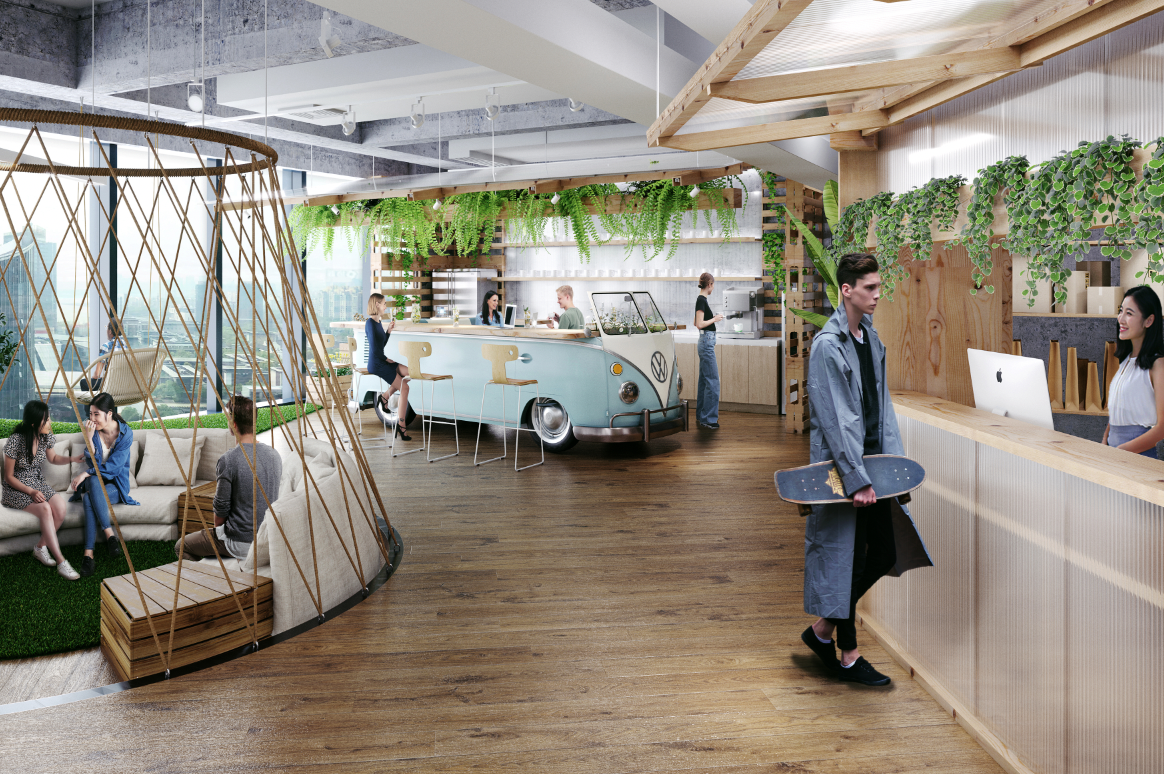 Best Offers from G.Lab
Enjoy a complimentary 3-month experience at G.Lab and be awarded "Rising Sustainability Star", with benefits in real estate, governmental relations, taxes, and more.
A committee of judges comprised of experts in sustainable development issues, senior investors, senior executives in international enterprises, and YGT partners will review all submitted applications according to the following criteria:
Innovation

The project addresses a prominent environmental challenge using new technologies or innovative applications of existing technologies;

Or, the project has an innovative business model that recognizes and provides a solution to previously neglected demands in sustainability-related industries.

Viability

The project has a viable

business model and foreseeable market prospects.

The company's service(s) or product(s) have been tested and can be readily implemented.

Impact

The

company has the potential to make a long-term positive impact on its industry and on society in general.

The project can serve to inspire others and promote environmental awareness and sustainable development goals.
DISCLAIMER AND PRIVACY POLICY
Applicants are responsible for the accuracy and validity of their submitted materials. If any false information is identified, applicants held accountable will be immediately disqualified. Submitted projects should be the work of the submitter and/or their team. Candidates are responsible for any disputes on intellectual property or liability caused by their own projects.

YGT respects and values your privacy and is dedicated to the security of your personal information. We will use your submitted information within the limit of necessity for the following purposes:

Review and evaluation of application materials by judges

Announcements on competition-related matters to applicants

Inquiries on submitted applications and materials

Statistical analyses for internal use

Promotion for YGT events

Announcements on awards, award ceremony, and related matters to finalists and winners

Public announcements on the competition's finalists and winners

YGT reserves the rights to make final decisions and explanation on applicants' eligibility and the competition results.