YGT NYC SUMMIT@New York
YGT New York Summit focused on the vision of many environmental entrepreneurs, investors, and stakeholders in global environmental issues.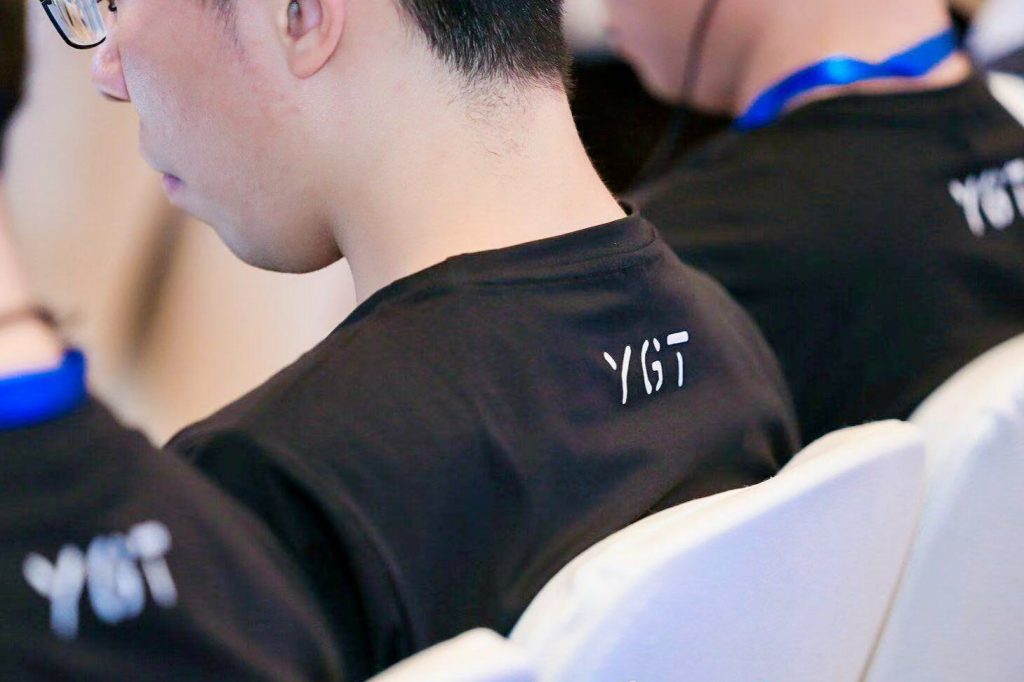 YGT Global Competition
@Guangzhou
After 4 months of careful review and the highly competitive finals, the 2019 YGT Entrepreneurs Of The Year Award and People's Choice award are finally released!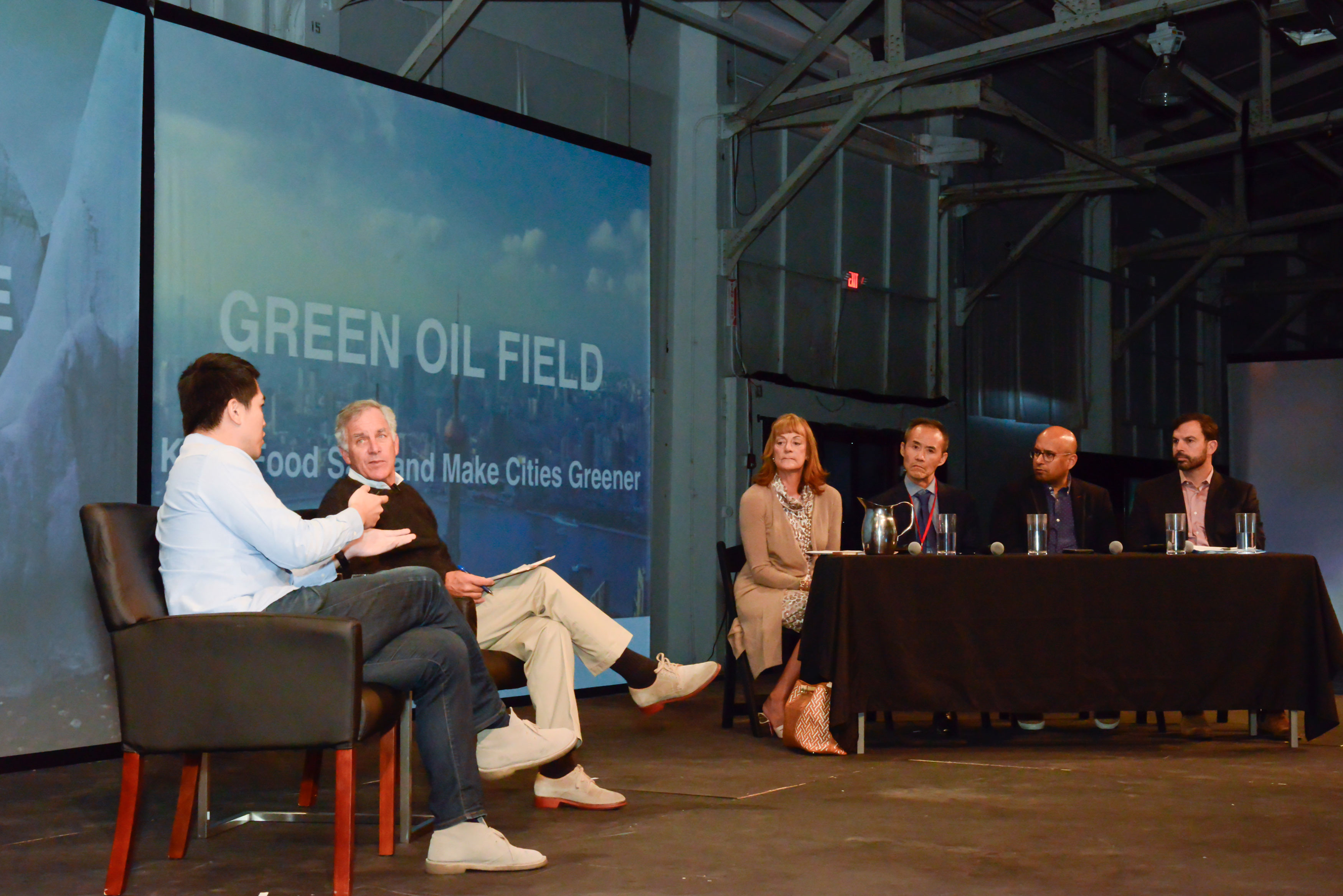 YGT Forum@San Francisco
The first YGT Forum was unveiled at San Francisco.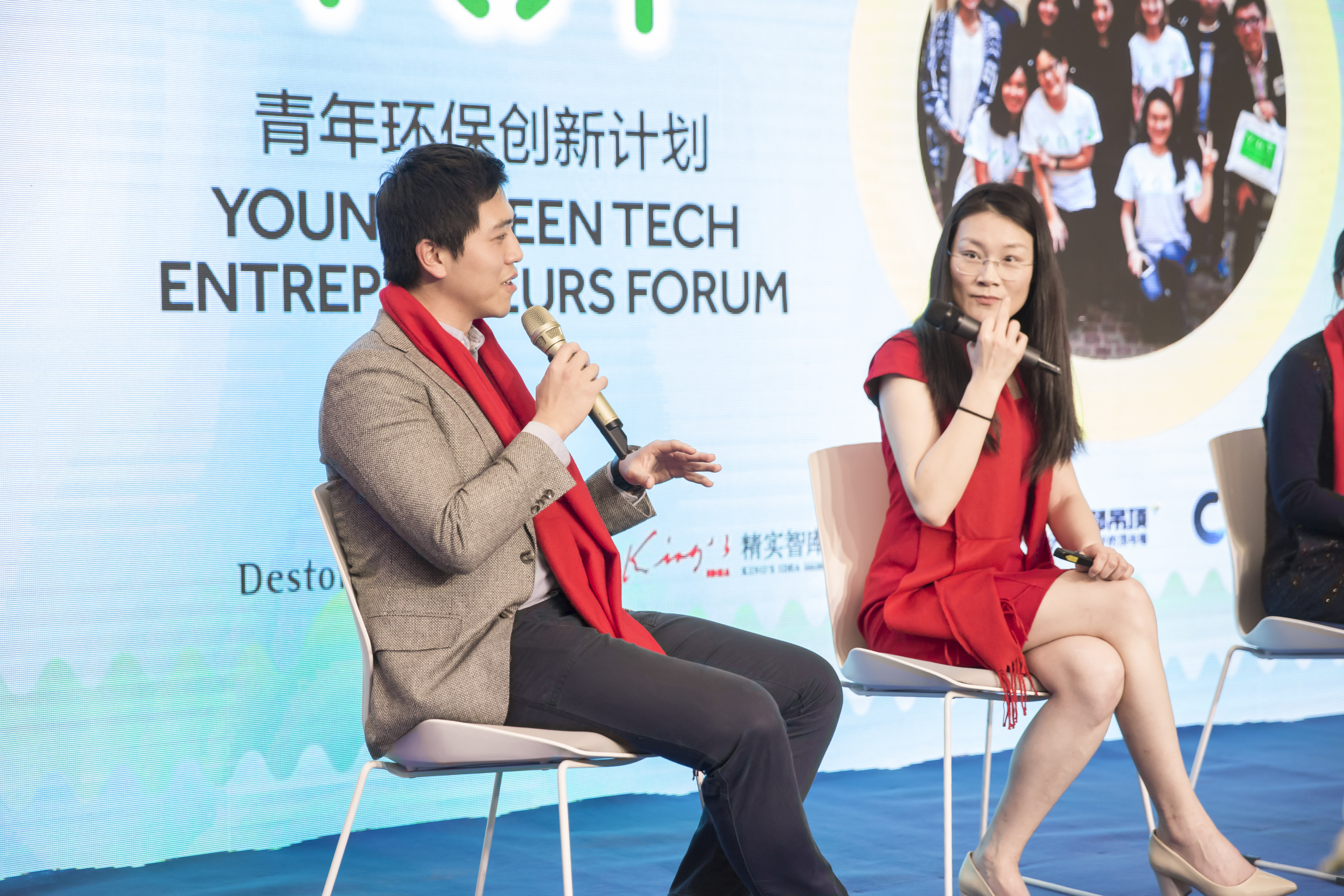 YGT Semi-Annual Event​@Yangzhou
The YGT Semi-annual Event was held at World Wide Fund for Nature (WWF) China Board Meeting Gala.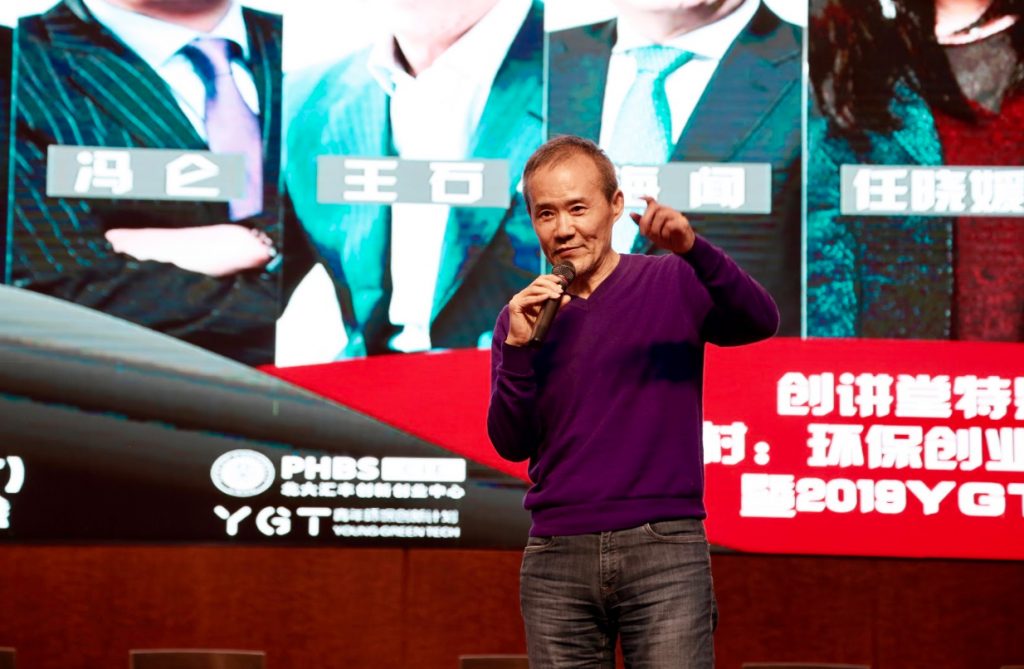 Becoming a YGT investor
Exclusive registration channels for investors of YGT global finals are officially open. The 2019 Young Green Tech (YGT) global finals will be held in Guangzhou, China, on July 17.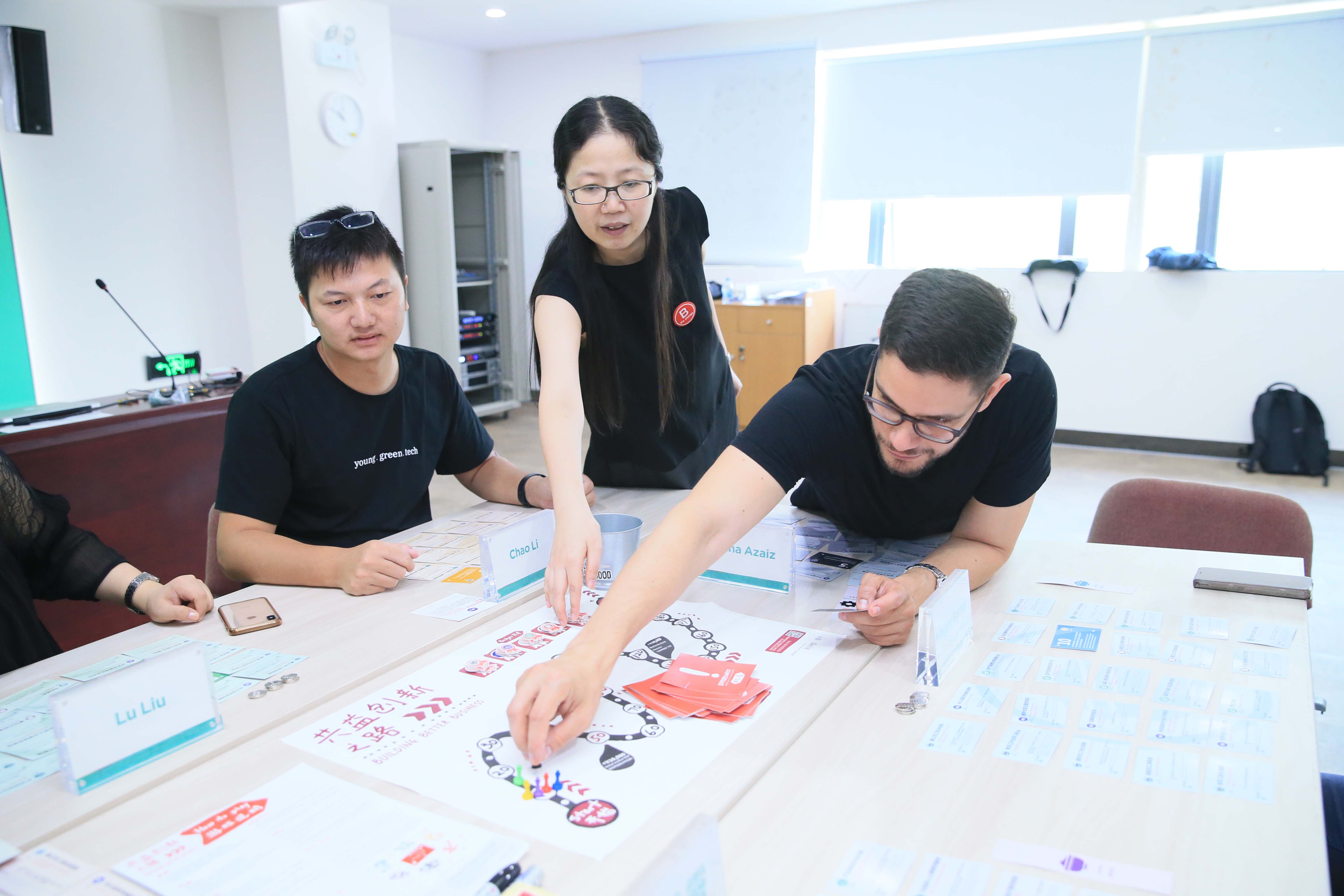 YGT Launch Announcement
The Power of Three: Asia Society, New Energy Nexus and C Team Announced "Young Green Tech" To Provide An Unparalleled Cleantech Exchange Program for Entrepreneurs.

Contact Us: info@younggreentech.net

© 2019 All rights Reserved.